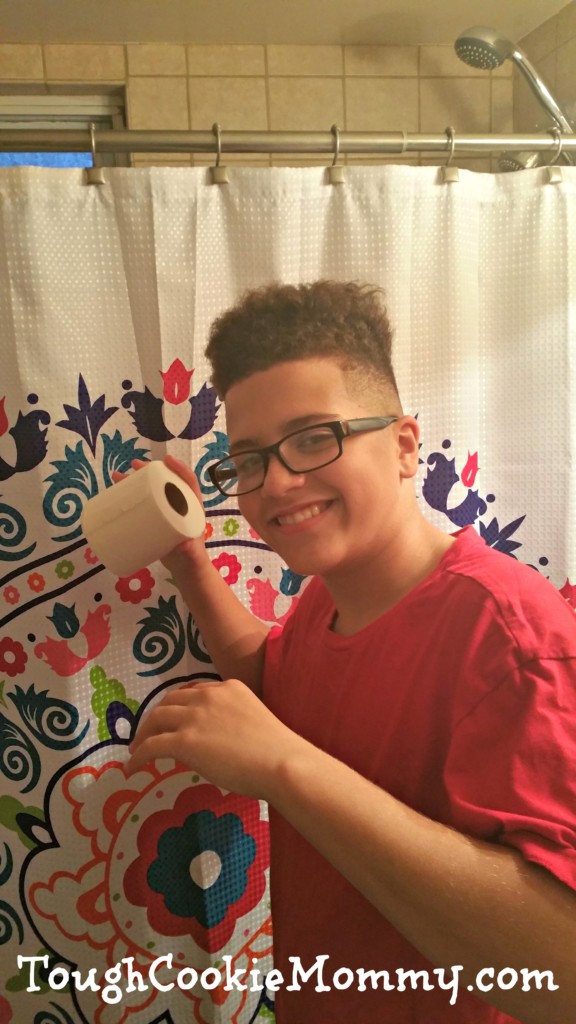 The end of September marks the unofficial end of summer in many places throughout the country. In our home, that means that my husband and son mark the start of their favorite time of the year, football season! They turn our home into a virtual end zone and spend hours going back and forth about which teams are their favorites and make predictions about who will make it to the big game.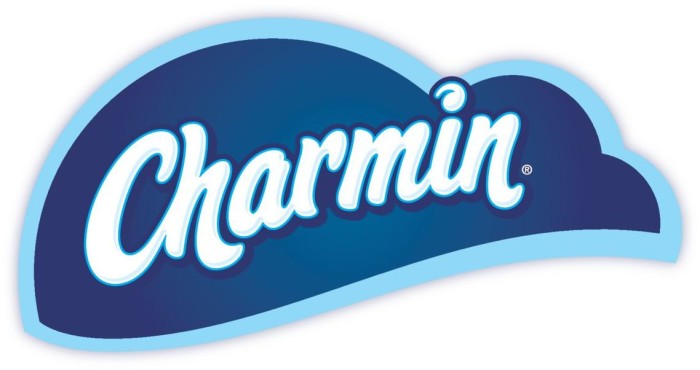 Sometimes, their debates include discussions about the "Over or under" controversy. In this house we hang with Charmin and all agree on that, however, our opinions differ when it comes to how we hang! Hubby and I always hang our Charmin Ultra Soft over because we feel that it allows us to get a better grab on the end of the paper and come through with a clutch performance.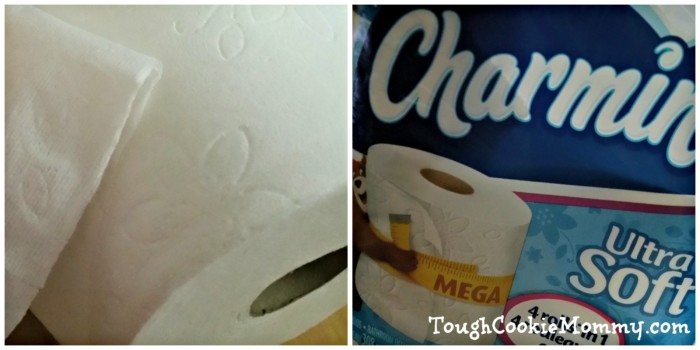 Our boys, on the other hand, couldn't care less whether the TP is over or under. Since they always grab more toilet paper than they need, it ends up hanging down almost to the floor or falling off completely. It drives my husband and I absolutely crazy but the only thing we could do is just fix it because, by the time we realize what they have done, we find ourselves rather busy on the toilet.
Charmin Ultra Soft is the softer* and more absorbent* way to get clean. This means that we can always depend on it to get the job done and "make that play" in the final seconds of the game. With Charmin Ultra Soft, using less never felt so good and finding the TP under instead of over becomes less of a catastrophe and more a lesson in being able to adapt in the middle of the game!
*versus the leading bargain brand
Let's Discuss: What advantages do you find with hanging your Charmin TP over or under?
Disclosure: This sponsored post is part of a blogging campaign in collaboration with Charmin. As a Charmin Influencer, I received a promotional item as a thank you for participating. I am disclosing this in accordance with the Federal Trade Commission's 16 CFR, Part 255 "Guides Concerning the Use of Endorsements and Testimonials in Advertising."
© 2016, Tough Cookie Mommy. All rights reserved.