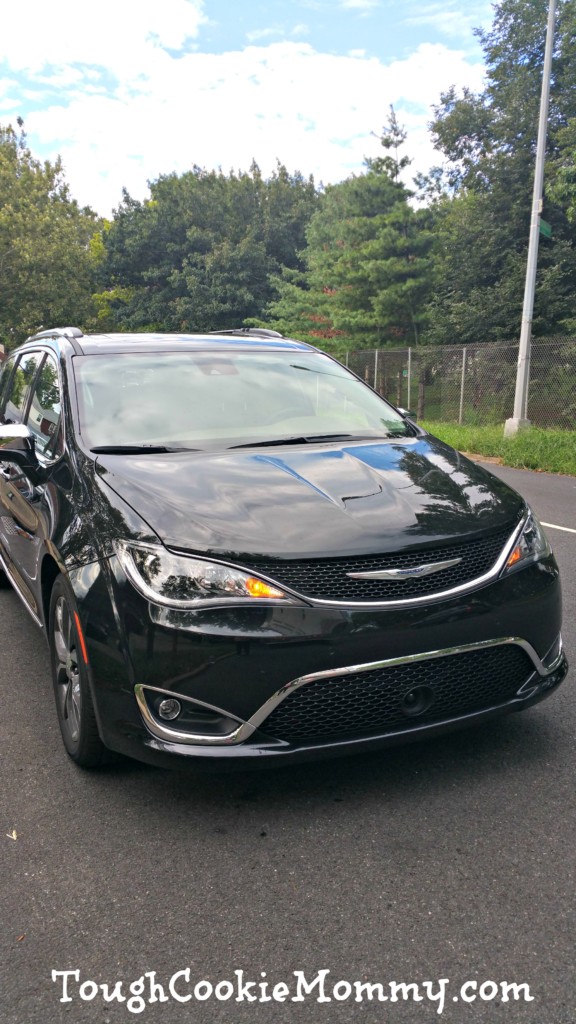 Let me begin by telling you all that I have never been a big fan of minivans. When I was a teenager, my father had one and it was never my favorite vehicle of all the ones he had over the years. Last Spring, we had the opportunity to check out the all-new 2017 Chrysler Pacifica at the North American International Auto Show in Detroit and I definitely changed my mind! This is definitely not my father's minivan!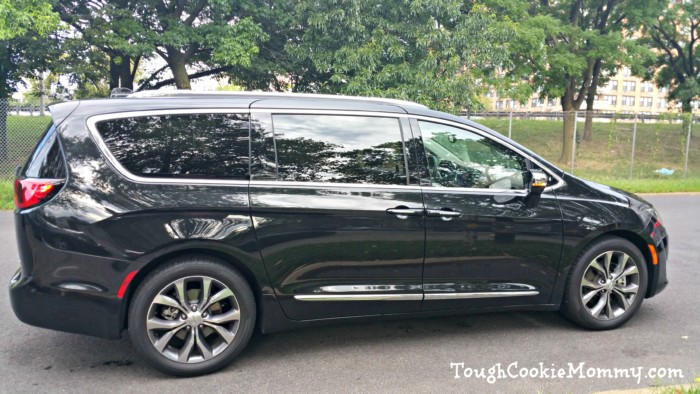 Imagine my exhilaration this past month when I was told that I would actually have the opportunity to drive the new Pacifica and enjoy it with my family. You guys know that I am always very honest with you guys about products or vehicles that I have had the pleasure, or displeasure, of reviewing with my family. I simply cannot stop raving about how amazing this car is, it really does everything that you could possibly imagine a car doing. Not to mention that it is just stunning to look at.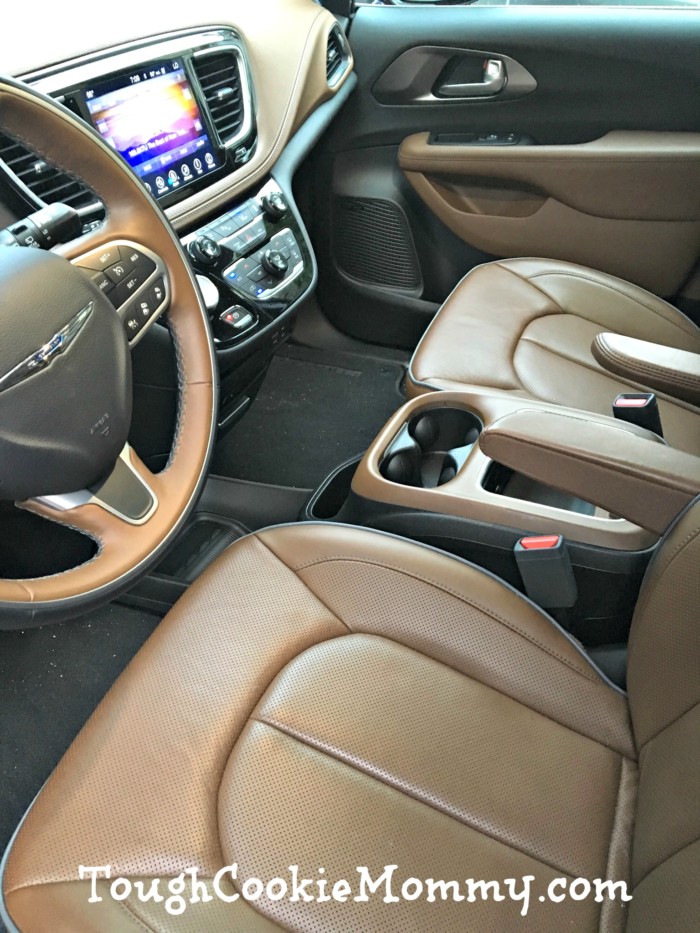 We all loved the new and improved features of the 2017 Chrysler Pacifica including the wider seats with the softer cushions as well as the Stow 'N Go seating which allowed me to make space for our beach cart and beach chairs when we went to the pool this summer.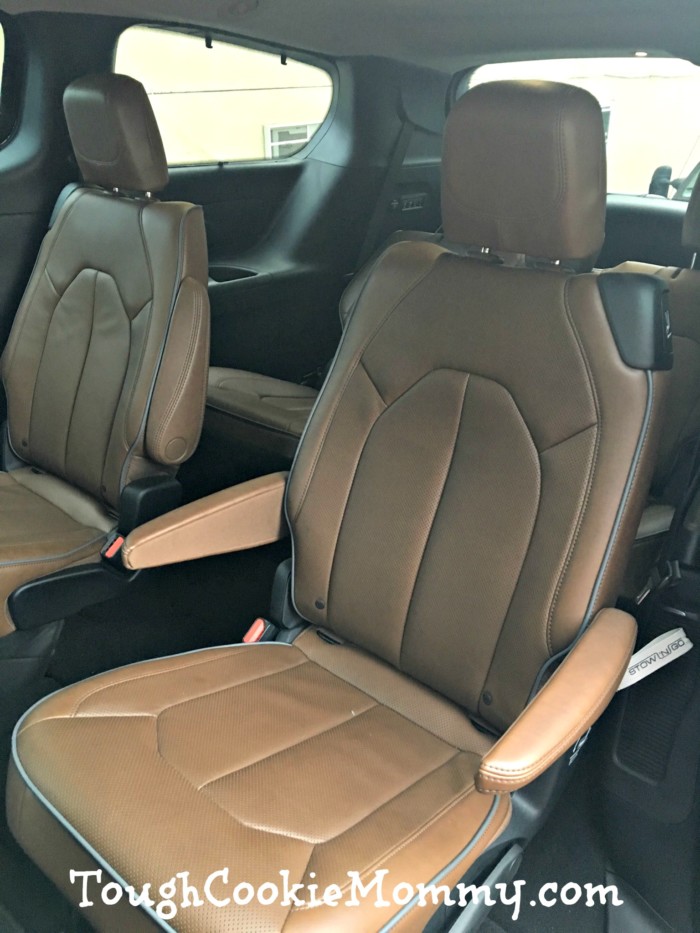 Since my nephews accompanied us on many of these trips, we also put the in-van vacuum system to very good use whenever they made a mess eating in the car or during the ride over.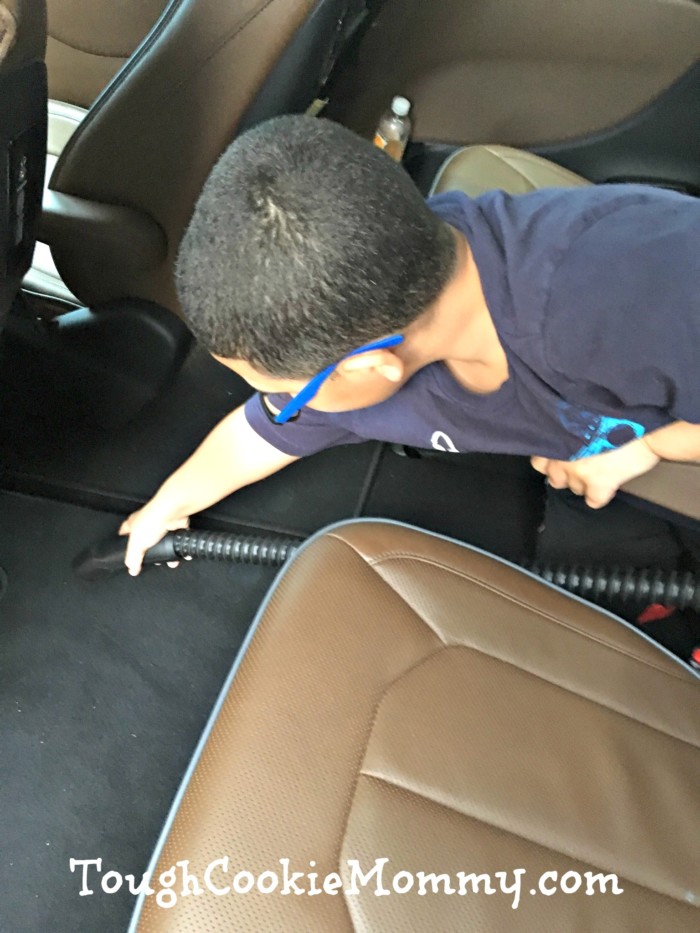 My sons and nephews are tweens and teens, they adored the Pacifica's rear entertainment system with twin 10-inch touch screens, wireless connectivity to smartphones for app mirroring, built-in games, several USB ports for charging devices, and HDMI connectivity. My husband and I loved that they had headsets to listen to their own playlists instead of complaining that our music is for "old people."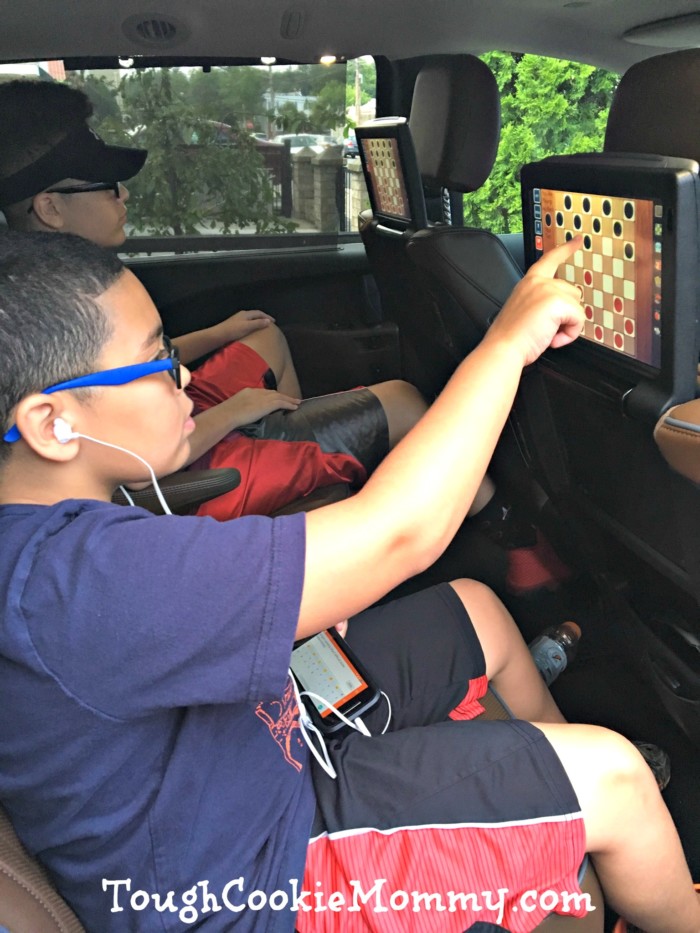 We took the Pacifica for a weekend getaway and I was shocked to see that the windshield wipers turned on by themselves through a sensor when it started to drizzle and increased in speed depending on the severity of the rain. Its 360-degree camera view and automatic parallel and perpendicular park. Honestly, the 2017 Chrysler Pacifica practically drives itself!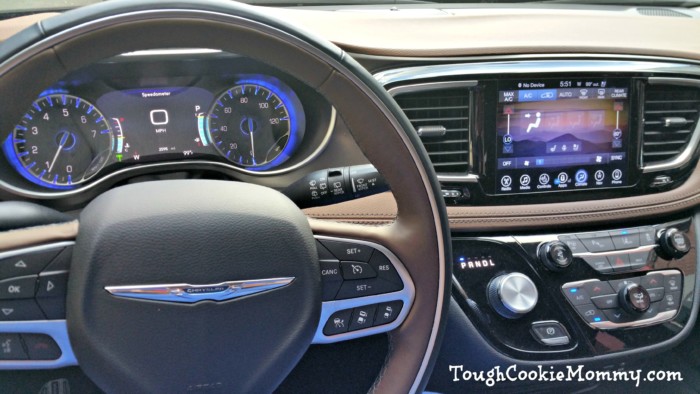 To find out more about the all-new 2017 Chrysler Pacifica, make sure you check out their website. My husband has already decided that this is going to be his next car. What he doesn't know is that he is going to have to fight me for the keys!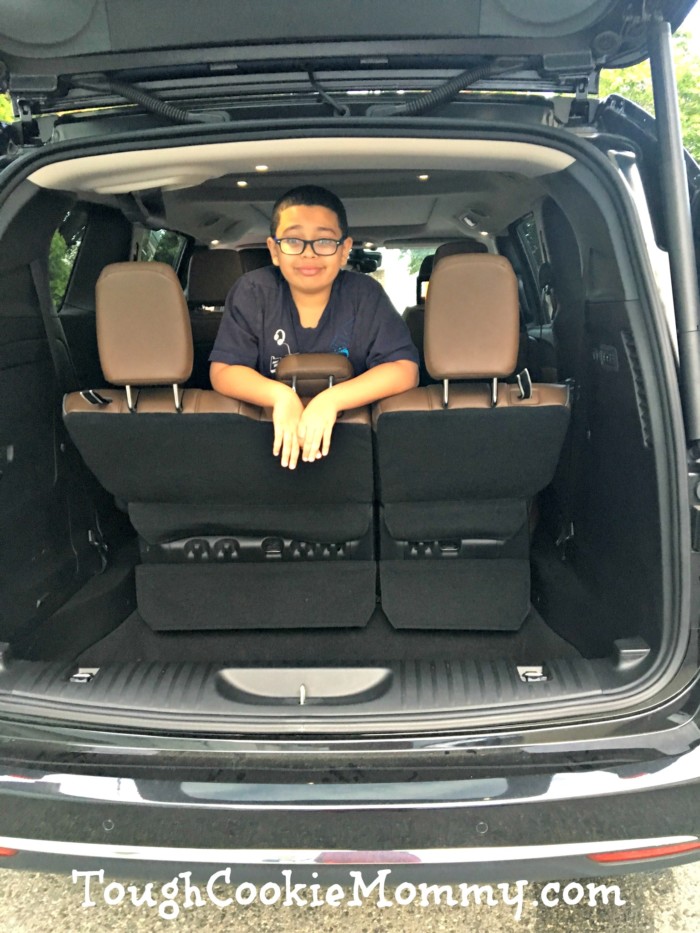 Let's Discuss: What is your impression of the new 2017 Chrysler Pacifica?
Disclosure: This is not a compensated post. I received a 2017 Chrysler Pacifica to test-drive for the purposes of writing this review. All opinions are 100% my own based on my experiences with this vehicle. I am disclosing this in accordance with the Federal Trade Commission's 16 CFR, Part 255 "Guides Concerning the Use of Endorsements and Testimonials in Advertising."
© 2016, Tough Cookie Mommy. All rights reserved.