*This is a compensated campaign in collaboration with Honey Bunches of Oats and WeAllGrow Latina. All opinions are 100% my own.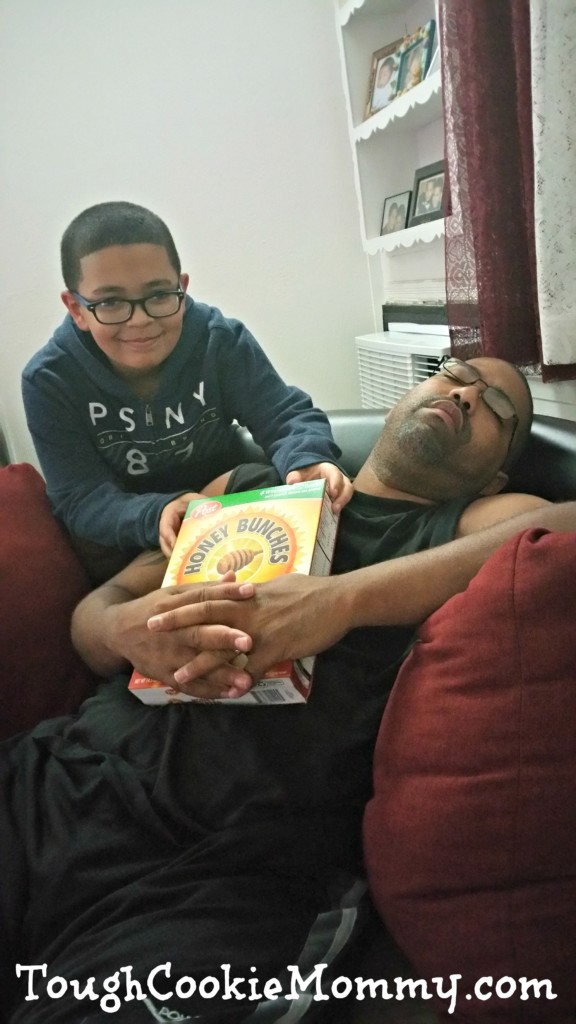 Ever since I started dating my husband, he has loved Honey Bunches of Oats. As a matter of fact, not only is it his favorite cereal, but he doesn't want to share it with anyone else in the house. Unfortunately for him, our boys love it too so they are constantly trying to come up with sneaky ways to slip the box past him when they eat it in the morning. When I heard that Honey Bunches of Oats created a microsite to recognize their fans and give them the opportunity to star in their own ad, I knew my guys were perfect for it!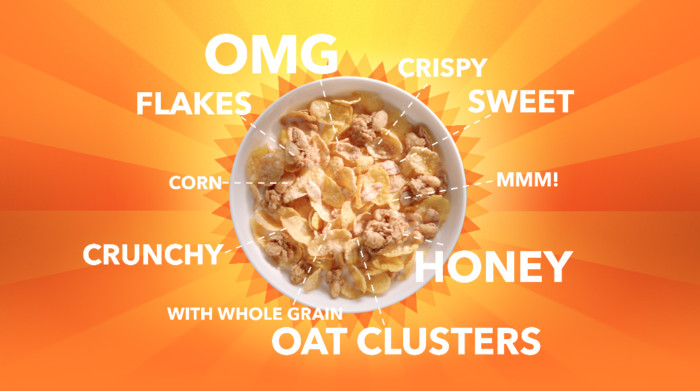 If you have never tasted Honey Bunches of Oats, you have no idea the deliciousness that you are missing out on. Imagine tantalizing your palate with a multitude of flavors and textures that include crispy flakes and mouthwatering clusters of crunchy oats that are sprinkled with the sweet taste of honey. It's just perfect for helping you start your day with the perfect yummy breakfast. After all, it is the most important meal of the day…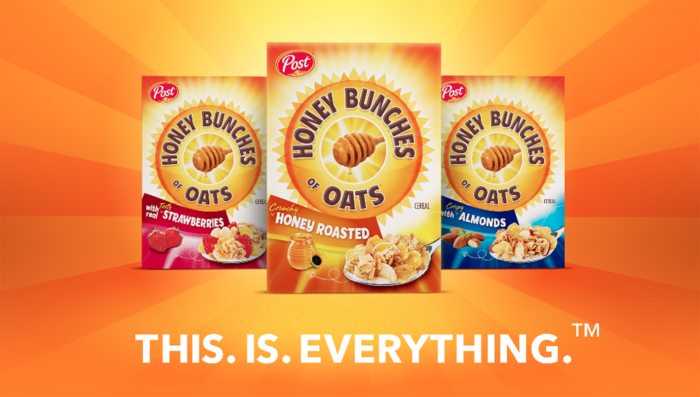 Honey Bunches of Oats is so grateful to all of their fans that they are giving you the chance to create a unique video of you and your family by uploading your favorite photos when you visit HoneyBunchesthisiseverything.com through October 31, 2016. By doing this, you will be entered be entered into a national sweepstakes for the chance to win $10,000. Now, I don't know about you, but I can just imagine how many boxes of Honey Bunches of Oats we could buy with all that money!
Make sure you watch the "THIS. IS. EVERYTHING.TM" video HERE. Also, you can get additional inspiration to plan your family's video by watching our video HERE!
Let's Discuss: What would you do with $10,000 if you won the Honey Bunches of Oats national sweepstakes?
This is a sponsored conversation written by me on behalf of Honey Bunches of Oats and WeAllGrow Latina. The opinions and text are all mine.
© 2016, Tough Cookie Mommy. All rights reserved.