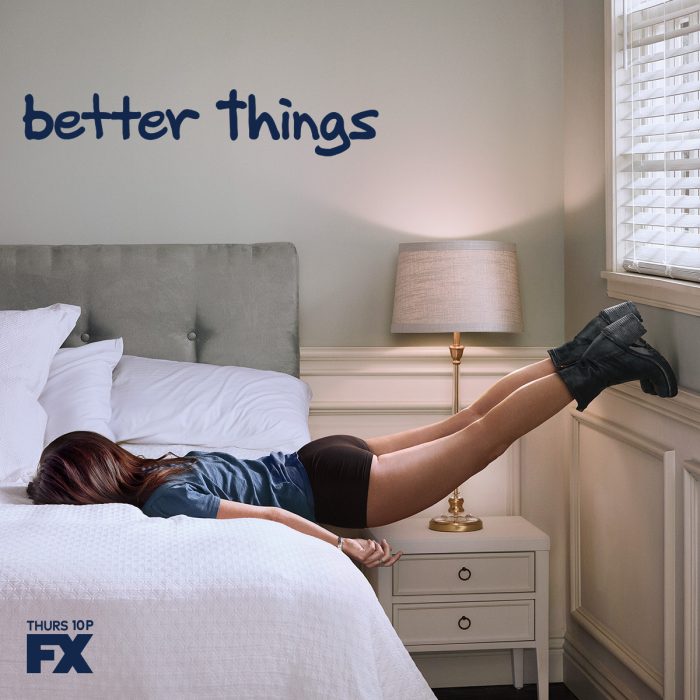 I'm pretty sure that I don't have to tell you all that being a mom is not an easy job. Unfortunately, kids don't come with instructions so there is a lot of winging it that is involved in raising kids. Most of us do the very best that we can and we often second-guess ourselves and wonder if we are even doing a good job after all. A few years ago, I even mixed up the dates for the first day of school since I was so swamped with work and I felt guilty for months afterwards.
That is why I can totally relate to FX's new comedy series from Louis CK and Pamela Adlon, Better Things! It is all about those difficult moments that come with motherhood including those sleepless nights and those feelings like everything is always on your shoulders at all times. It's so good to know that I'm not the only one who gets overwhelmed sometimes or that there really is no such thing as a perfect mother.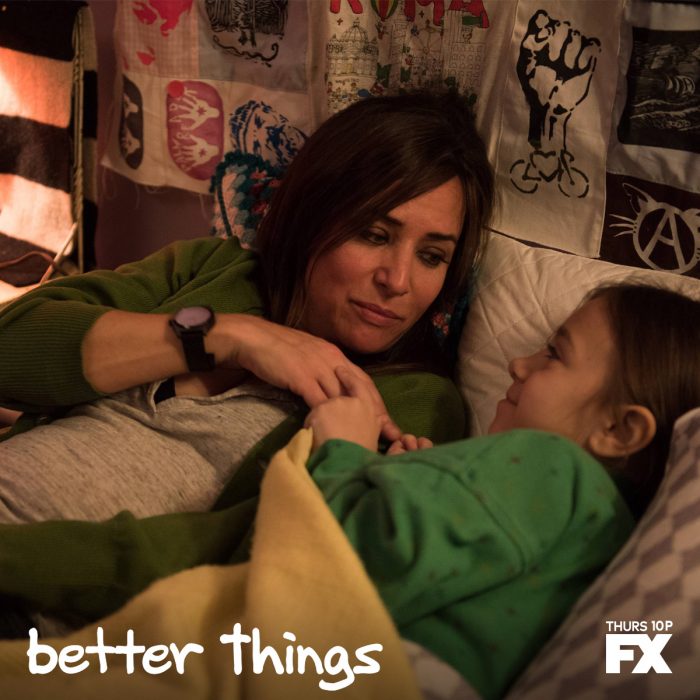 Sam Fox reminds me of myself and many of the other moms that I know. She is trying raise her three daughters in Los Angeles and juggle many roles including that of mom, dad, referee, police officer, doctor, etc. I actually give single moms like her so much more credit because it's even harder to play the role of both parents to one's children when the other one is not around.
You can check out this new comedy series on FX at 10 PM on Thursdays. Maybe this can be your own special slot to enjoy some time to yourself once a week. After all, being a mom is hard work and we all deserve a little "Me" time once in a while.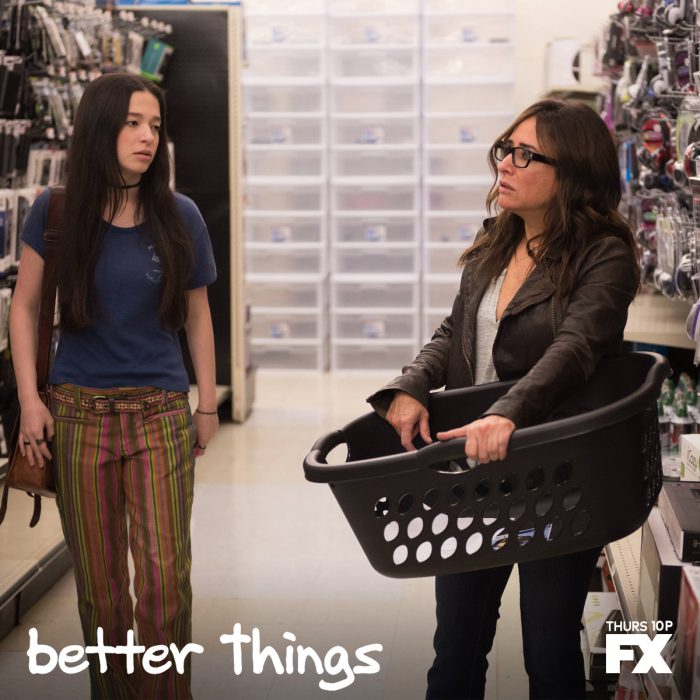 Let's Discuss: Has there ever been a time when you wondered whether you were doing a good job as a parent?
GIVEAWAY:
Our Sponsor it giving away a Better Things gift basket containing:
Ray-Ban Sunglasses
Chipolo bluetooth keyring
Leather Clutch for mom's things
Emergency Beauty Kit
Hypoallergenic travel pillow
Ultra-Soft travel pillow protector
Essential Oils Blend Mini
Skinny Lip Balm
"Credit Card" Mintsa Rafflecopter giveaway

Disclosure: This is a sponsored campaign created in collaboration with FX Networks and Better Things. All opinions are 100% my own. I am disclosing this in accordance with the Federal Trade Commission's 16 CFR, Part 255 "Guides Concerning the Use of Endorsements and Testimonials in Advertising."
© 2016, Tough Cookie Mommy. All rights reserved.