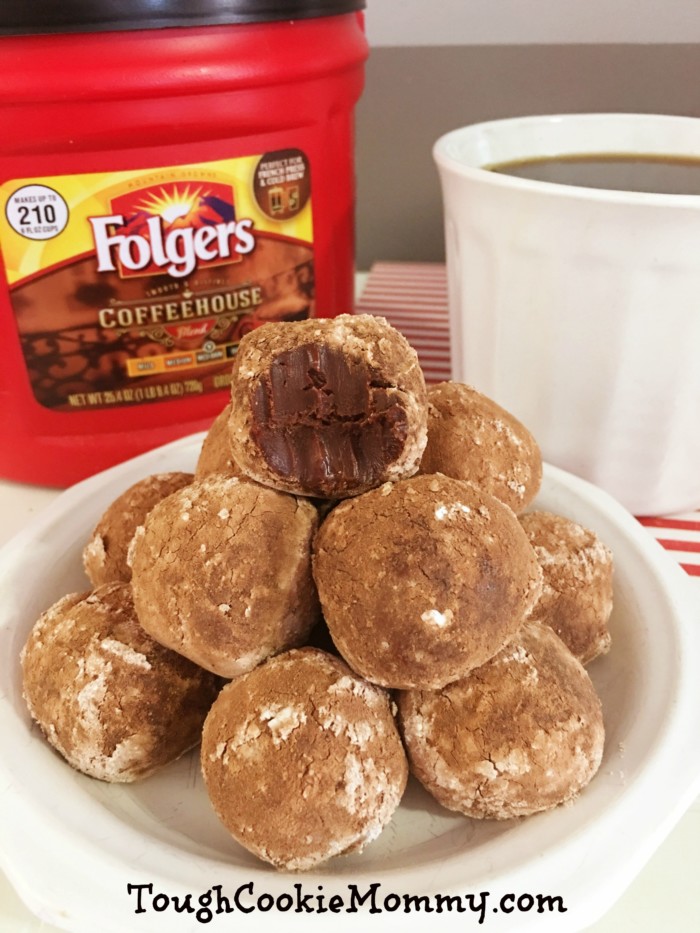 If you are a longtime reader you probably know that I am obsessed with coffee! I think that my love affair with Java began when I was a little girl and I helped my grandmother make it every morning for breakfast. The delicious scent of it filled the entire kitchen and signaled the beginning of the day as well as great things ahead. Ever since I can remember, I was allowed to sip from her cup and even dip my bread in it. It is still one of my fondest memories up until this day and every single time that I drink my morning cup of Folgers coffee.
Fast forward to the present and now my sons are also taking sips from my coffee cup every so often. They remind me so much of those stolen moments with my grandmother during my childhood. This has also inspired me to start learning about other ways that I could incorporate my Folgers coffee into new recipes. After all, I love its taste and it would be a dream come true to be able to enjoy it in other ways throughout my day. My grandmother would be so proud of this since she even loved eating coffee-flavored ice cream!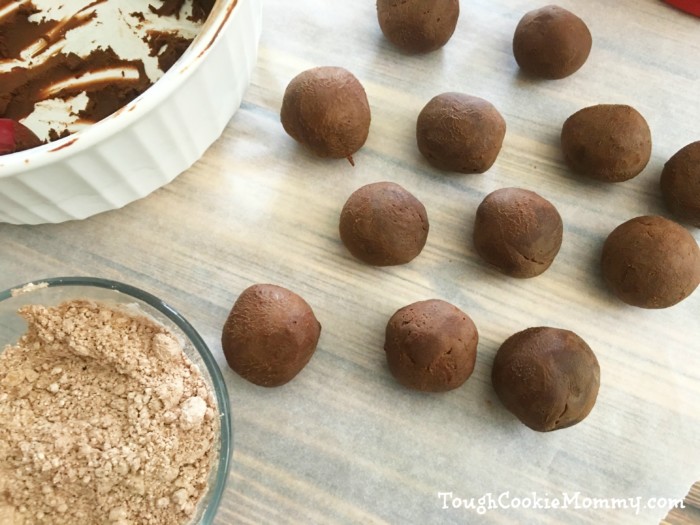 So what better way to enjoy Folgers all day long than to create a coffee-flavored dessert to accompany my delicious cup of Folgers coffee? This is how the idea to make dark chocolate coffee truffles was born. After all, being able to eat these decadent treats throughout the day not only allows me to be catapulted to some of the most memorable events from my childhood, but it also allows me to take my Folgers with me wherever I go.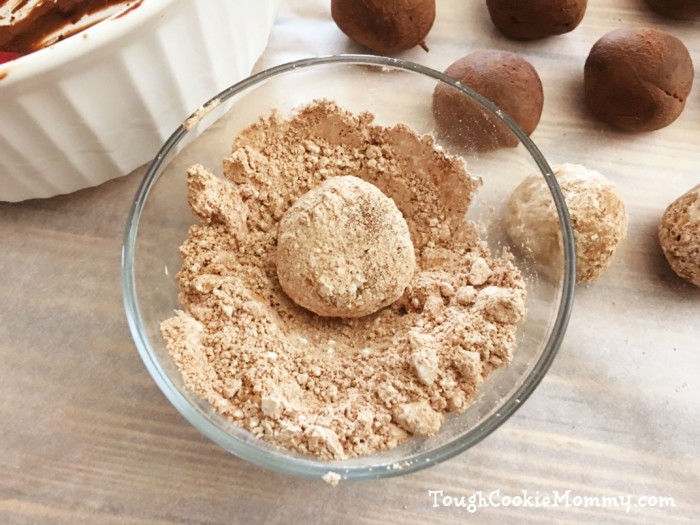 New Folgers Coffeehouse Blend was the perfect choice for this rich recipe because this new blend is designed for a great coffee experience for those who prefer their brew black, but also allows a strong coffee flavor to come through when additives are used including cream, sugar and other flavors.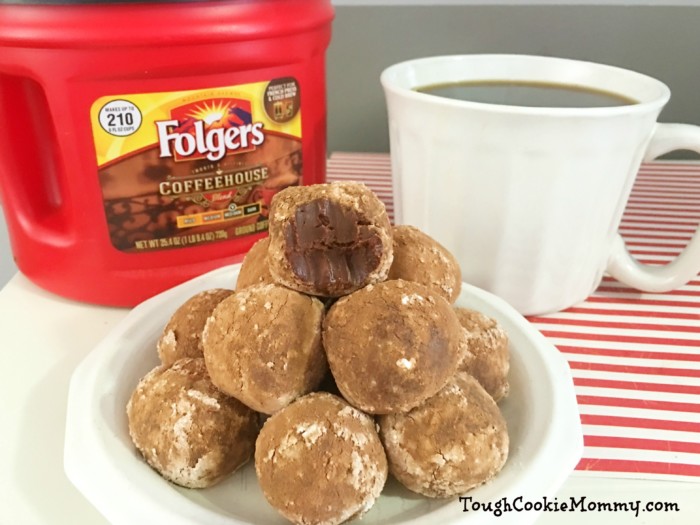 Its distinct coffeehouse flavor comes right through in every morsel of these heavenly truffles. Don't take my word for it, use the recipe below to sample these for yourself because the best part of waking up is Folgers in your cup and in every other possible recipe or dessert that you could possibly come up with!
Let's Discuss: What are some of the ways that you would love to enjoy your Folgers coffee besides in your cup every morning?
[amd-yrecipe-recipe:1]
Disclosure: This sponsored post is part of a blogging campaign in collaboration with Folgers. As a Folgers Ambassador, I received a promotional item as a thank you for participating. I am disclosing this in accordance with the Federal Trade Commission's 16 CFR, Part 255 "Guides Concerning the Use of Endorsements and Testimonials in Advertising."
© 2016, Tough Cookie Mommy. All rights reserved.