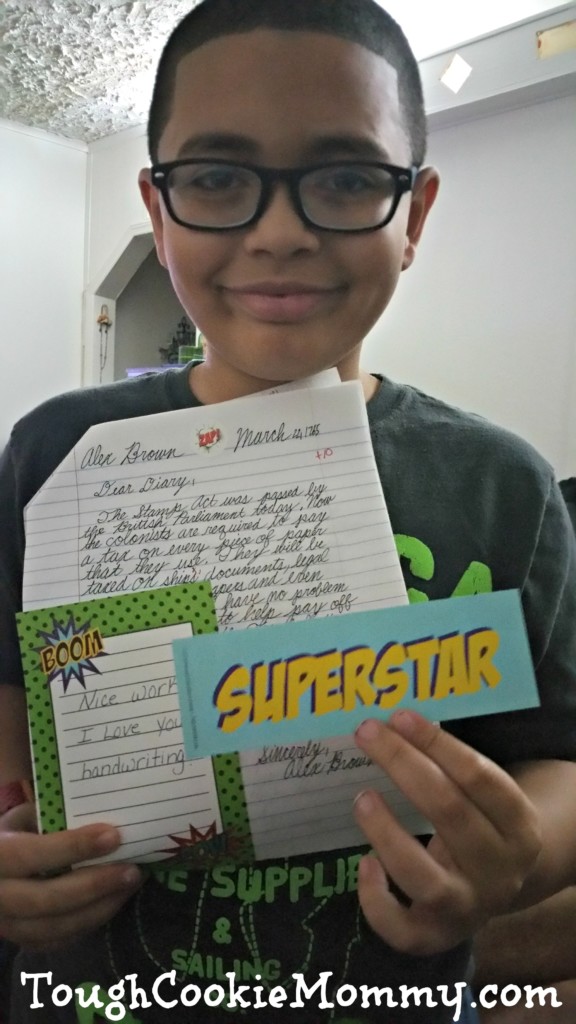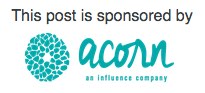 It's hard to believe that it is almost time for back to school here in New York City. Not only will I be embarking on a new teaching journey as a high school reading teacher, but my boys will be starting fifth and eighth grade. There are lots of exciting things coming up this year including my son's graduation, searching for the right high school that he will attend, and our younger son's transition into middle school.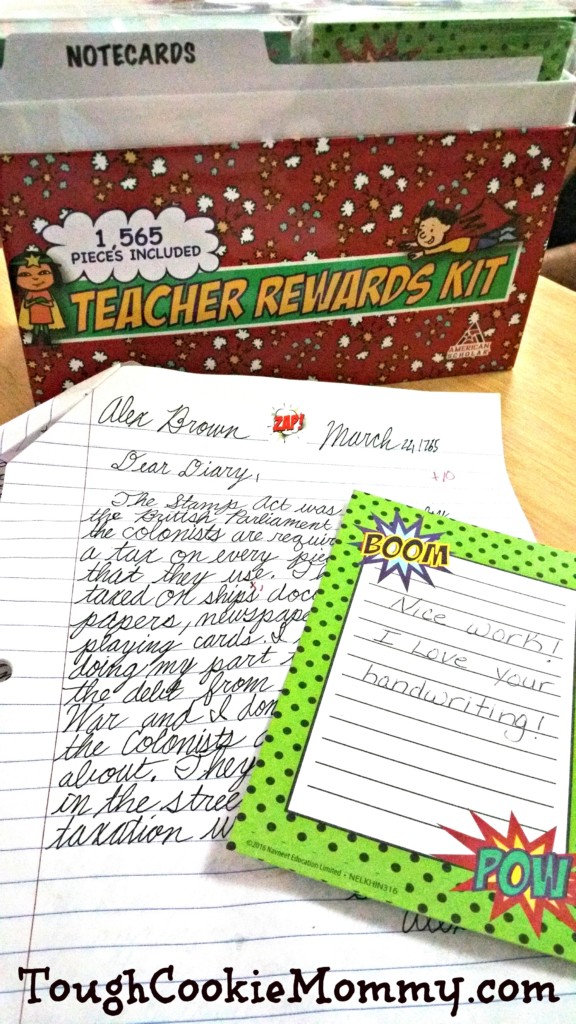 As an educator, I cannot stress enough the importance of positive reinforcement when it comes to motivating kids to do their best academically and praising them for a job well done. Both of our boys are required to complete book reports over the vacation to support their summer reading. I knew that I would need to make this an enjoyable experience since getting kids to do schoolwork when they are off is like pulling teeth. That is exactly why I love the Teacher Rewards Kit. It is full of everything that I need to inspire my boys and students academically!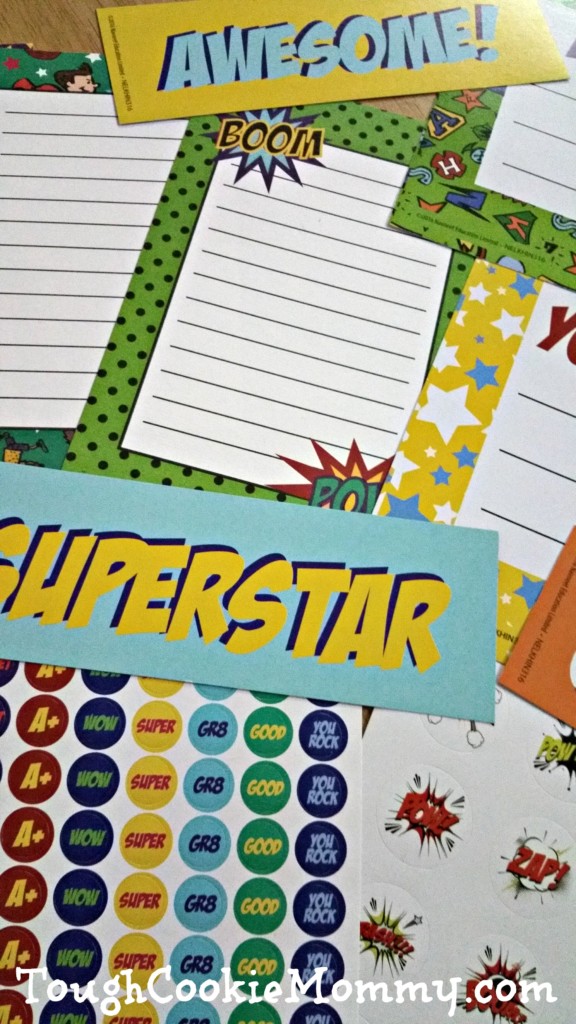 This kit is full of some awesome resources! It contains 1,565 pieces made up of 60 award certificates, 300 notecards, 1,130 stickers and bookmarks. These are the perfect tools for rewarding good academic performance and inspiring kids to do well. I really like that everything comes organized in a convenient box that is both sturdy and attractive. I cannot wait to put it on my desk in my new classroom this September!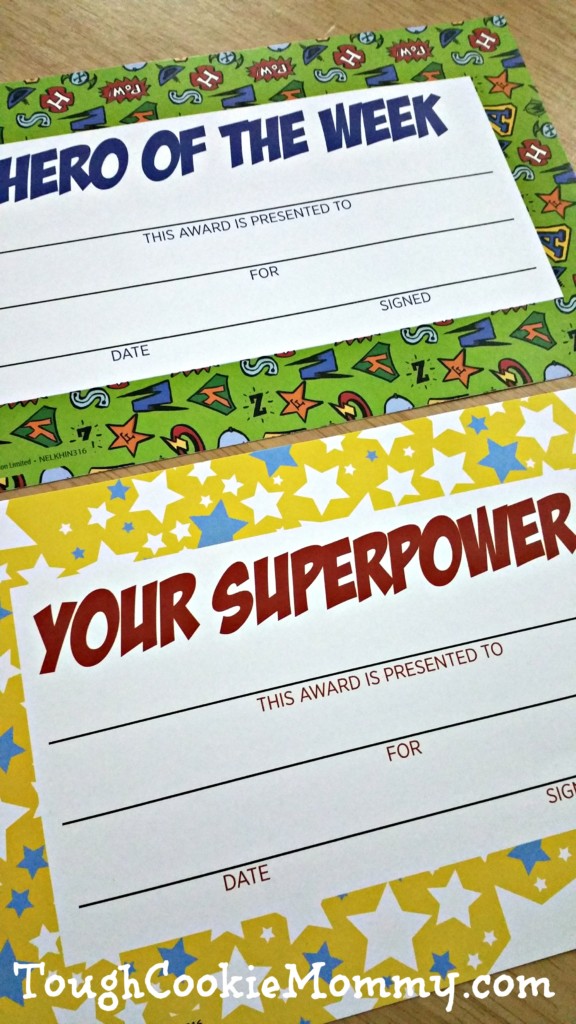 As you can see, my sons worked diligently on their book reports and were really excited to receive rewards and recognition for their hard work in the form of stickers and certificates from the Teacher Rewards Kit. You can purchase the Teacher Rewards Kit at Walmart this back to school season in the school supplies section for only $10! That is a small price to pay to kick off the new school year to a great start, take it from this teacher!
Let's Discuss: What are some of the ways that you would use the Teacher Rewards Kit to motivate your children academically?
Disclosure: This sponsored post is part of a blogging campaign in collaboration with Teacher Rewards Kit for Acorn Influence. All opinions are 100% my own. I am disclosing this in accordance with the Federal Trade Commission's 16 CFR, Part 255 "Guides Concerning the Use of Endorsements and Testimonials in Advertising."
© 2016, Tough Cookie Mommy. All rights reserved.