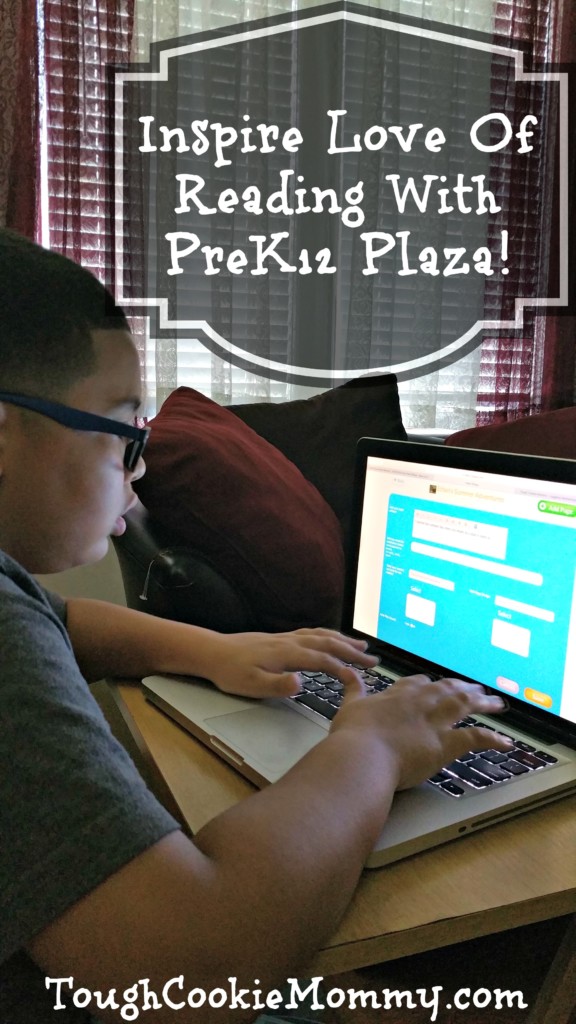 Ever since my sons were little, I have tried to instill a love of reading in them. After all, I am a Literacy Specialist and have been a reading teacher for over fifteen years. During the school year, it's a little easier to get them to read and write because it is a natural extension of what they are doing in the classroom. However, it becomes a little harder to inspire them to read during summer vacation.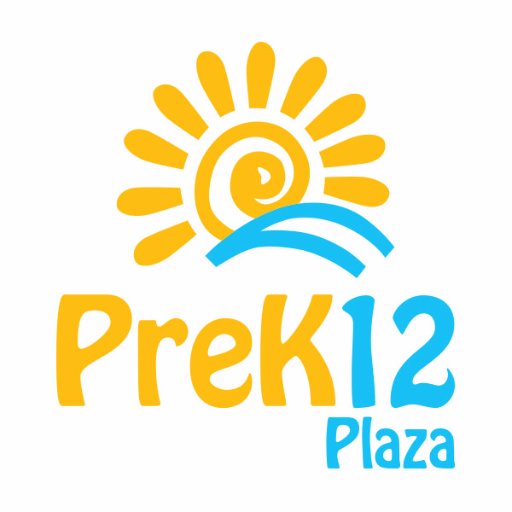 That is why I love PreK12 Plaza, it allows me to engage my boys in educational activities to warm up before school starts in September. My ten-year old sometimes struggles with his writing stamina and with getting all of his ideas down on paper. The PreK12 site allows children to create their own eBook which is the perfect way for my son to see his writing come to life!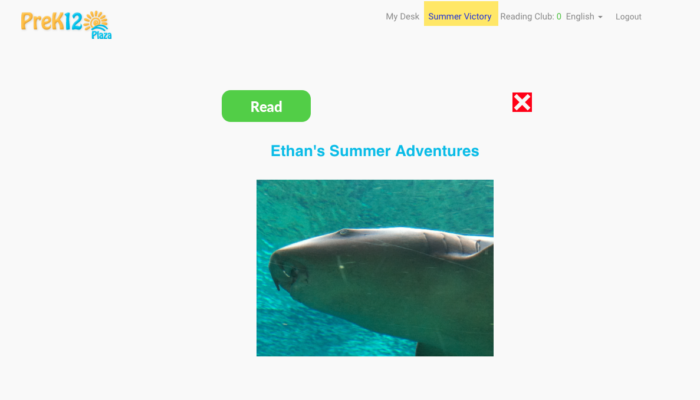 My son created his very own eBook on the PreK12 website using some of the things that he has learned this summer as inspiration. As an educator, I think the possibilities are endless for all of the extension and content area activities that can arise as a result of the creation of this eBook. The site was very user friendly and he was able to navigate it almost entirely without my assistance. This is a great way for him to take responsibility for his learning.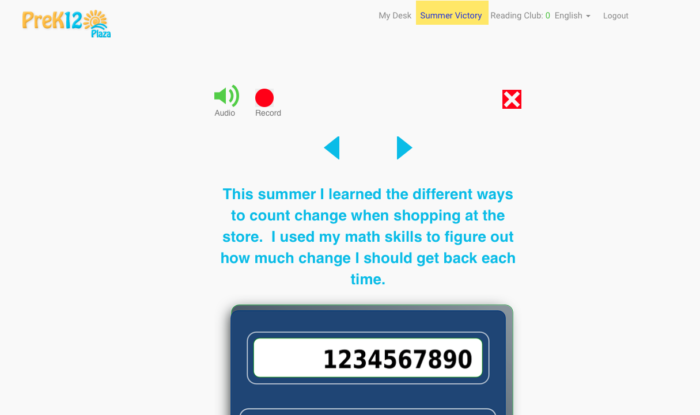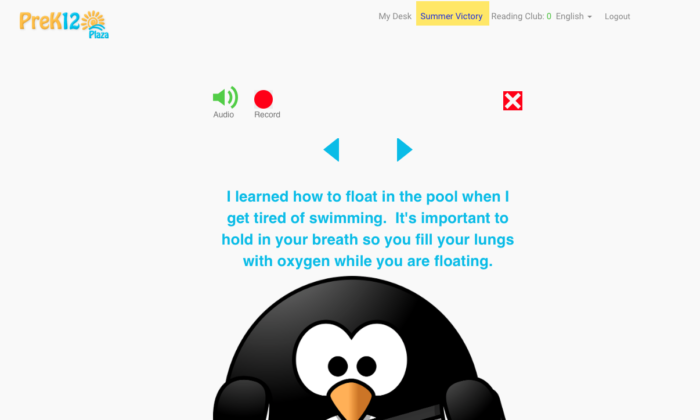 You can inspire your children too by having them take the PreK12 Plaza Summer Victory Challenge! Creating an account for your child is FREE and kids can choose from a variety of engaging activities including publishing an eBook, improving vocabulary, watching educational videos, accessing printables, and completing educational exercises.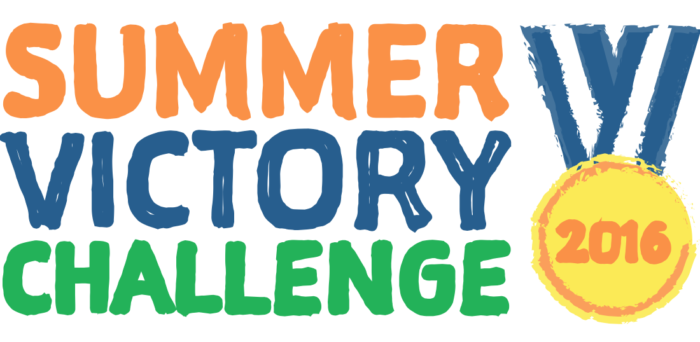 So head over to PreK12 Plaza and sign your child up for the Summer Victory Challenge! I can't think of a better way to get your child ready for back to school, and I'm a teacher!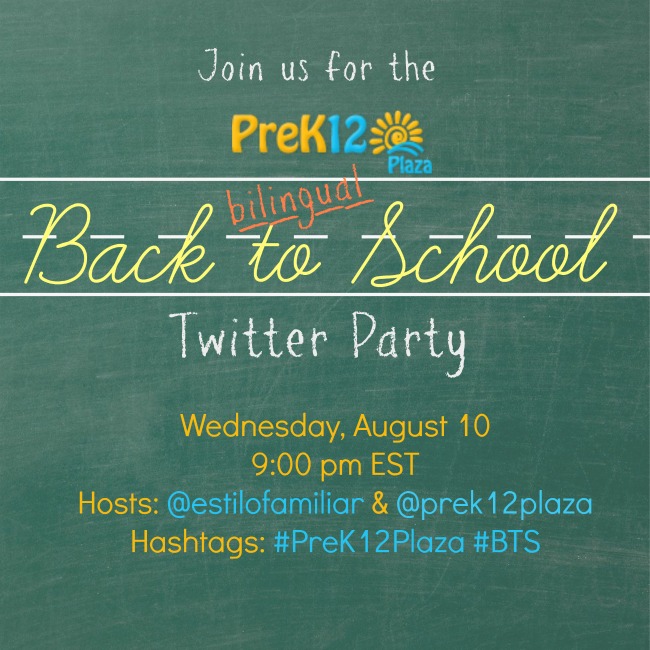 Please join us on Wednesday night for a Bilingual Back-to-School Twitter party!! Follow the hashtags #prek12plaza #BTS as well as our hosts @estilofamiliar & @prek12plaza.
Let's Discuss: What are some of the ways that you have been making sure that your child practices their academic skills during summer vacation?
Disclosure: This post was sponsored by PreK12 Plaza. All opinions are 100% my own. I am disclosing this in accordance with the Federal Trade Commission's 16 CFR, Part 255 "Guides Concerning the Use of Endorsements and Testimonials in Advertising."
© 2016, Tough Cookie Mommy. All rights reserved.