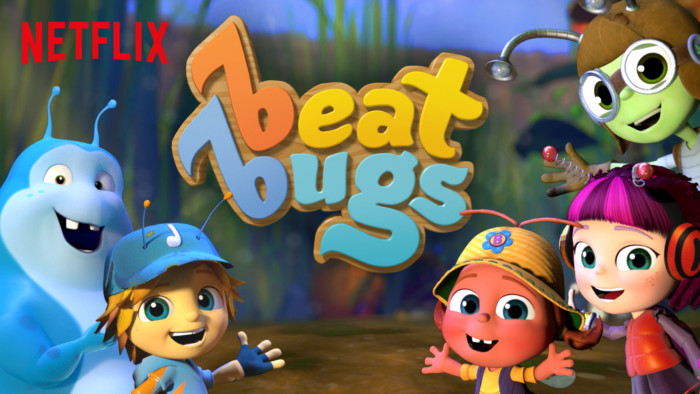 Summer is almost over and we are really excited about enjoying the last big weekend of the vacation together as a family for Labor Day. My ten year-old son absolutely loves the Beat Bugs so we have been practicing his rendition of one of the Beatles most iconic songs. Not only is it a classic song about love and acceptance, but it's by the legendary Beatles so we are also instilling a love of good music in our kids.
My husband and I believe that music and entertainment are great ways to come together as a family. That is exactly why one of our favorite things to do is watch shows together and share memories about our childhood with our boys, including the music that we used to listen to when we were younger.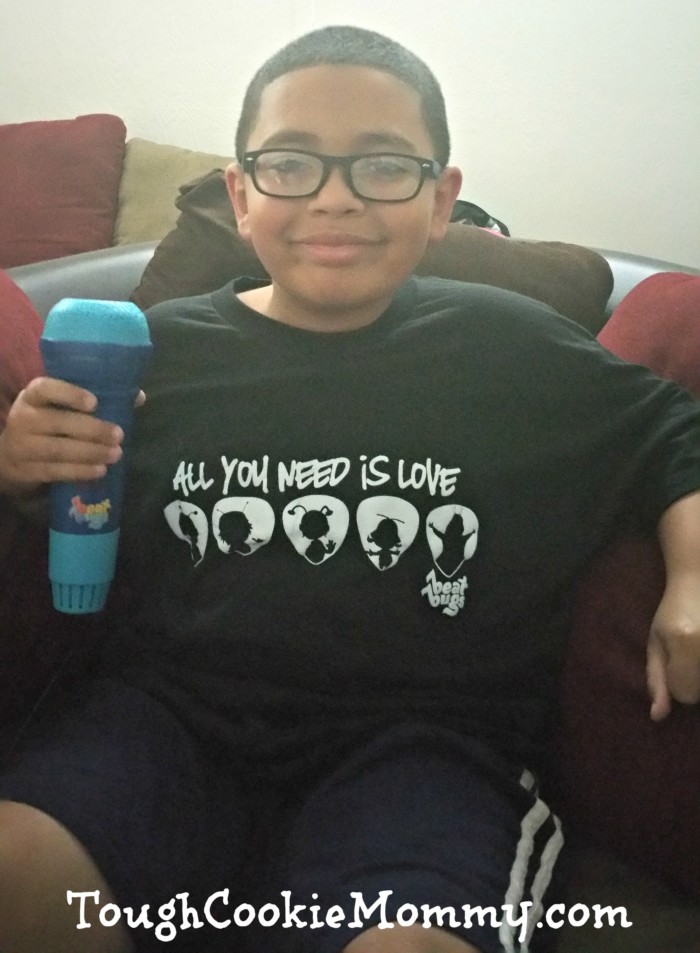 With the new Netflix original series Beat Bugs, inspired by the music of the Beatles, your next family sing-along can be "Lucy in the Sky with Diamonds." Thanks to five charming and energetic bug-like creatures named Jay, Kumi, Crick, Buzz and Walter, families have the opportunity to come together over kid-friendly storylines and the best music ever made — recorded by today's top artists, including Jennifer Hudson, P!nk, Sia and Eddie Vedder.
My son is really excited about his rendition of the Beat Bugs theme song "All You Need is Love." He loves music and has a beautiful voice. You might notice that he is a little congested due to his allergies acting up due to the change in seasons here in New York City. I'm sure you will find that it's adorable nonetheless. Maybe he will inspire you to jam out with your family too!
Let's Discuss: What are some of the ways that you use music to come together as a family?
Disclosure: This post is part of a blogging campaign in collaboration with Netflix. As a member of the Netflix Stream Team, I received a promotional item as a thank you for participating. I am disclosing this in accordance with the Federal Trade Commission's 16 CFR, Part 255 "Guides Concerning the Use of Endorsements and Testimonials in Advertising."
© 2016, Tough Cookie Mommy. All rights reserved.