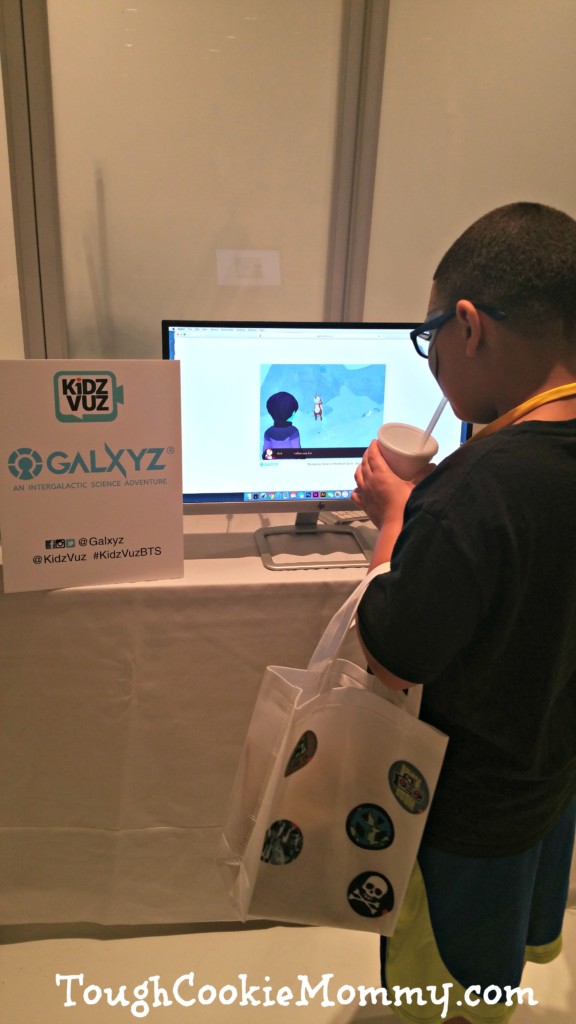 It might come as a surprise to many of you but I have never been very good at science. Now, mind you, I did have to take education classes in college to prepare me to integrate science through literacy but that was about it. This is something that I have had to overcome in recent years since my ten year-old loves anything that is science-related. I've found that activities where we are able to engage in hands-on science activities are not only a lot of fun but also the best way to learn difficult concepts.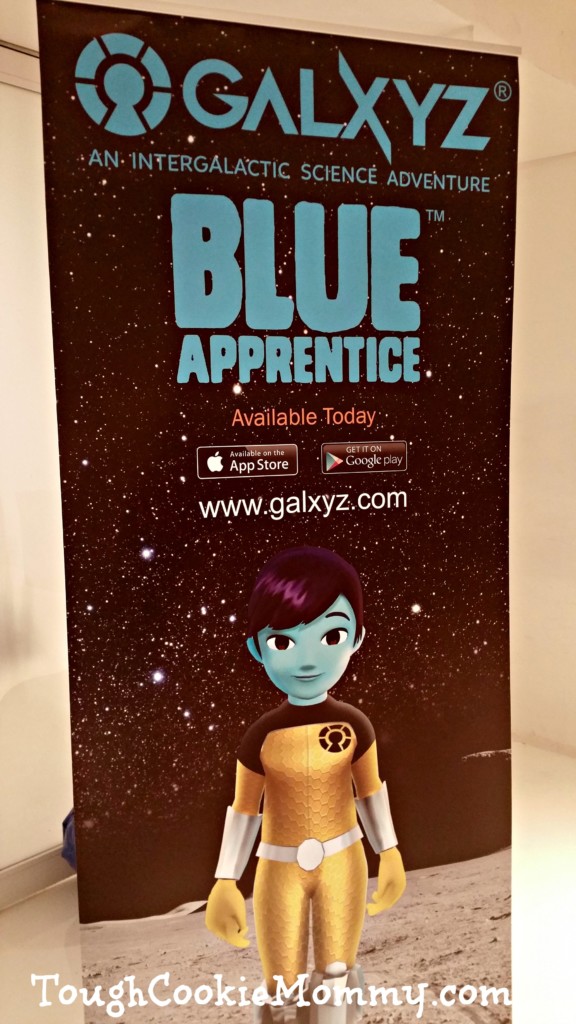 Recently, I was introduced to an exciting app that does exactly that! Galxyz's Blue Apprentice supports children in identifying science concepts in a way that increases their confidence academically and allows them to make real-world connections. As an educator, I was impressed by the fact that this is accomplished through role playing where kids have the opportunity to actively use their critical thinking skills. Thinking logically about science is a tool that can be carried over to other subject areas and that children can take with them throughout their academic lives.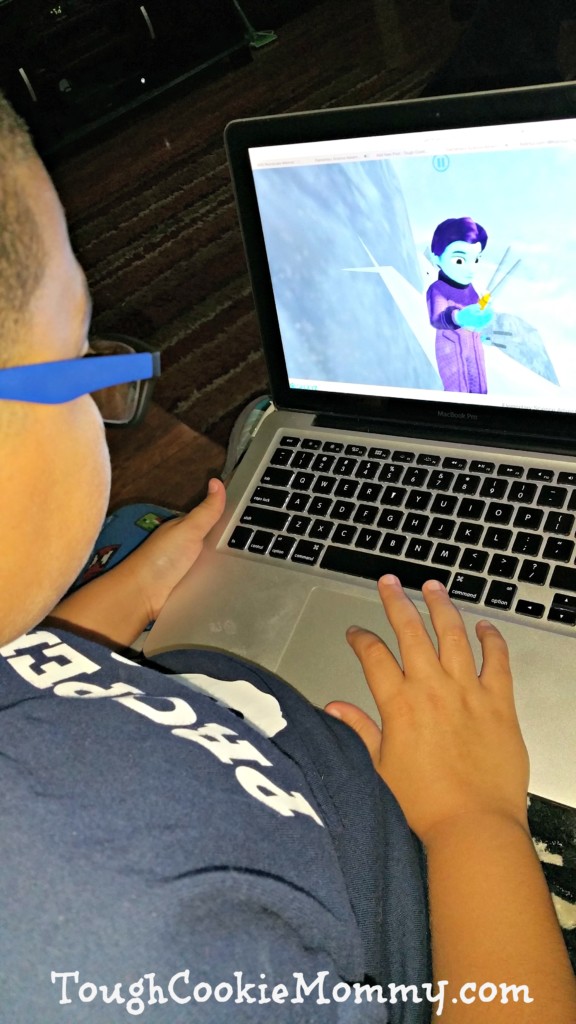 I had the opportunity to interview Osman Rashid, who is the Founder and CEO of Galyxz, and he shared with me his vision for how children could master science concepts through a virtual experience including state-of-the-art graphics. This was of particular interest to me since my boys are ages 10 and 13 which means they are more interested in games that mirror the video games they normally play. I love the idea of them spending hours playing Galxyz's Blue Apprentice and learning science at the same time!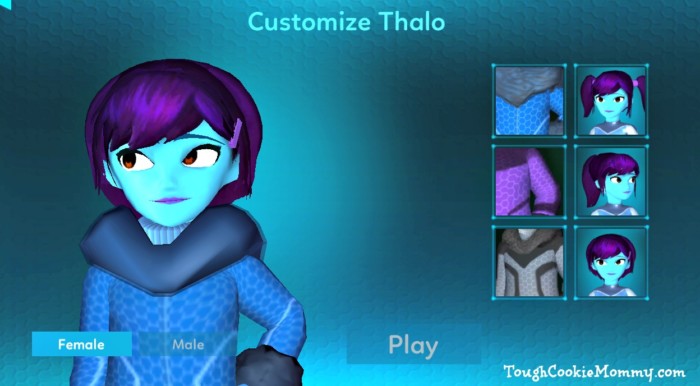 My overall impression of the Galxyz's Blue Apprentice app was extremely favorable. Each decision that the player makes alters the story which makes it a unique experience for each person. The game's science topics are connected to Next Generation Science Standards-based curriculum that directly correlate to the science concepts that children are learning in school. It's a great way to extend their learning way beyond the classroom.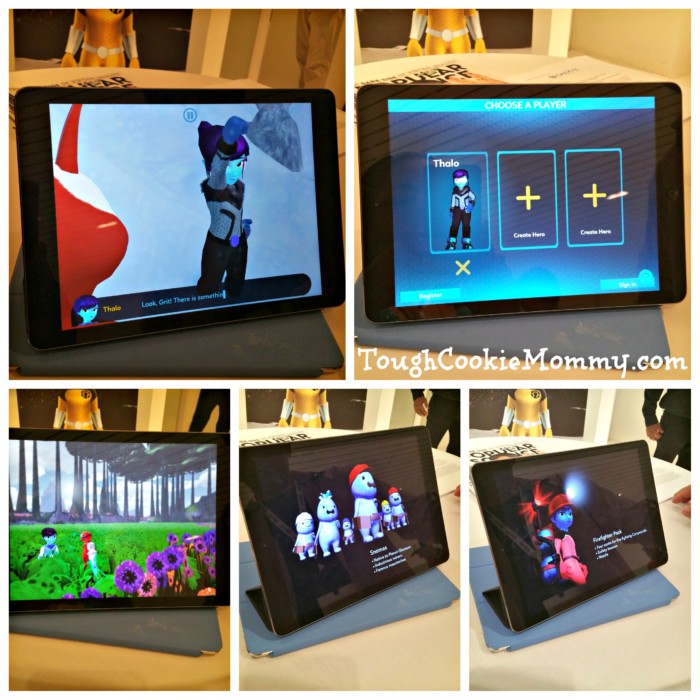 Make sure you visit www.galxyz.com to learn more about the Blue Apprentice app and download the app on iTunes. Galxyz's Blue Apprentice is recommended for kids ages 6-12 and is truly an intergalactic science adventure that even "Big Kids" like me can enjoy!
Let's Discuss: How do you think the Galxyz Blue Apprentice app would help your child to master science concepts?
Disclosure: This is a sponsored campaign created in collaboration with KidzVuz and Galxyz. All opinions are 100% my own. I am disclosing this in accordance with the Federal Trade Commission's 16 CFR, Part 255 "Guides Concerning the Use of Endorsements and Testimonials in Advertising."
© 2016, Tough Cookie Mommy. All rights reserved.