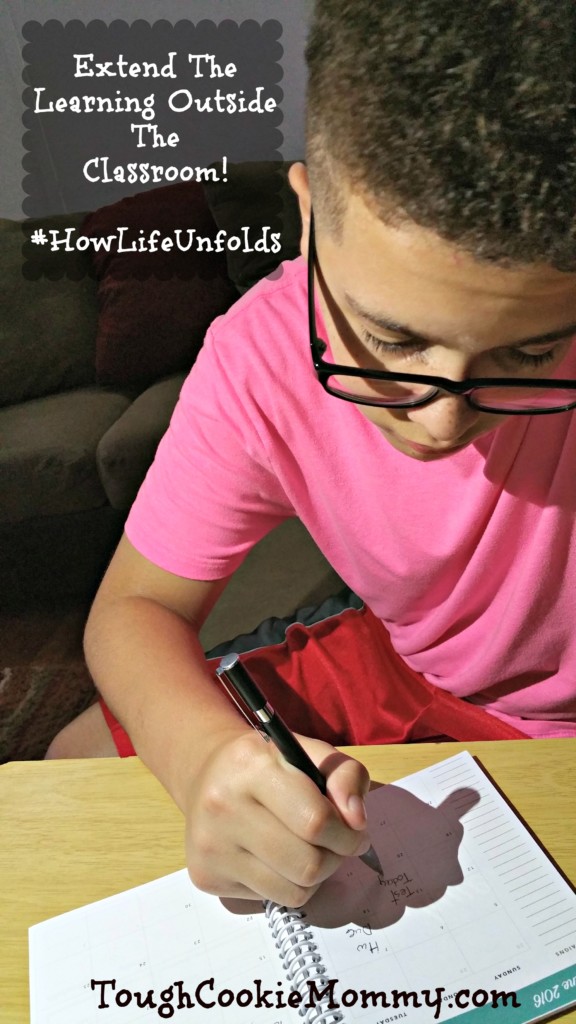 This summer has been a wonderful one. I've spent quality time with my boys and my husband and we have dedicated time to take a few adventures together. While we were having fun, we were also creating opportunities for us to learn together.
After all, you wouldn't expect anything less from an educator with over fifteen years of teaching experience in the classroom. I've noticed that no matter where we are or what we are doing, we can always use paper and paper-products to inspire learning beyond the classroom. You'd be surprised how many creative activities and writing exercises can arise from everyday events.
My ten-year-old son's favorite thing to do is illustrate his experiences using crayons and his favorite drawing notebook. It is such a pleasure to watch him bring his drawings to life. It's a great way to foster his creativity and to allow him to use visualization to create images that he is able to see with his mind. He really enjoyed drawing the Biosphere pool that we visited a few weeks ago.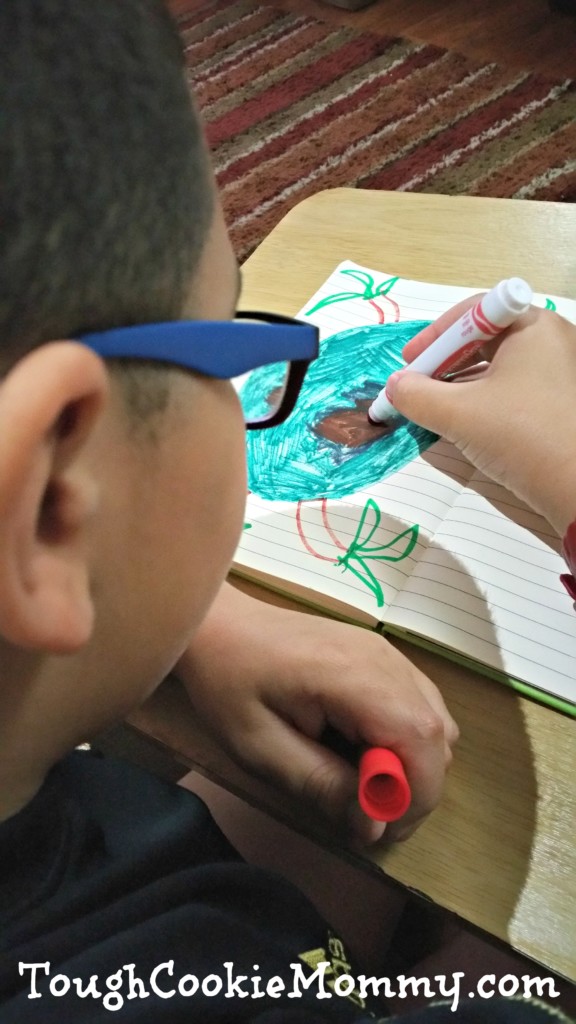 Illustrating his experience helped him to gain a deeper understanding of the complex ecosystem that exists in the pool. He realized that the plants around the pool are growing because of the rays of the sun and moisture that are a part of photosynthesis. It was a great way for him to learn a difficult science concept through his drawing what he had observed. The best part is that he will have the opportunity to expand his learning this year in fifth-grade as he participates in his first Science Fair.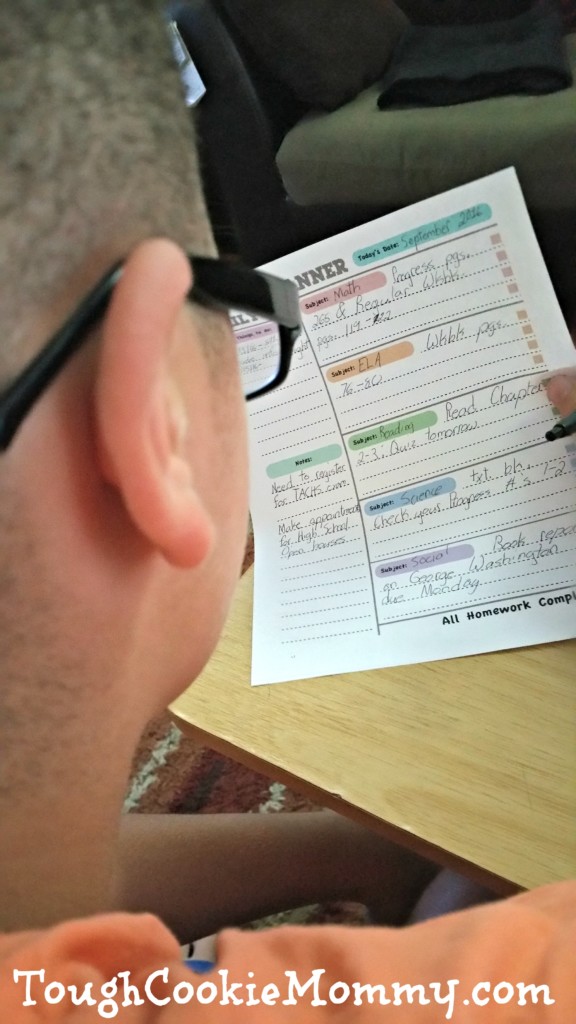 My thirteen-year-old is entering eighth grade this year and is focusing on where he will go to high school, as well as getting organized and keeping track of important dates. I've been working with him to extend his learning both in and out of the classroom by teaching him how to stay organized. We are currently using my editorial calendar to teach him how to use a planner to organize his time accordingly.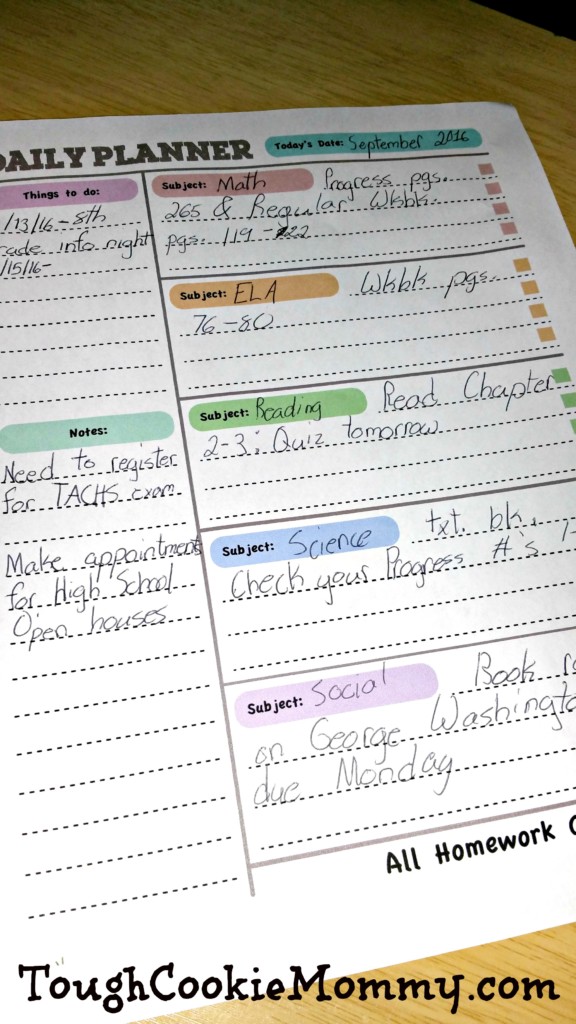 As a blogger, I use my editorial calendar to schedule campaigns that I am working on and deadlines that I have to meet. In my son's case, he has a lot of exciting dates coming up including his eighth grade information meeting and high school fair. He will be using his calendar to keep track of these important events. Additionally, making sure that he hands in assignments on time and completes homework is integral to his academic success this year. Using his planner will ensure that he prioritizes and maximizes his time.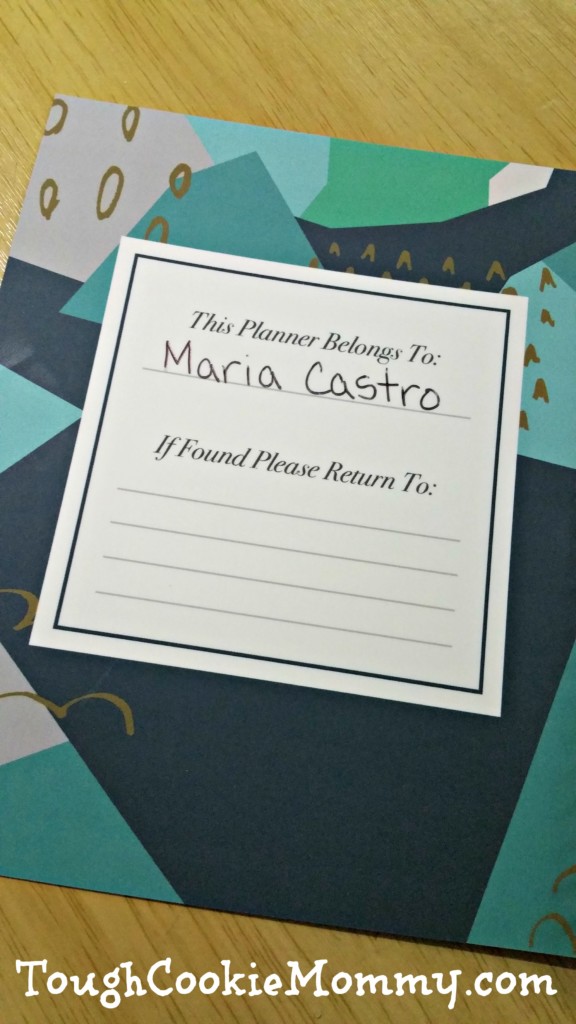 Lastly, since I will be starting a new teaching job in September, I have even been trying to extend my own learning by using index cards to prepare for what I will say to my new students on the first week of school. After teaching middle school for the past fifteen years, I will be embarking on a new journey as a high school reading teacher.
It's important that I jot down all of my thoughts and ideas on paper as I prepare to teach older students. The reason for this is that I often gain inspiration from my daily life and experiences that drive my lesson planning and instruction. Being able to record this information organically and in real-time on paper allows me to make connections between my life and my teaching.
One of the ways that I am preparing for my new high school students this year is by reviewing teaching materials around literacy and adolescents. Using paper-based products in my classroom will allow me to create a print rich environment that promotes and fosters reading and writing and gives my students the tools that they need to be lifelong learners. Kids who read are more successful in developing strong critical thinking and rhetorical skills. Studies have shown that not only do they develop stronger vocabularies, but they also improve in fluency and comprehension.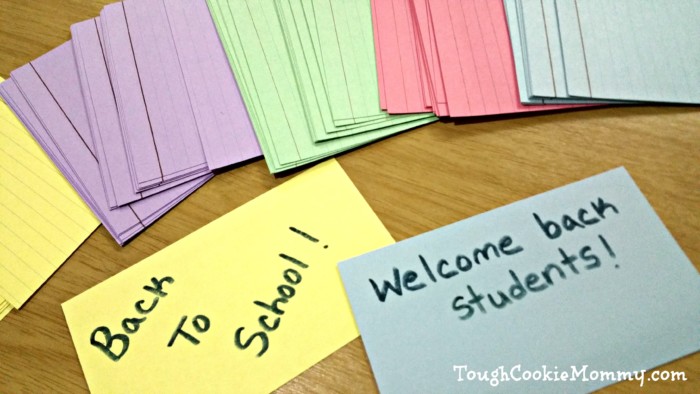 As you can see, there are many ways to extend learning outside the classroom, even when on vacation. Paper and paper-based packaging items play a critical role in our everyday lives and are essential in promoting learning through daily experiences. Not only can paper help foster organization and preparation, but it also allows students and educators alike to truly be engaged in their own learning. Paper is central to acknowledging and documenting achievements in ways that help build truly authentic relationships and encourage personal growth.
You can learn more about the Paper & Packaging – How Life Unfolds ™ campaign including ways to stay more productive with paper by visiting howlifeunfolds.com. It's amazing how paper and paper-based packaging products are an integral part of our lives and continued learning!
Let's Discuss: What are some of the ways that you use paper and paper-based packaging products to extend your child's learning outside of the classroom?
Disclosure: This sponsored post is part of a blogging campaign in collaboration with Paper & Packaging – How Life Unfolds™. All opinions are 100% my own. I am disclosing this in accordance with the Federal Trade Commission's 16 CFR, Part 255 "Guides Concerning the Use of Endorsements and Testimonials in Advertising."
© 2016, Tough Cookie Mommy. All rights reserved.