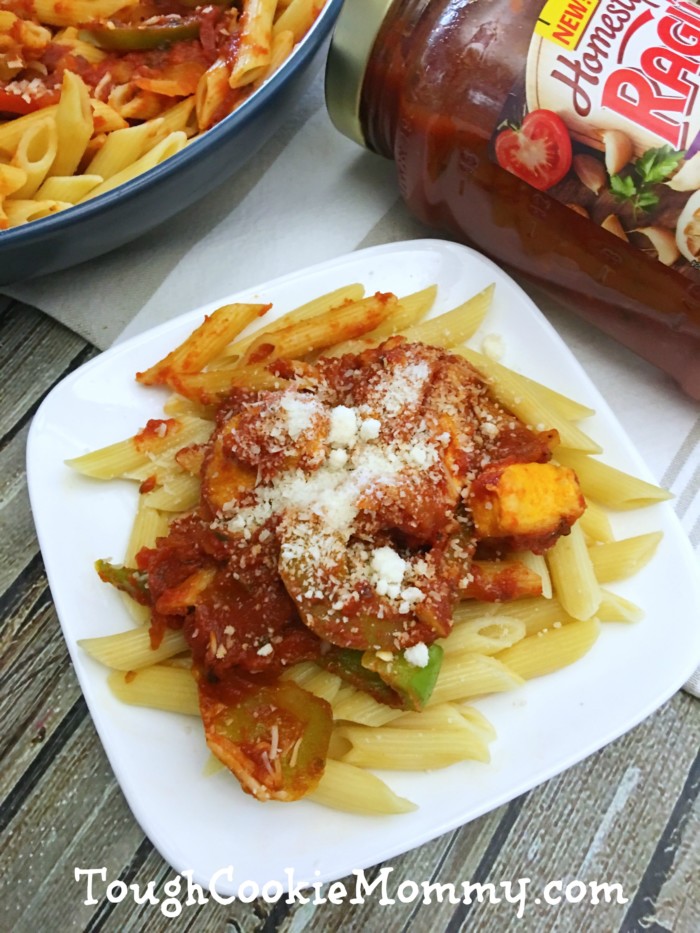 I had the fortune of growing up in a culturally diverse household. My father is from Spain and my mother is Italian so my siblings and I got to experience the best of both worlds when it came to cooking and culinary delights.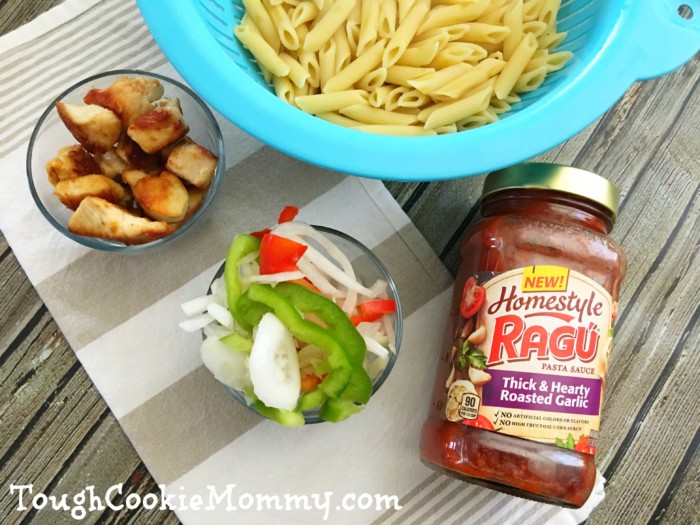 We learned early on about the importance of family and heritage and the role that food played in instilling those values and bringing us closer together. Ragu Pasta Sauce was a delicious part of all of my Mom's recipes and it has become a staple in my own home as well.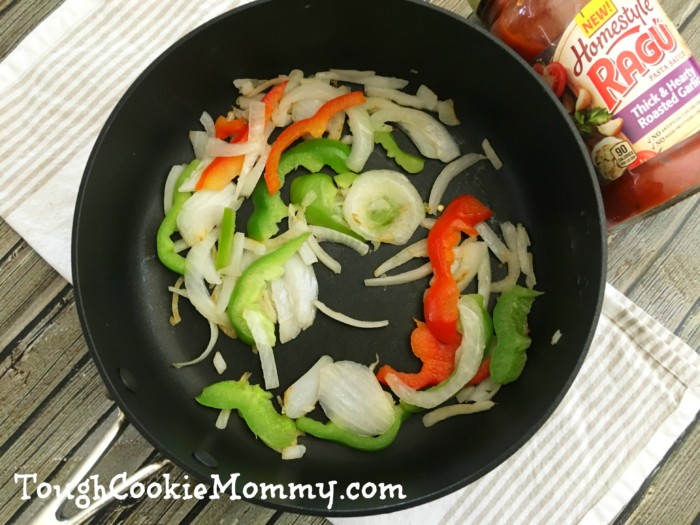 I'm loving the new Ragu Thick & Hearty Homestyle sauce! It's their thickest sauce ever and you can tell this right away because it wraps completely around every pasta dish. The reason the flavors in these new Ragu sauces are so bold and tasty is that they simmer, chop, and peel their ingredients using a unique blend of herbs. Imagine a flavorful mix of basil, fennel, oregano and black pepper with no artificial flavors or colors right at your fingertips!
While I could never do justice to any of my mother's Italian recipes, Ragu Homestyle has allowed me to add a unique spin to my own pasta dishes. They are so good because they take the time to make sure their sauce is made right just like my mother and grandmother have always done. There are no short cuts used to make this sauce which makes it truly homestyle and traditional. Check out my Chicken Fajita Penne recipe below!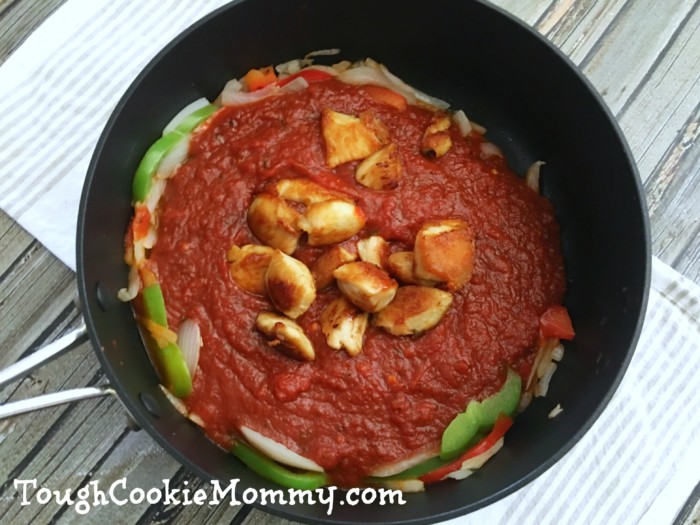 Get your loved ones together to celebrate family and heritage and so they can enjoy some homestyle flavors with Ragu. Visit the Ragu Recipes Page to learn more about the new line of Ragu Homestyle sauces and find a taste of home!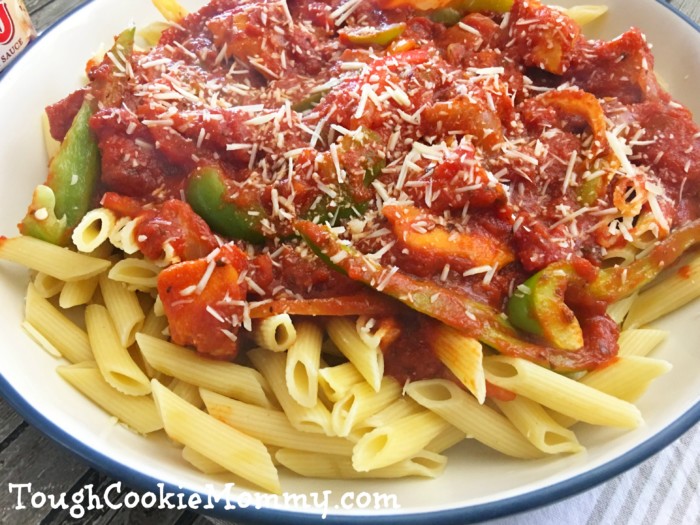 Let's Discuss: What does "Homestyle" mean to your family and to your cooking?
Disclosure: This is a sponsored campaign created in collaboration with Ragu. All opinions are 100% my own. I am disclosing this in accordance with the Federal Trade Commission's 16 CFR, Part 255 "Guides Concerning the Use of Endorsements and Testimonials in Advertising."
[yumprint-recipe id='18']
© 2016, Tough Cookie Mommy. All rights reserved.