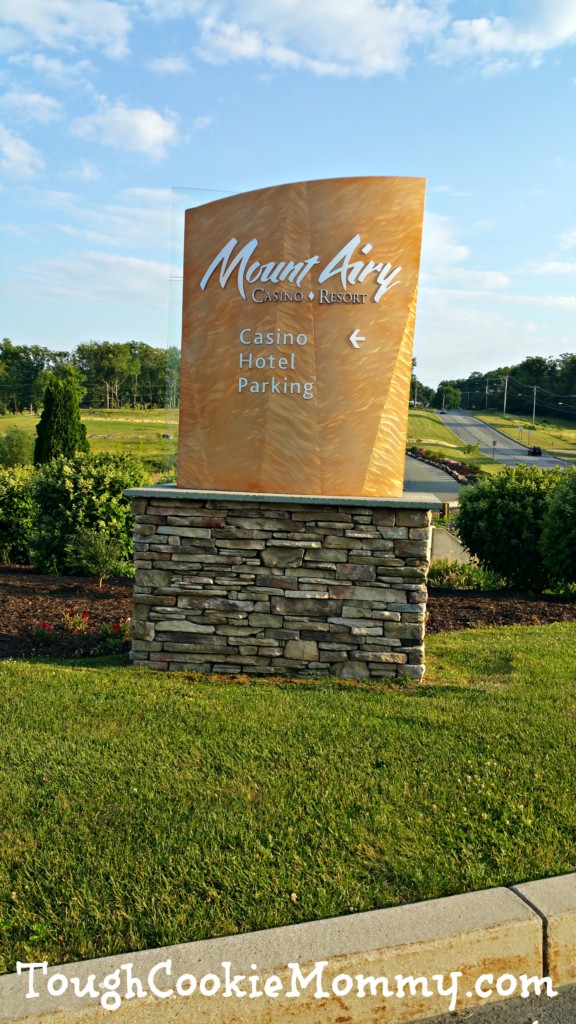 Let's be completely honest, most couples with kids don't get enough romantic time together. That has definitely been the case for my husband and I in the last few years. Between work, the house, and running around with the kids, finding time to fan the flames of our romance sometimes takes a backseat to everything else.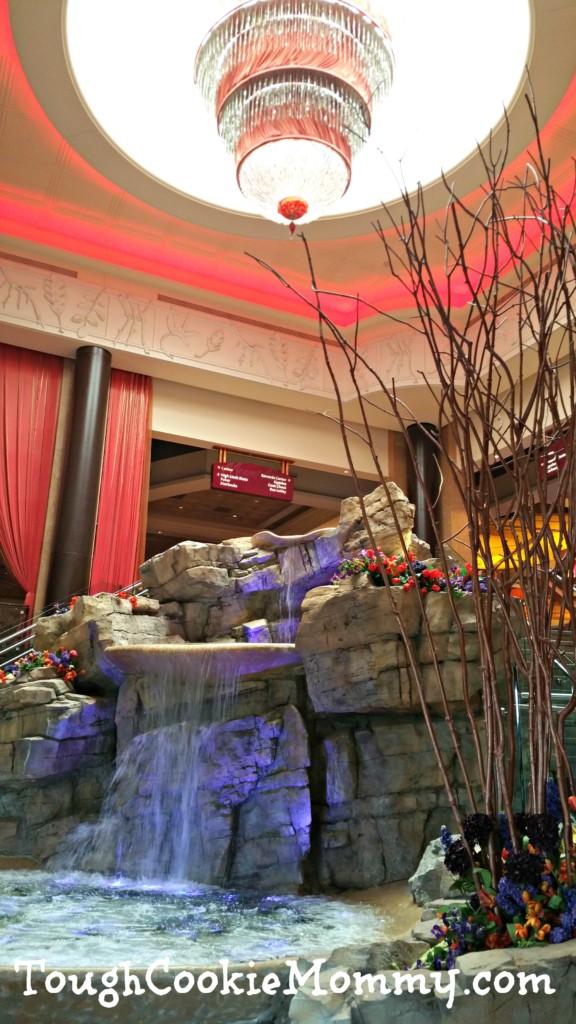 Mount Airy Casino Resort was the perfect place for us to enjoy some adult time in their world-class casino, relax together with some spa treatments, and spend some time dining on some of the most delectable cuisine that we have eaten in a very long time. Upon arrival, we were immediately smitten with the beautiful mountain setting surrounding the resort. It is Pennsylvania's only casino resort to be awarded the AAA Four Diamond rating due to its high standards.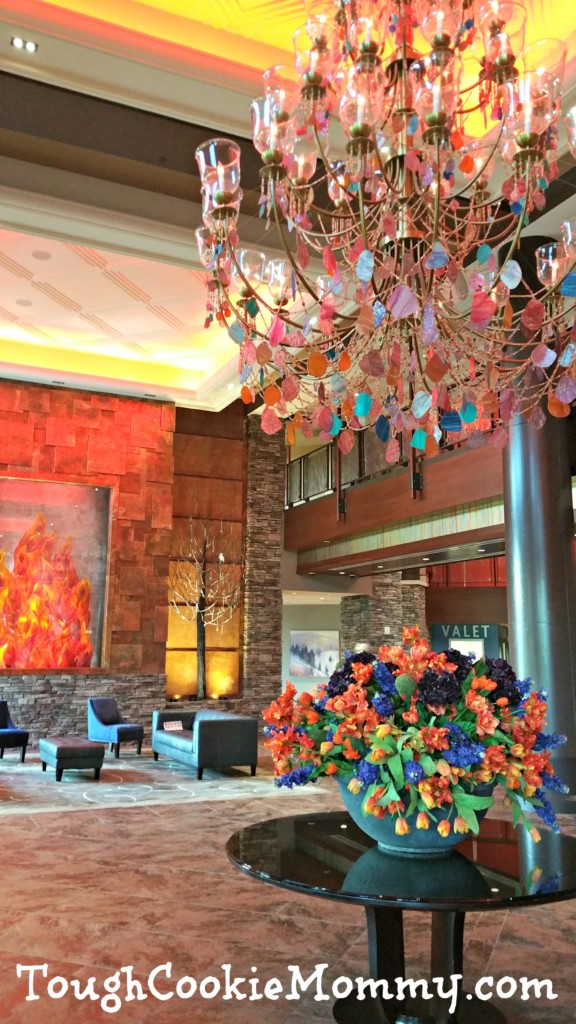 As soon as we stepped foot in the hotel lobby, we were engulfed by how beautiful it is and immediately realized that this would be the perfect place for us to reconnect. Our night was off to a perfect start as we enjoyed dinner for two at Guy Fieri's Mt. Pocono Kitchen. My husband has been a huge fan of his recipes for years and we were not disappointed. We enjoyed some delicious dishes with Guy's signature flavors and loved every single bite.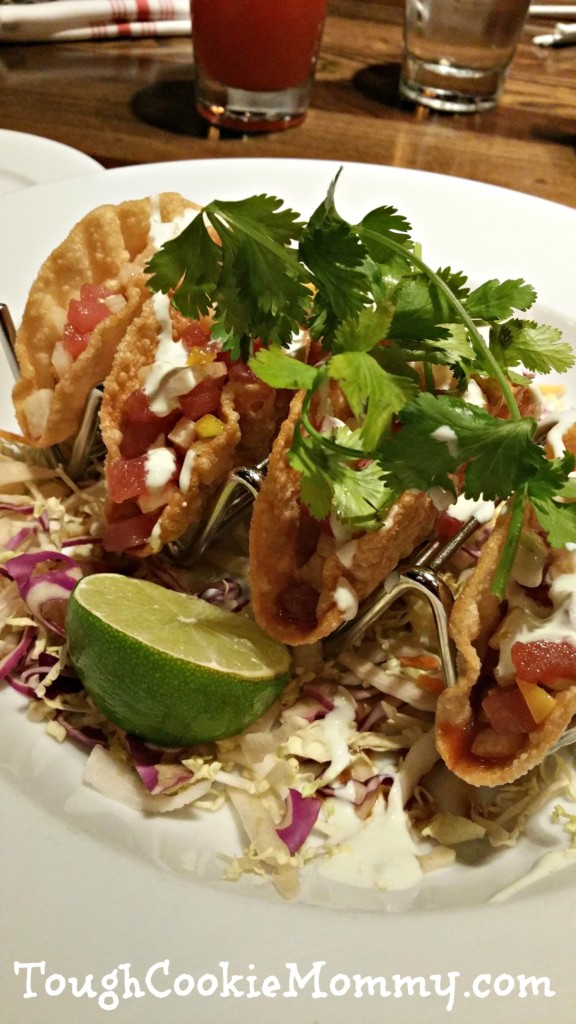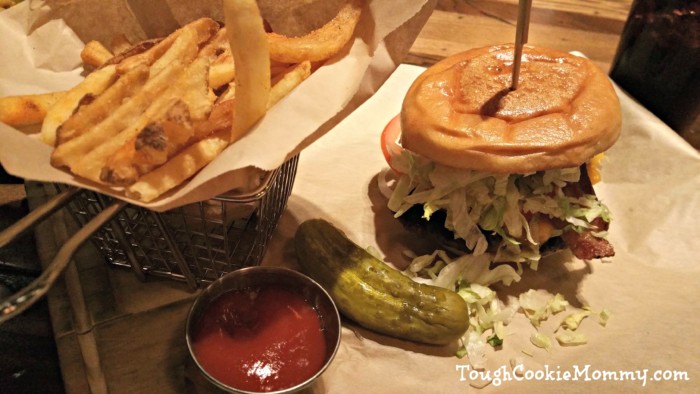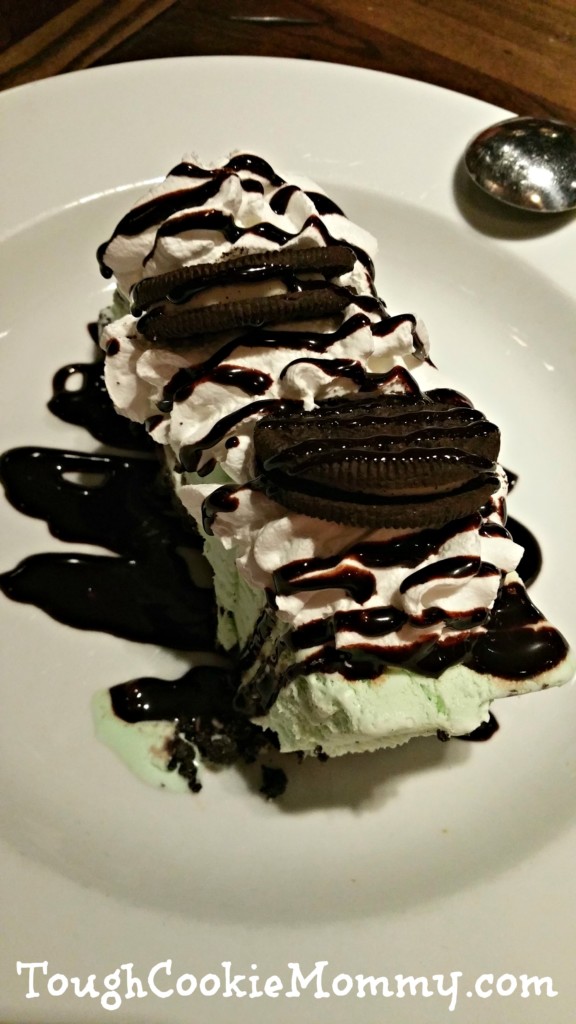 Our room was really modern and spacious and overlooked the resort grounds. I recall commenting to my husband that this was the first hotel bed that I was able to get a good night's sleep in in a long time. The full bath and shower encased in glass created the perfect ambiance to get some extra cuddle time in with my sweetheart. It was truly luxurious and we felt very comfortable during our entire stay.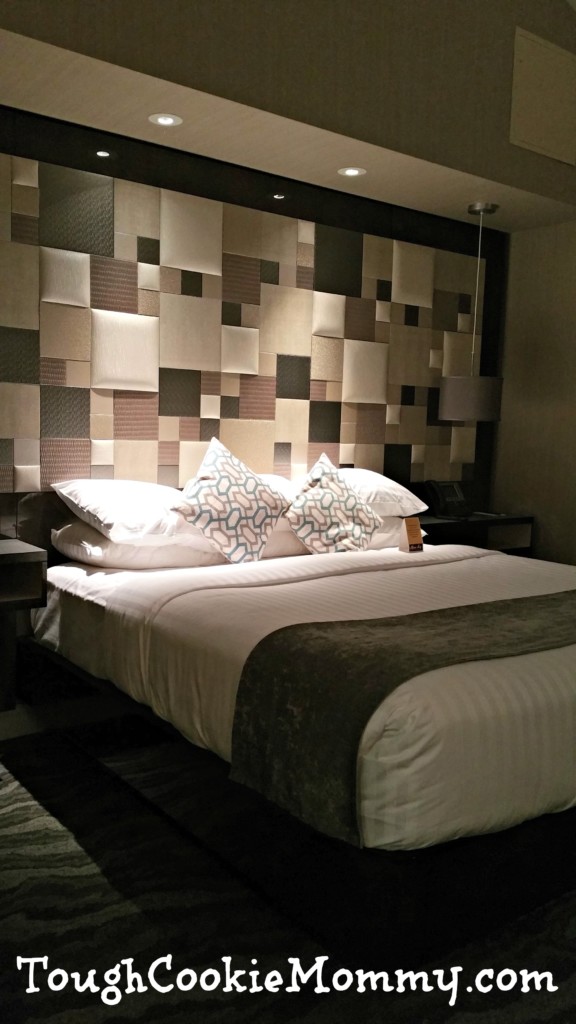 The following morning, we were treated to special pampering at the Spa and Salon at Mount Airy. They offer a wide variety of spa services including massages, body wraps, pedicures or even hairstyling. We both enjoyed a full body massage and enjoyed communicating our needs and preferences to our individual masseuses. The best part was having full use of all the spa amenities afterwards, including the rainfall showers.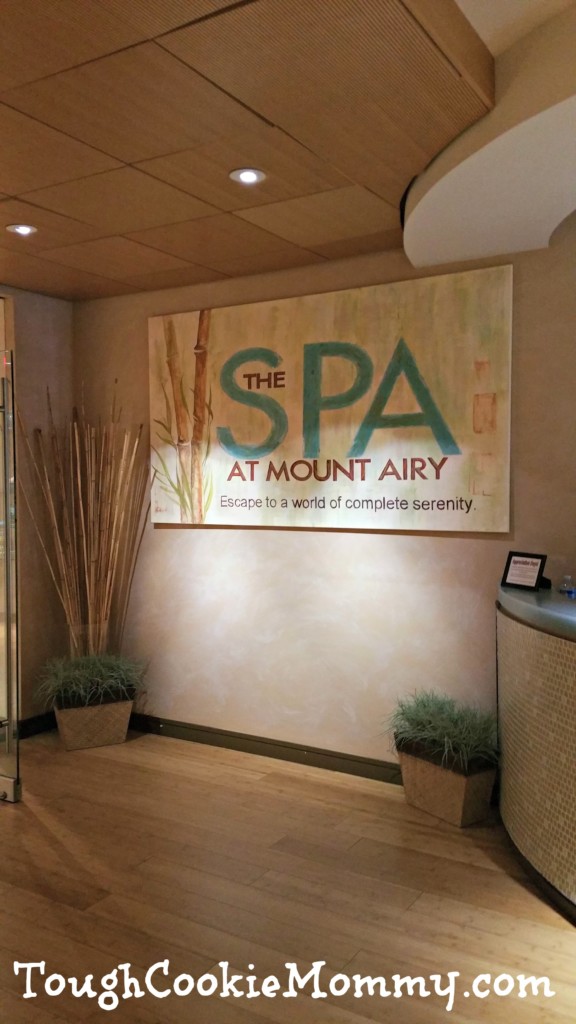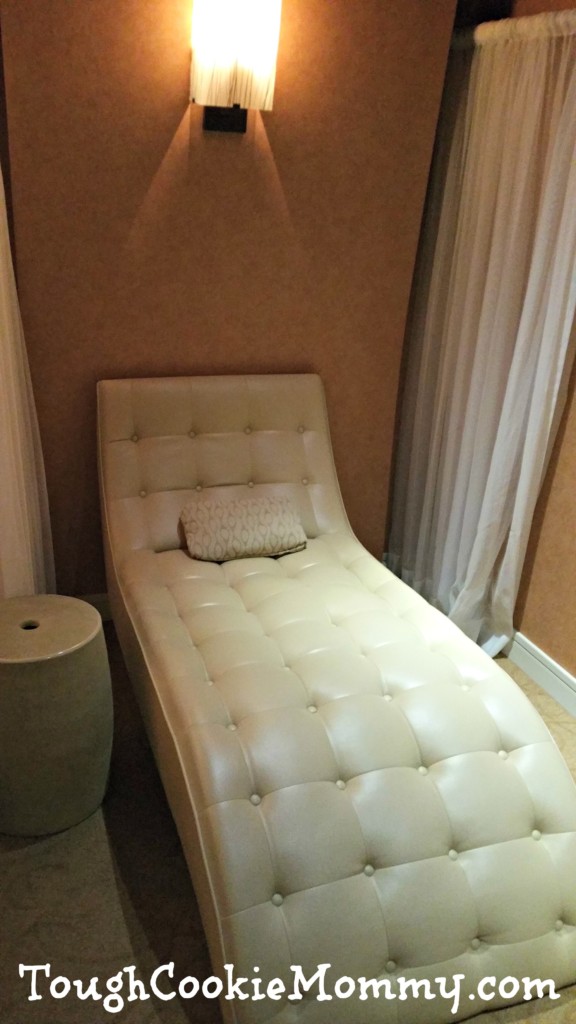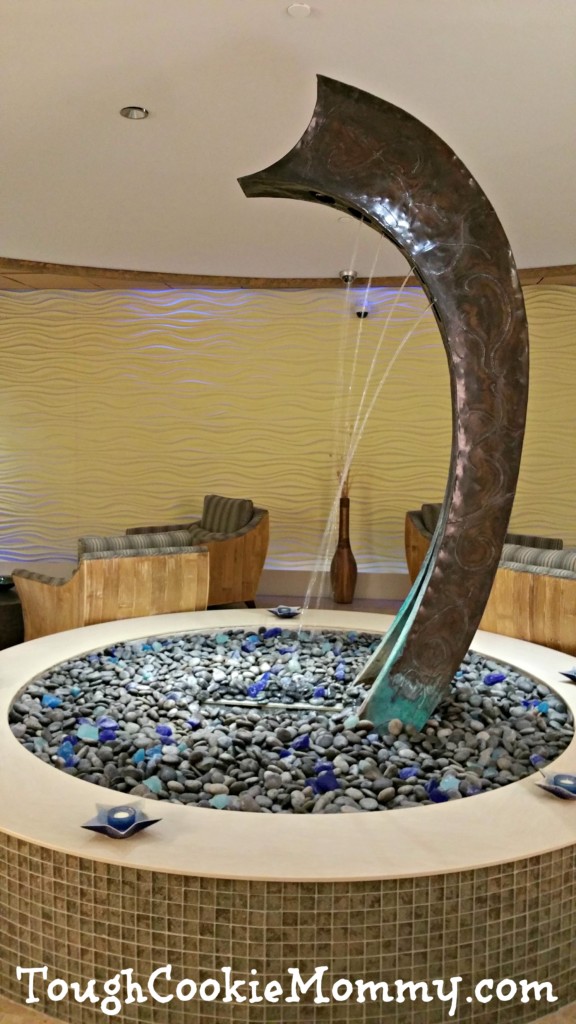 That afternoon, Hubby and I enjoyed relaxing poolside and enjoying drinks from the poolside bar. Their 51,000 square foot indoor/outdoor pool is truly magnificent complete with private luxury cabanas that are equipped with day beds and televisions. It's also the perfect location for after-dark entertainment since the table-side fire pits allow you to really look into each other's eyes while relaxing outdoors.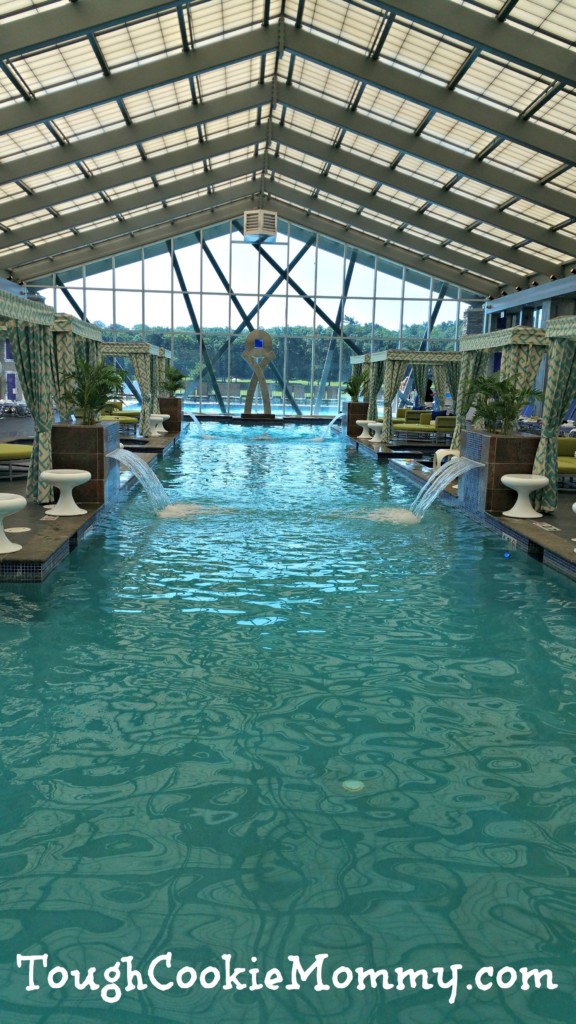 Dinner Saturday night was at Bistecca by IL MULINO. Not only did we enjoy amazing and attentive service, but our palates were tantalized with flavorful pastas and meats from the moment that we arrived. It was a very romantic restaurant and we stole a lot of wistful glances and held hands often throughout the meal.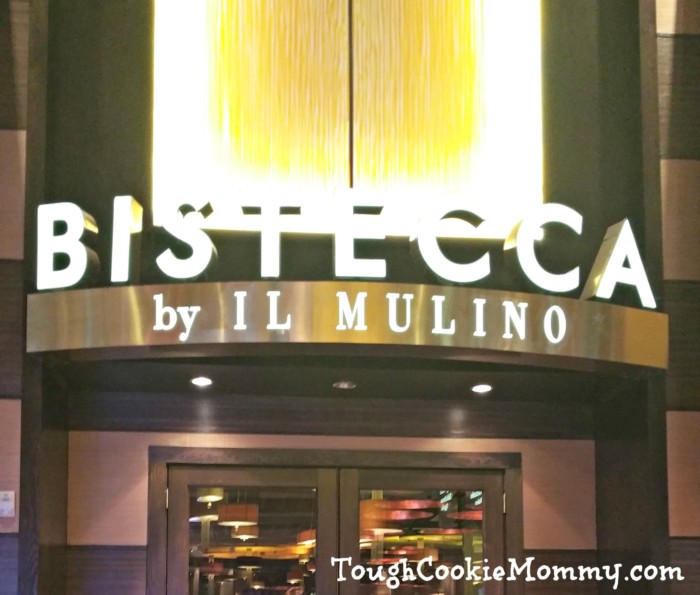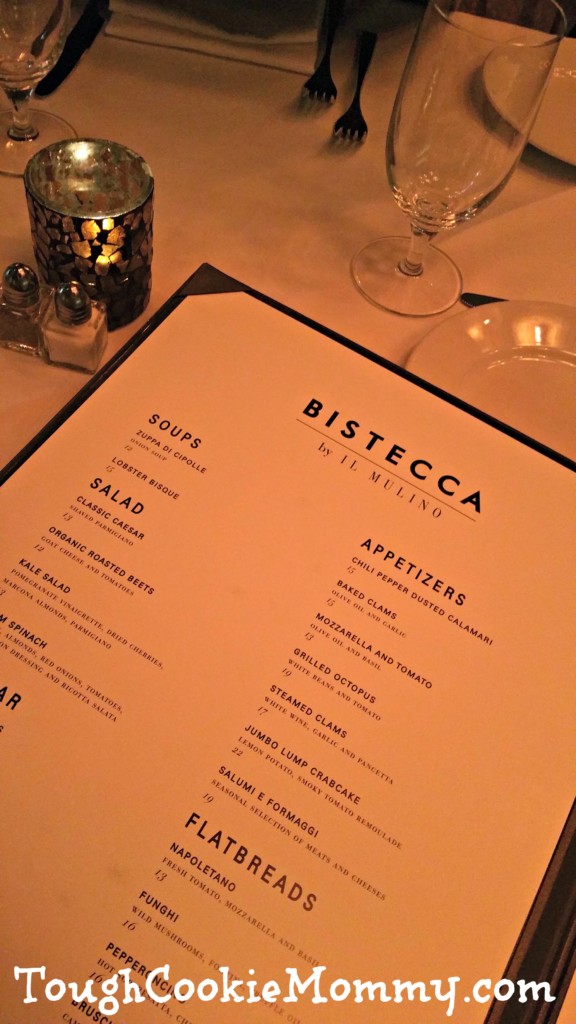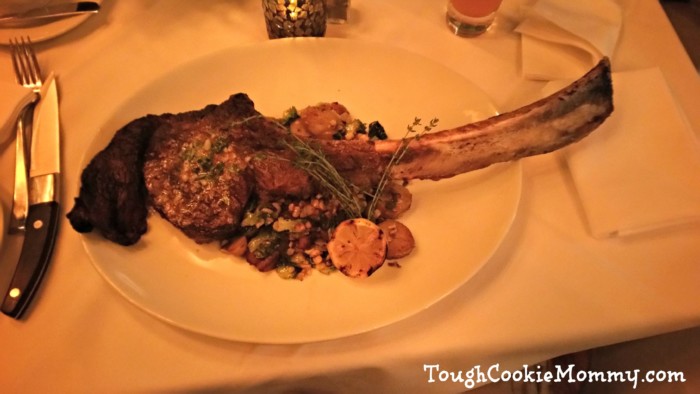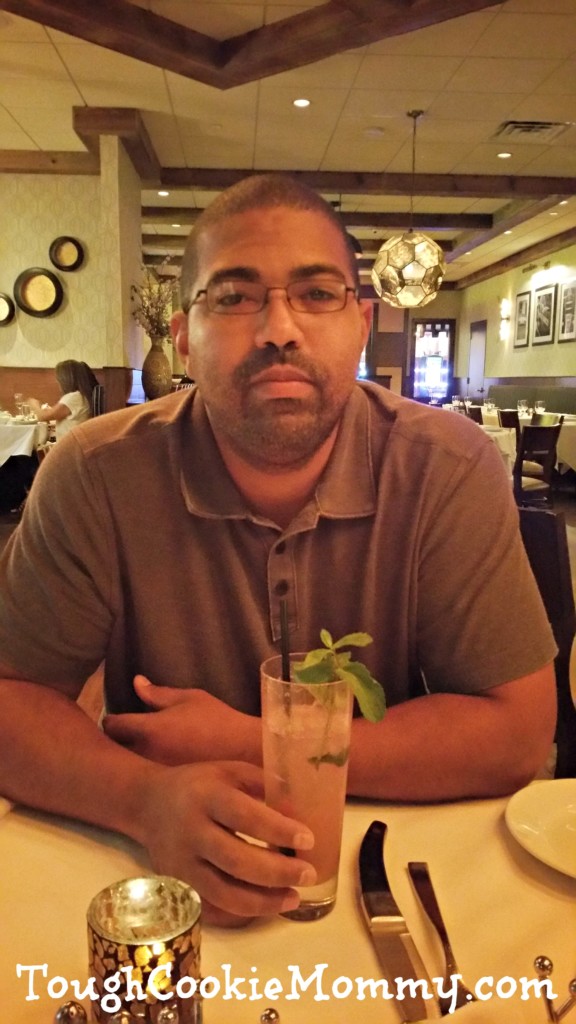 The Mount Airy Casino was the perfect ending to our evening. Their new member promotion allows you to join the Mount Airy Casino Resort Player's Club and get $10 in free slot play for signing up! We won a little and we lost a little but what mattered is that we got to enjoy some laughs as well as some much needed quality time as a couple.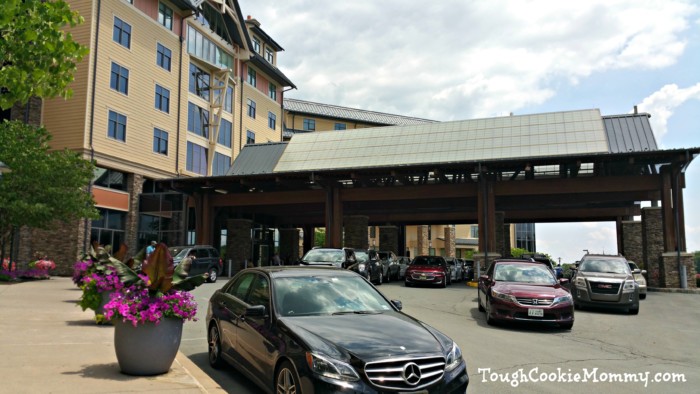 Mount Airy Casino Resort sits in the heart of Pennsylvania's Pocono Mountains, just two hours or less from Philadelphia, New York City, and northern New Jersey. It's the perfect romantic getaway, even if you can just get away for the weekend. There is no time like the present to fan those flames of love!
Let's Discuss: When is the last time you had a romantic getaway with your significant other and what do you think you would enjoy the most during your stay at Mount Airy Casino Resort?
Disclosure: I received complimentary lodging, entertaiment and meals from Mount Airy Casino Resort. As always our opinions are 100% our own. I am disclosing this in accordance with the Federal Trade Commission's 16 CFR, Part 255 "Guides Concerning the Use of Endorsements and Testimonials in Advertising."
© 2016, Tough Cookie Mommy. All rights reserved.