As a New York City public school teacher, I take my responsibility to educate young people very seriously. It's a tough and rewarding job and I do it with pride. Unfortunately, being a full-time career woman is very demanding and it is extremely difficult to juggle working and being a mother. As a result, mornings definitely don't always go off without a hitch in our home. I've tried to perfect some morning hacks, over the years, to make our mornings easier.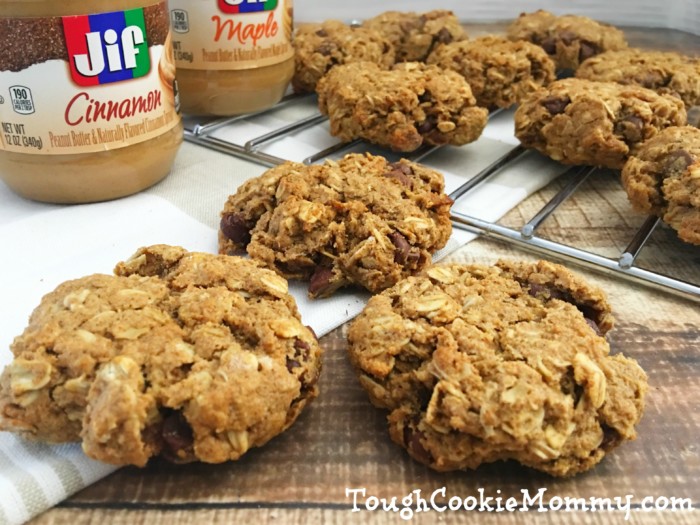 Since I know that breakfast is the most important meal of the day and that children who eat breakfast daily perform better academically, that was the first area where I wanted to improve our morning routine. Let's be honest, I don't have a lot of time to prepare breakfast every morning with our hectic schedule so I had to get creative to make sure my boys eat something wholesome that doesn't take a lot of time to prepare.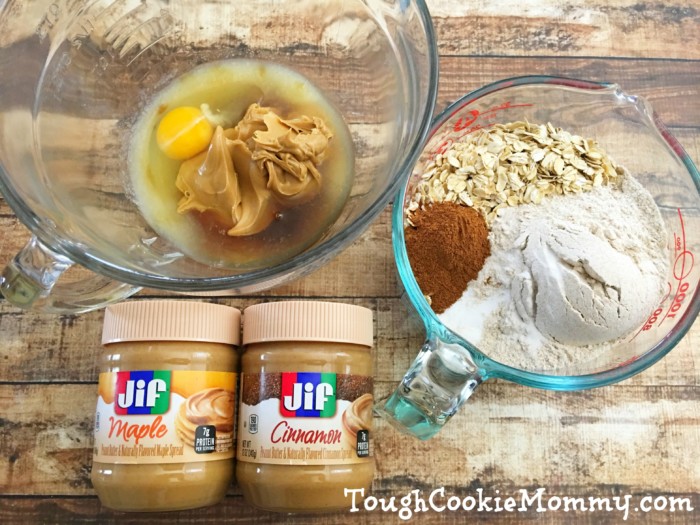 This is where my morning hack for Peanut Butter Oatmeal Cookies came to life, what better way add something to our morning breakfast routine that we could all also enjoy on-the-go! JIF peanut butter was the perfect ingredient for this recipe because it is high in protein and my boys absolutely love it. Since JIF now comes in new Cinnamon and Maple flavors, it allowed me to add new and inviting flavors to this already delicious recipe!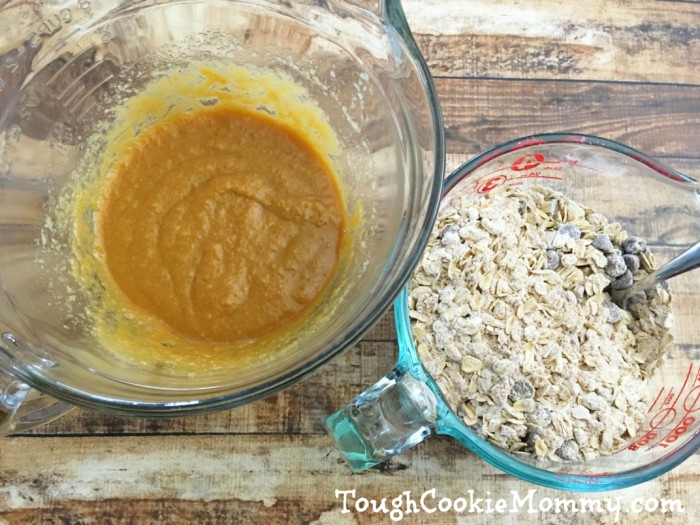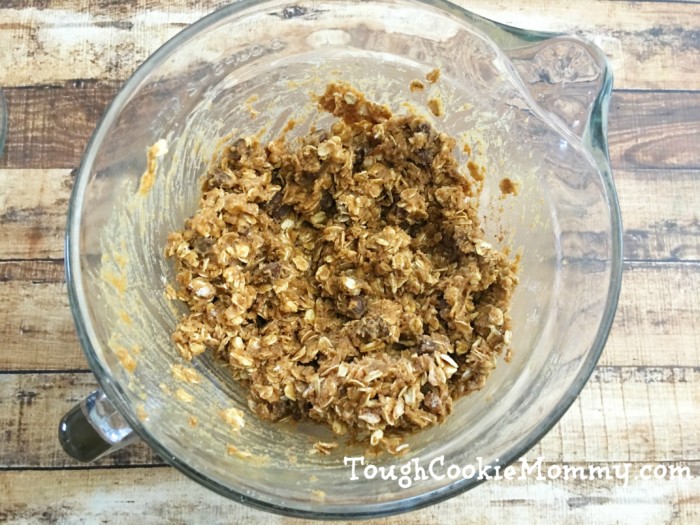 Here are some other easy morning hacks for busy moms like me who are on-the-go every morning:
Have everyone's clothing laid out the night before. I cannot stress how important this is for getting out of the house on time and maintaining your sanity every morning.
Don't skip breakfast! You can use JIF peanut butter in Cinnamon and Maple flavors to give your morning crackers and breads a delicious taste.
Don't check your social media until you have a break later in the day. Believe me, it can suck you in and make you fall way behind schedule in the morning.
Get a good night's sleep. I'm guilty of staying up late and it definitely slows me down when it comes to getting everyone ready in the morning.
Prepare something the night before that you and the kids can eat on-the-go or in the car like my Peanut Butter Oatmeal cookies recipe below!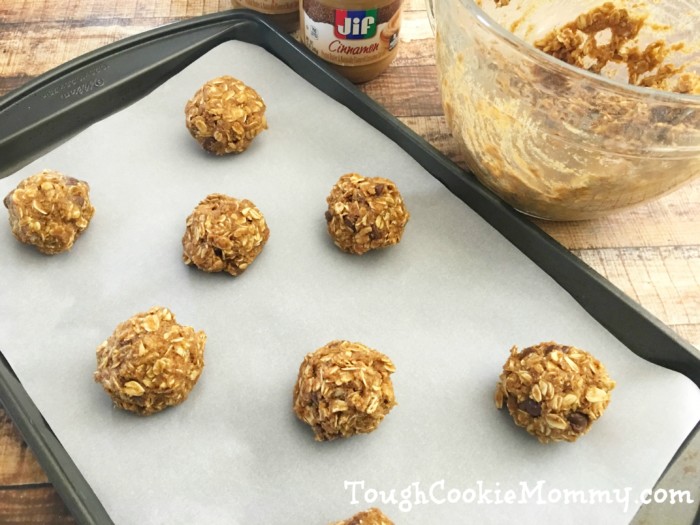 Let's Discuss: What are some of your suggestions for morning hacks that help your family get ready every morning?
[yumprint-recipe id='16']Disclosure: This sponsored post is part of a blogging campaign in collaboration with The J.M. SMUCKER Company. All opinions are 100% my own. I am disclosing this in accordance with the Federal Trade Commission's 16 CFR, Part 255 "Guides Concerning the Use of Endorsements and Testimonials in Advertising."
© 2016, Tough Cookie Mommy. All rights reserved.