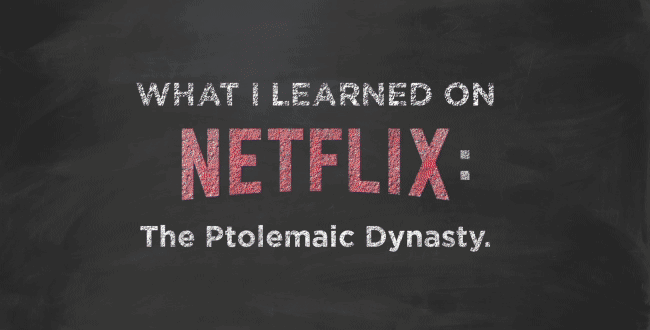 As you all know, I am a veteran educator. This is not always good news for my kids because I always make sure that they keep learning even when they are off during summer vacation. Since I know they get overwhelmed with schoolwork during the year, I try to make their summer learning as fun as possible. That is exactly where Netflix comes in!
Netflix helps our family to learn new and interesting facts while watching our favorite shows. It's amazing the fun information that my sons have learned from watching their favorite programs on Netflix. From the history of Cleopatra to learning what baking powder vs. baking soda can do to cupcakes, there is virtually no limit to all of the useful things that kids can learn while watching television at the same time.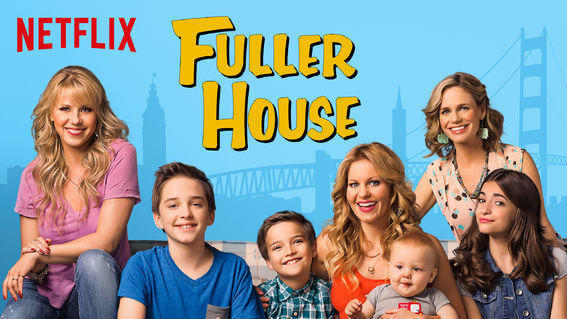 My sons are ages ten and thirteen so they both have shows that they like to watch on Netflix. The older one really enjoys Fuller House because he can really relate to the teen characters. On the other hand, the younger one loves watching The Mr. Peabody and Sherman Show because he loves history and likes to learn new things about important figures of the past. Just recently we had a whole conversation about what he learned about Cleopatra's role in ancient Egypt and the Ptolemaic Dynasty.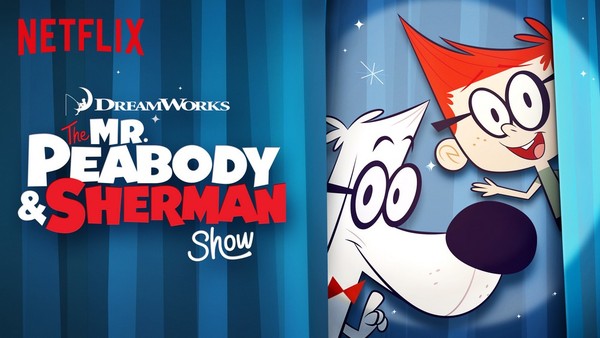 Being able to tie learning into the time that my boys spend on technology or viewing multimedia is very important for me since I am a teacher. I love that Netflix has so many educational programs that my sons can watch which allow them to learn while having fun. This is a far cry from the cartoons my husband and I used to watch as kids that were purely for entertainment. It really makes me feel good about the time our boys spend on Netflix and that they are fine tuning their academic skills even while they are on vacation!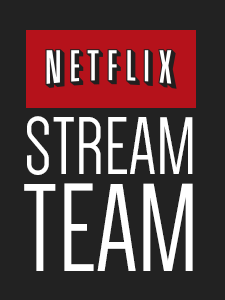 Let's Discuss: What are some of the fun facts that you or your kids have learned from watching Netflix programs?
Disclosure: This post is part of a blogging campaign in collaboration with Netflix. As a member of the Netflix Stream Team, I received a promotional item as a thank you for participating. I am disclosing this in accordance with the Federal Trade Commission's 16 CFR, Part 255 "Guides Concerning the Use of Endorsements and Testimonials in Advertising."
© 2016, Tough Cookie Mommy. All rights reserved.