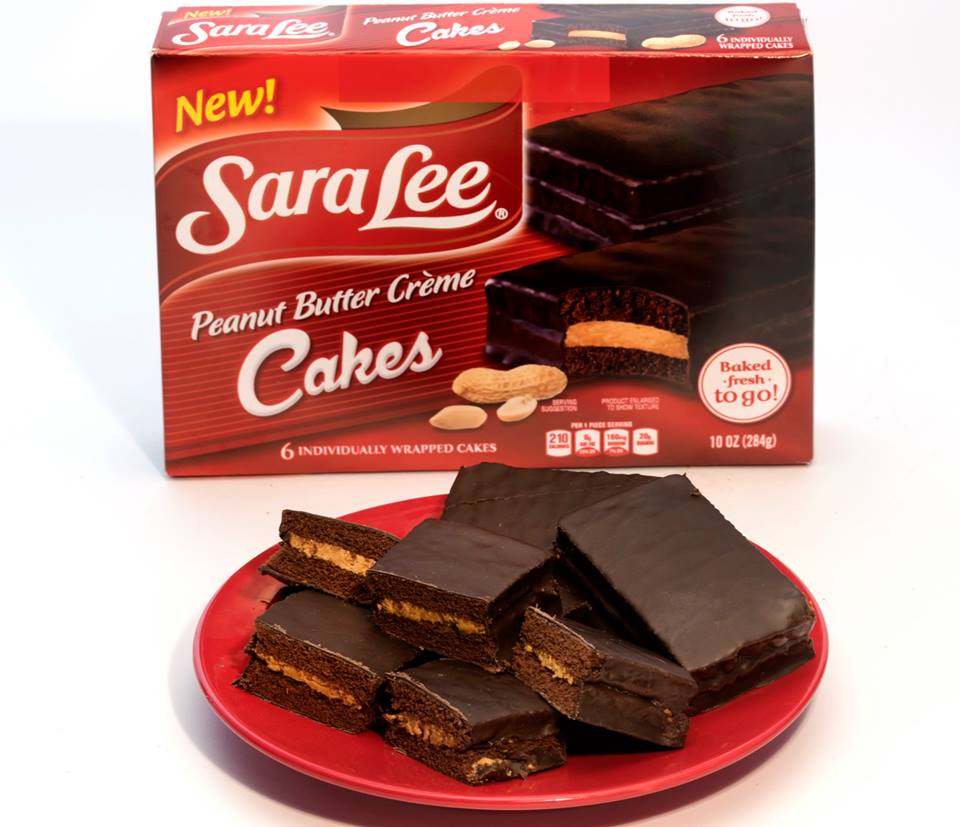 If you are looking for a delicious peanut butter snack that is high in protein and just tastes delicious, you don't have to look any further! NEW Peanut Butter Creme Cakes cakes from Sara Lee are covered in chocolate and have a smooth peanut butter creme filling. I can assure you that they are snack cake that you and your entire family can enjoy together!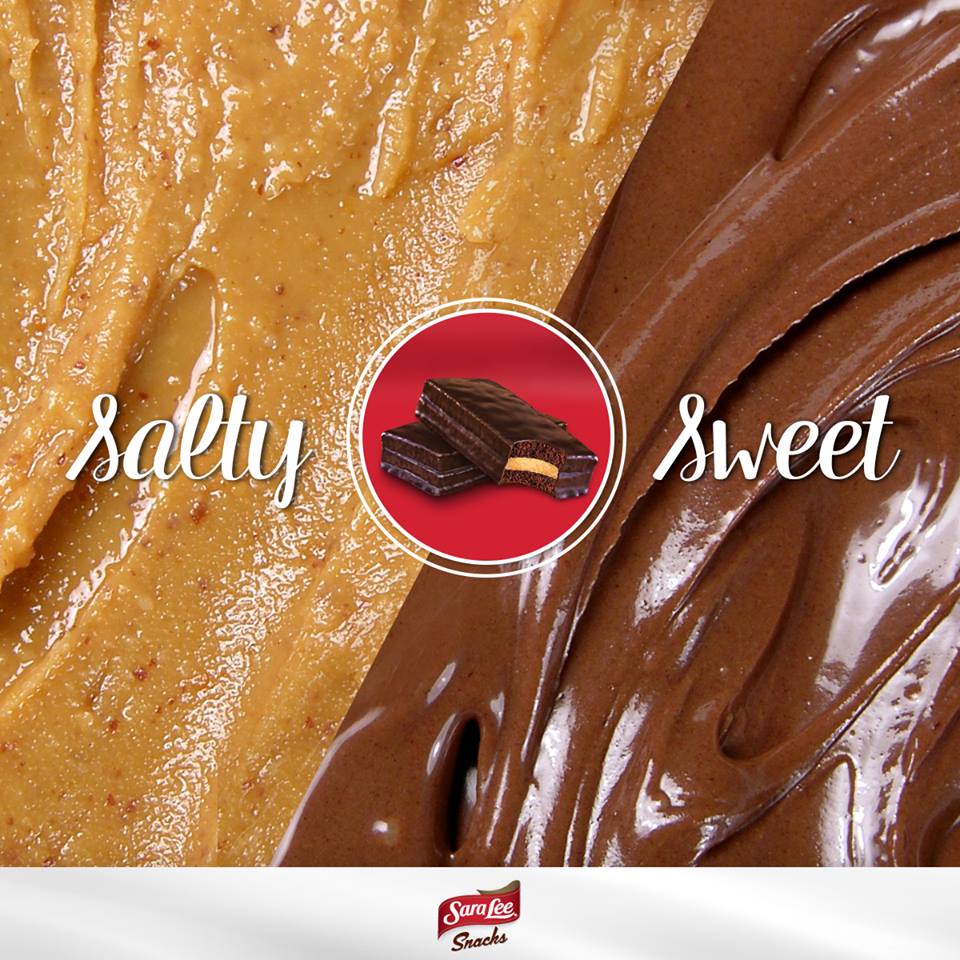 Since the summer started, my boys and I have been heading to the pool regularly to enjoy some fun in the sun. I've purchased a cooler and a beach cart to tote all of our pool supplies along with snacks and drinks to keep us full throughout the day. You wouldn't believe how expensive it can get to purchase food and beverages at the concession stand!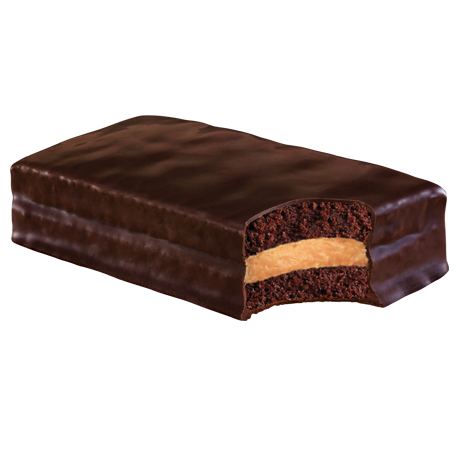 My boys are very picky and I have to be very selective about the snacks I take with us or they just won't eat them. That is why I was thrilled when I found out that Sara Lee is now offering Peanut Butter Creme Snack Cakes that are made with real peanuts. That is my sons' go-to snack and they love to eat anything that contains peanut butter.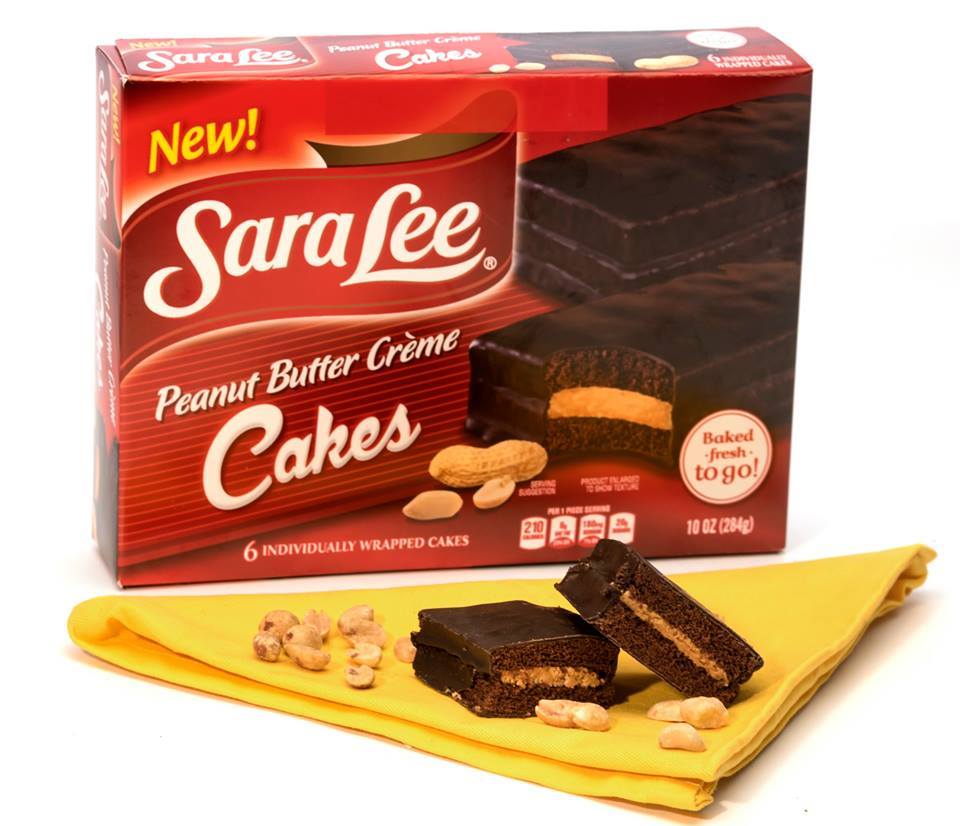 These deliciously rich and moist chocolate snack cakes are made with a light and fluffy peanut butter crème filling and wrapped in a smooth chocolate coating. Since they are snack-sized and individually wrapped, they are the perfect snack to take with us to the pool. Not to mention that they taste absolutely divine but I'll let you be the judge of that…
Let's Discuss: Where would you take new Sara Lee Peanut Butter Creme Snack Cakes with your family this summer?
GIVEAWAY:
Our Sponsor is giving away a Sara Lee Prize Pack containing:
Two Boxes of Sara Lee® Snacks Peanut Butter Crème Filled Cakes
Five Sara Lee® Snacks Coupons valued at $4 each
Custom Sara Lee® Snacks Travel Leisure Blanket valued at $15!
Disclosure: I participated in this campaign on behalf of Sara Lee. I received a promotional item as a thank you for participating and to facilitate this review. I am disclosing this in accordance with the Federal Trade Commission's 16 CFR, Part 255 "Guides Concerning the Use of Endorsements and Testimonials in Advertising."
© 2016, Tough Cookie Mommy. All rights reserved.