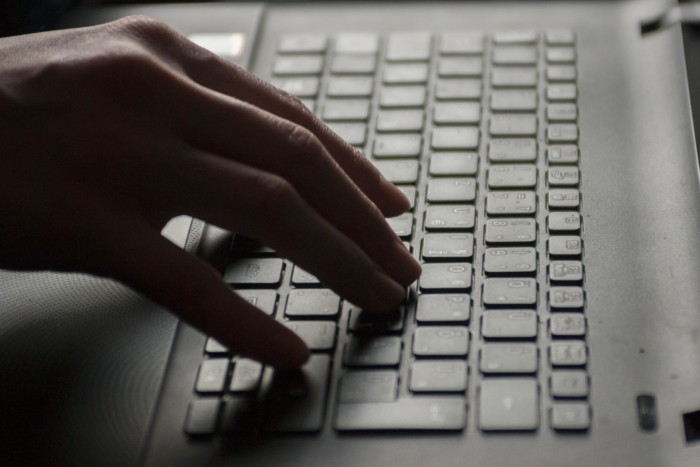 I can't begin to describe to you how frustrating it is when your PC doesn't perform well and you are an educator and a blogger. It simply is not acceptable because I rely on my computer to help me plan my lessons for my students and to keep my blog up to date with fresh content. Unfortunately, PC repair can be extremely expensive so it's just not possible to pay someone every single time I have an issue with my computer.
There are just too many precious items on your hard drive that you cannot afford to lose including important documents, files and precious photographs that you would be devastated to lose. The good news is that, when these computer issues come up, you don't have to run out and buy a new one because there is help and it is really affordable. It's super easy and fast to just contact a FreshStart certified tech, with just one click, that will be onsite to install your drive in under 30 minutes. No service center drop-off required!

For a mere fraction of the cost of replacing your old PC, FreshStart can securely keep your old computer running and you don't have to download anything from the Internet or worry about someone having access to all your personal data. I had my old computer for almost five years and I realized it was having problems but was unable to afford having it serviced. Due to this, it eventually completely died on me and I lost everything that was on it. I vowed never to put myself in that position ever again.
In order to fully benefit from a FreshStart treatment, your computer must be less than ten years old and be able to power on and boot to Windows. For Windows 7 users, the license key sticker must be legible to be able to get the free upgrade to Windows 10. Lastly, your computer must be a laptop or desktop PC but the upside is that the techs come right to you and you will never have to leave your home!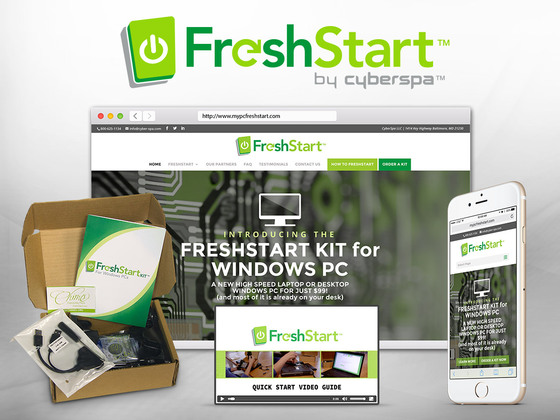 Let's Discuss: How do you think FreshStart could help you or someone you know to solve their computer issues?
Disclosure: This is a sponsored campaign created in collaboration with CyberSpa. I am disclosing this in accordance with the Federal Trade Commission's 16 CFR, Part 255 "Guides Concerning the Use of Endorsements and Testimonials in Advertising."
© 2016, Tough Cookie Mommy. All rights reserved.