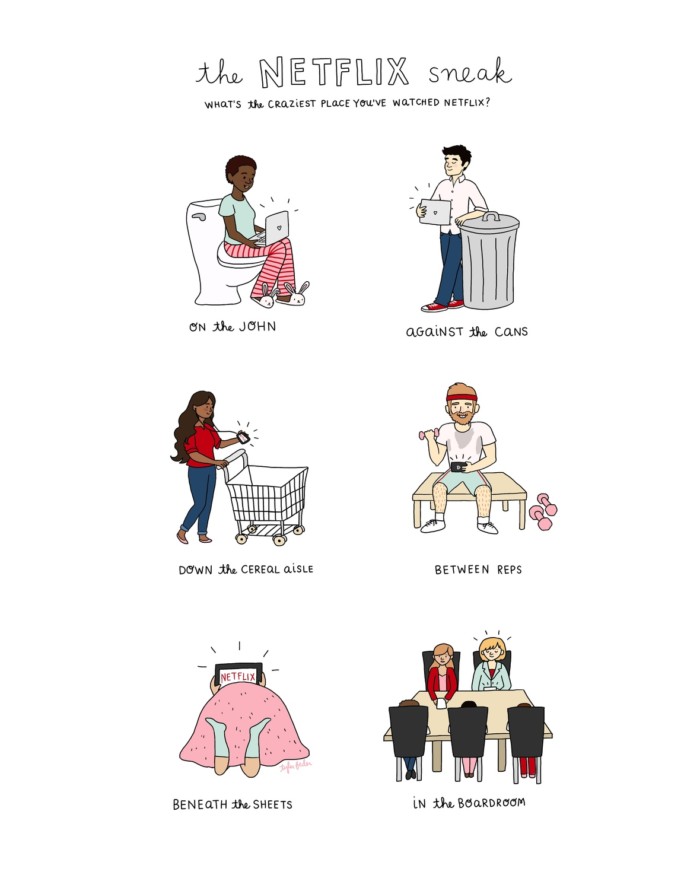 In the bathroom? Under the covers? Where have you done it?
We know there are only so many times you can hear the Dinotrux theme song before you start sneaking off to binge the new season of Orange is the New Black in the bathtub or "do work in the garage" while you secretly watch Voltron: Legendary Defender. Don't be ashamed, moms and dads, you're definitely not alone.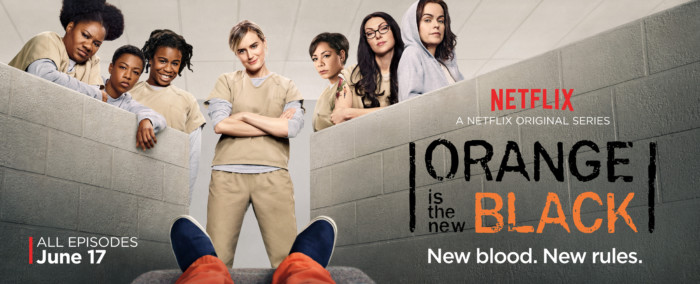 In our house, it's basically get your Netflix time in whenever you can. Since we all love watching our favorite shows and we have three televisions in the home, you would think that there would be plenty of opportunities for all of us to watch Netflix. Unfortunately, my two sons pretty much monopolize two of our TVs and my husband likes to come in from work and take over the living room. As a result, I often have to sneak my viewing time in every chance I get.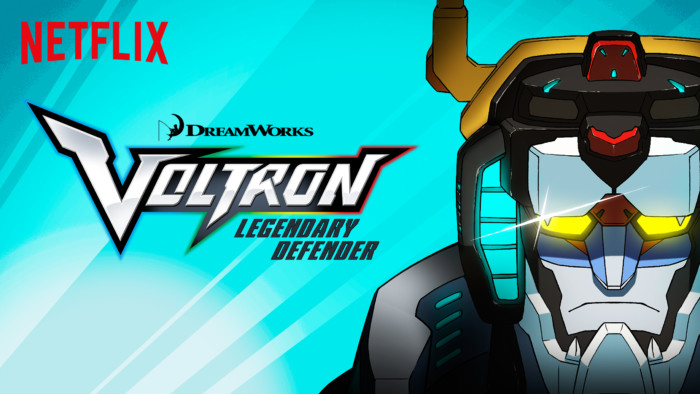 So, since it is time for confessions, I guess I should divulge what some of the craziest places have been where I have watched Netflix. Don't judge.
I always watch Netflix when I am in the bathroom. These days, that is one of the few places where I can actually get a little peace and quiet.
During my lunch break at work. Although I only get a 45 minute lunch period, I love having that time to just destress and watch my favorite programs.
In my room while I am "pretending" to work. Yes, as much as I hate to admit it, I sometimes watch Netflix instead of working on my laptop like I am supposed to.
Now, it's your turn. We want to know where you enjoy your favorite shows and movies on Netflix. We promise we won't tell…
Let's Discuss: What are some of the craziest places that you have watched Netflix?
Disclosure: This post is part of a blogging campaign in collaboration with Netflix. As a member of the Netflix Stream Team, I received a promotional item as a thank you for participating. I am disclosing this in accordance with the Federal Trade Commission's 16 CFR, Part 255 "Guides Concerning the Use of Endorsements and Testimonials in Advertising."
© 2016, Tough Cookie Mommy. All rights reserved.