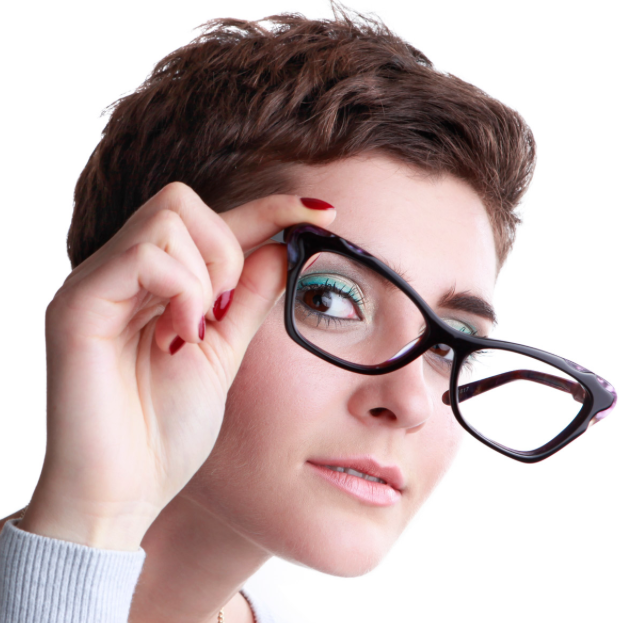 When I was growing up, I don't think that I ever really gave my Mom the credit that she deserved for being a strong woman. You see, I always assumed that to be strong you had to be intimidating and aggressive. Mommy has always been the complete opposite.
She refused to use curse words around us when we were growing up and would often spell out even the word "damn" when us kids were with her. I can also recall that she avoided confrontation at all costs which I never understood because I've always been the one who heads into the proverbial battle right away.
That is the problem, it took me a long time to realize that it's not necessary to be ready to go into battle over everything. Mommy would often sit back and observe while waiting for the perfect time to make her voice heard. That took a tremendous amount of patience and strength, I realize that now especially since I have my own children.
Strong women like my Mom are everywhere. They see the big picture for communication and understanding – for themselves or others – and have the courage and strength to use their words wisely. Zenni Optical recognizes the positive impact these women make in all our lives and would like to honor their strength through the gift of stylish and affordable eyewear so that everyone can see and appreciate these achievements and talents clearly.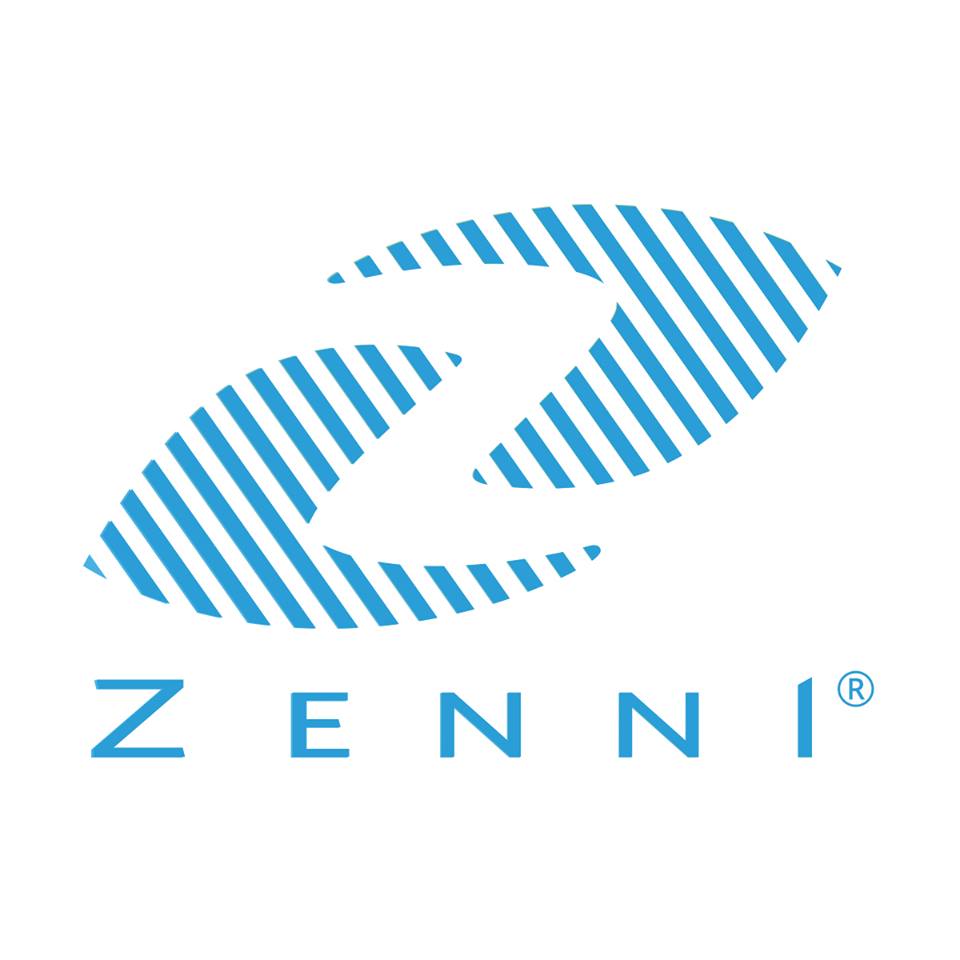 Zenni Optical pioneered the online prescription eyewear business in 2003 to help people find fashionable glasses and sunglasses for every occasion for $50 or less – which includes single-vision prescription lenses. With its curated collections and literally thousands of frames, Zenni offers the most options for affordable premium prescription eyewear for women, men and kids.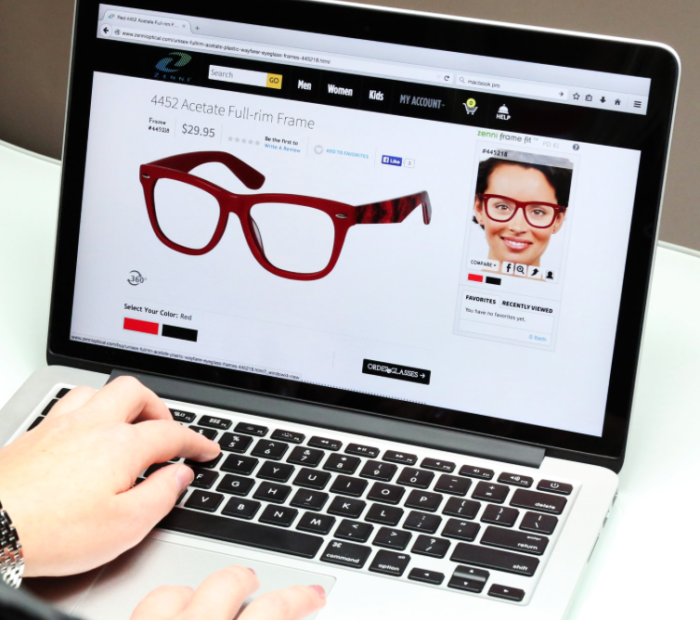 So I guess it is no coincidence that both my Mom and I wear glasses. It takes a clear view to find clarity and let your strength shine through!
Let's Discuss: Who are the strong women in your life and what makes them so strong?
GIVEAWAY:a Rafflecopter giveaway

Our Sponsor is giving away a Zenni Optical gift card for one pair of glasses up to $150 to one reader of Tough Cookie Mommy!
Disclosure: This is a sponsored campaign created in collaboration with Zenni Optical. All opinions are 100% my own. I am disclosing this in accordance with the Federal Trade Commission's 16 CFR, Part 255 "Guides Concerning the Use of Endorsements and Testimonials in Advertising."
© 2016, Tough Cookie Mommy. All rights reserved.