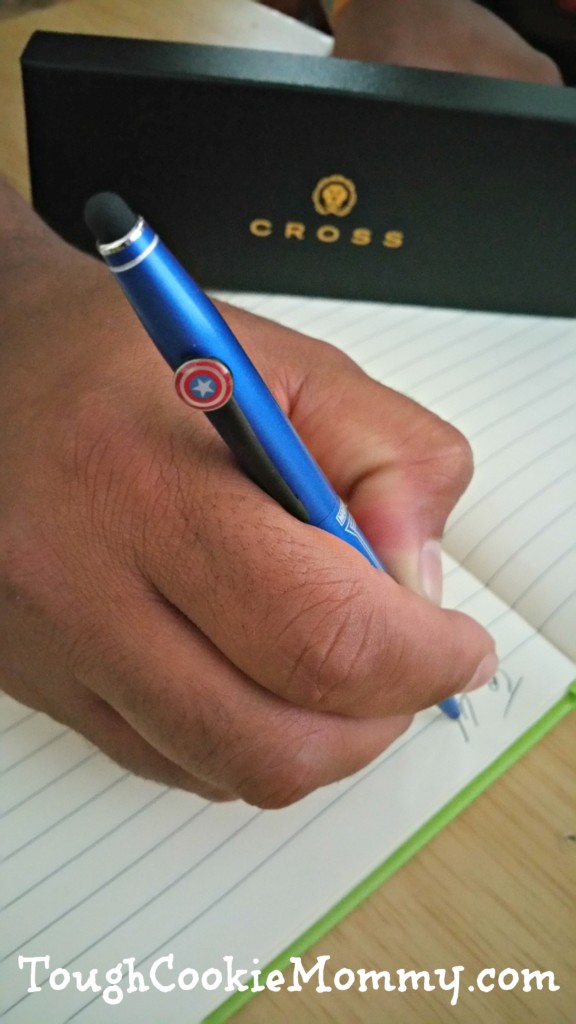 This weekend, my husband coached my son's basketball game and I couldn't help but to look at him in awe. It's one thing to realize that you have a great husband but it is so amazing to be able to able to look upon the father of your children and see that you picked the perfect man for the job. He truly lives for both of our boys and they really look up to him as their ideal male role model.
Over the years, my husband has proven time and time again that he would make any sacrifice necessary to take care of our family. At one point, he worked two jobs, six days a week just to be able to provide for us. Also, when we found out that our younger son was suffering from severe asthma, he started working nights just to be able to take care of our son during the day. Even when he had very little time to sleep he made sure that he attended every single basketball game, graduation, and parent-teacher conference.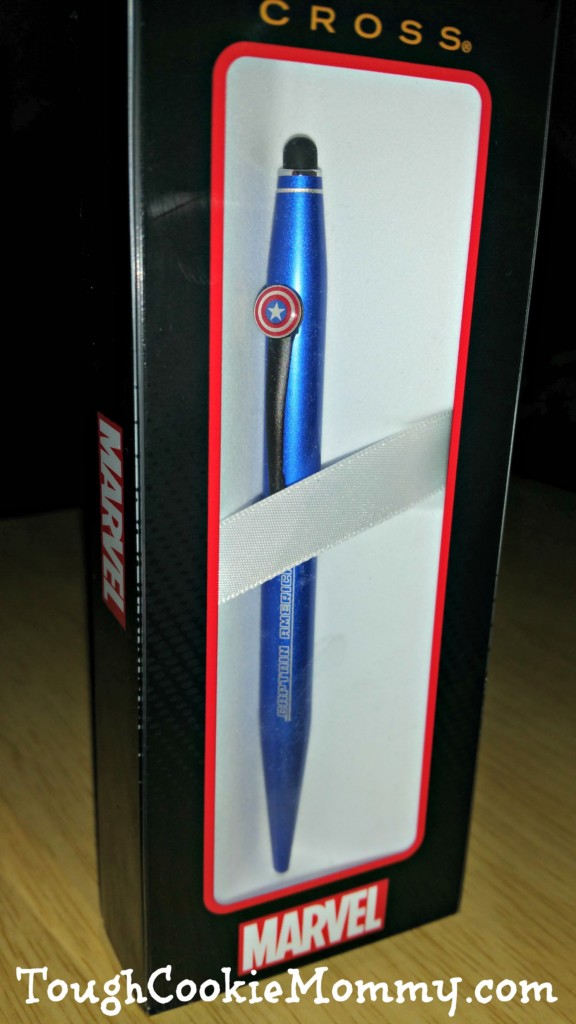 Just in time for the new Marvel movie, Captain America: Civil War, CROSS has launched a new series of fine writing instruments featuring Captain America, Iron Man and Spider Man. Anyone who knows my husband knows that he loves collecting pens and that Captain America is his favorite superhero. Since he is our superhero, we are honoring him and recognizing his special accomplishments by awarding him the CROSS Captain America Tech2 pen this Father's Day!
You can commemorate your real life superhero by giving him the #WriteGift this Father's Day too. Let the CROSS Marvel collection put the power in your hands!
Let's Discuss: How are you honoring the Superhero Dad in your life this Father's day?
Disclosure: I participated in this campaign on behalf of CROSS Pens. I received a promotional item as a thank you for participating and to facilitate this review. I am disclosing this in accordance with the Federal Trade Commission's 16 CFR, Part 255 "Guides Concerning the Use of Endorsements and Testimonials in Advertising."
© 2016, Tough Cookie Mommy. All rights reserved.