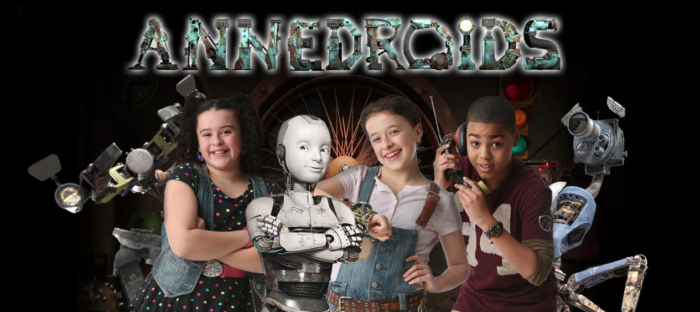 I have been an educator for over fifteen years and I can't even begin to tell you how important exposing kids to a STEM curriculum centered around science, technology, engineering, and math is to their academic development. This is why the teacher in me loves the new Emmy nominated Annedroids on Amazon. Season three airs June 24th on Amazon Prime Video and features characters that encompass what a female role model should be. It is through the trial and error of using science and technology that the main character builds androids with some help from her friends.
As I previewed Season 3, I immediately fell in love with the show's protagonist, Anne. She is a genius who uses her skills as a tween scientist to invent and bring to life these androids while her besties Nick and Shania lend a helping hand. It is easy to see how close they are to one another when they unite with their android friends to make sure that the junkyard is not infiltrated and that PAL is not kidnapped. It's no easy feat since PAL is very inquisitive and loves asking lots of questions. That simply would not do since it is Anne's most remarkable android invention.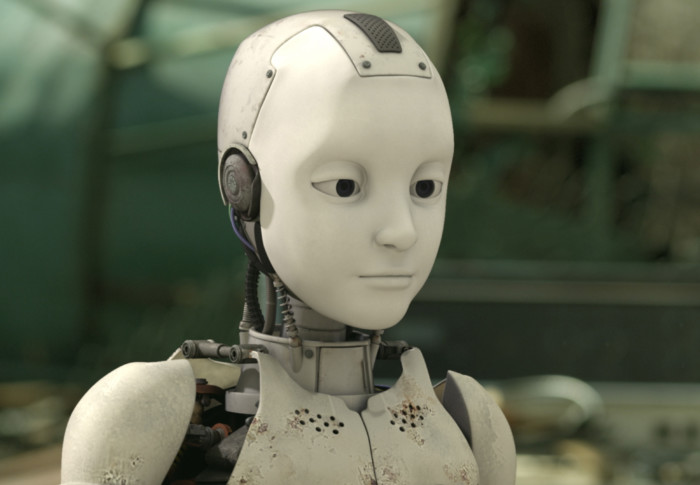 Since this is a live-action adventure series, we really enjoyed watching Anne and her friends make some awesome scientific discoveries, while at the same time struggling with the growing pains of becoming a teen. The best part is that these three friends can really be themselves when they are together. Anne doesn't have to worry about showing her brainy side as a tween genius, Shania doesn't have to hide her eccentricity around these neighbors, and Nick loves working together with both his friends.
Annedroids features photo-real CGI android characters in a gritty live action world. It's a series that highlights science, technology, engineering and math and does it all from the point of view of an 11-year old girl. Anne loves getting her hands dirty to make things, breaking things apart to see how they work, and mixing things together to see that happens. She takes every stereotype of a typical tween girl and shatters it into a million pieces!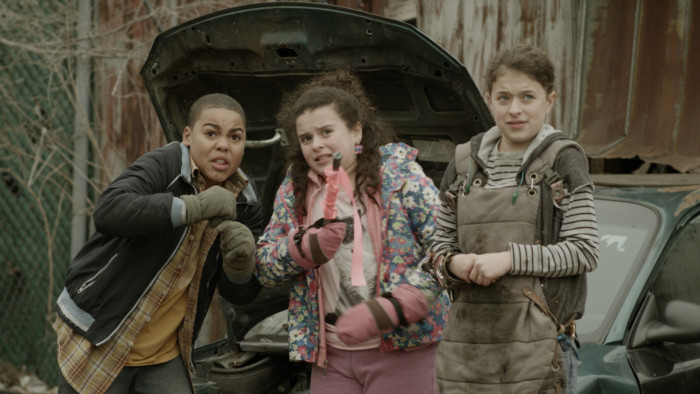 Amazon Prime members can tune in to watch Season 3 on June 24 and you can learn more about Annedroids and review previous seasons on Amazon Prime as well. We certainly will be binge watching past episodes as soon as school officially ends here in New York City next week!
Let's Discuss: Why do you think programming that breaks down barriers and sparks discussion is so important to watch with your own children?
Disclosure: This is a sponsored campaign created in collaboration with KidzVuz. All opinions are 100% my own. I am disclosing this in accordance with the Federal Trade Commission's 16 CFR, Part 255 "Guides Concerning the Use of Endorsements and Testimonials in Advertising."
© 2016, Tough Cookie Mommy. All rights reserved.