These days, most brides are getting very creative about designing their wedding dresses. Gone are the days of only being traditional and they have been replaced by a desire to be bold and to be unique. Nothing screams original louder than wearing a wedding dress made entirely of toilet paper! Before you laugh at this idea, let me tell you that these dresses are so exquisite that you wouldn't even be able to tell that they were made with TP.
Earlier this month, 10 finalists displayed their work at the contest's finale event held at Haven Rooftop at The Sanctuary Hotel. Contestants created dresses out of nothing more than Charmin toilet paper, tape, glue and/or needle and thread, and this year, more than 1,500 entrants were up to the task. Charmin partnered with Cheap Chic Weddings by providing coupons to help cover the cost of purchasing Charmin toilet paper used in creating each dress. Designers used between nine and 70 rolls of Charmin Ultra Soft, Charmin Ultra Strong and Charmin Basic.
Charmin toilet paper was perfect for creating these fashion masterpieces because, not only is it America's softest bath tissue, but it is also 4 times stronger than other toilet paper brands. This makes it the perfect material for these talented designers to use to create their dresses and to have them worn on the runway by models. Charmin has been America's most popular toilet paper for more than 25 years.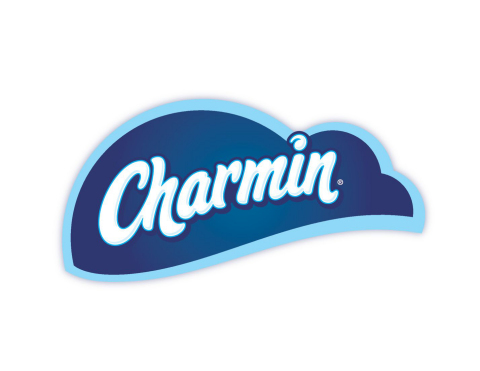 Cheap Chic Weddings was created back in 2003 to help couples have the wedding of their dreams regardless of their budget. Their mission is to enable couples-to-be to "have a cheap wedding that looks like a million bucks." The company started the Toilet Paper Wedding Dress Contest eleven years ago to connect to their readers beyond the website and book. The inspiration for the creative contest came from the popular wedding shower game.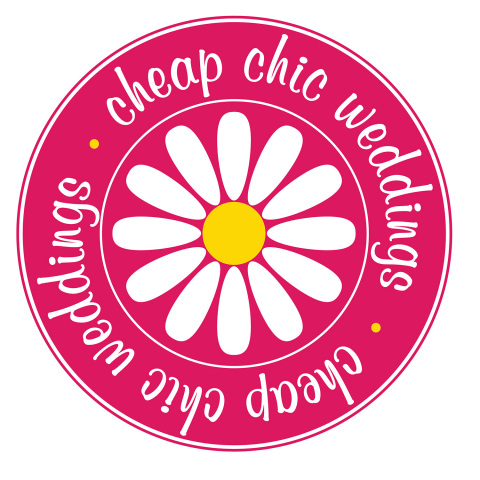 Van Tran won the Grand Prize of $10,000 and a trip for two to any Ripley's Believe it or Not! Museum in the U.S. and was joined at the finale event by nine other contest finalists. Runner-up Judith Henry from Woodland Hills, UT received a check for $5,000, third place winner Donna Vincler from Brentwood, TN received a check for $2,500, and "Fan Favorite" winner Roy Cruz from Chesapeake, VA received a year supply of Charmin Ultra Soft and Charmin Ultra Strong toilet paper.
Let's Discuss: After seeing some of these toilet paper wedding dresses, would you consider wearing one for your wedding ceremony?
Disclosure: This sponsored post is part of a blogging campaign in collaboration with Charmin. As a Charmin Influencer, I received a promotional item as a thank you for participating. I am disclosing this in accordance with the Federal Trade Commission's 16 CFR, Part 255 "Guides Concerning the Use of Endorsements and Testimonials in Advertising."
© 2016, Tough Cookie Mommy. All rights reserved.