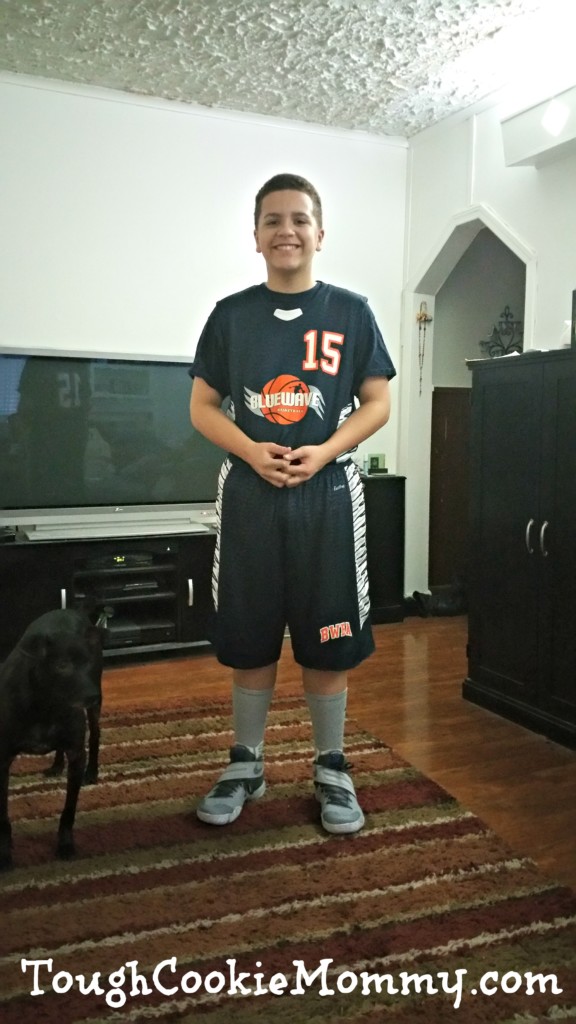 This week, my son is turning 13 and there are many important conversations that his father and I have begun to initiate with him since he is getting older. These days, it is not easy to unglue his phone from his hand or to get his attention for more than five minutes to even sit down and talk. I'm not going to say that addressing those tough topics with him has been easy either, after all, he is always going to be my baby.
As far as my ten year-old is concerned, the conversations that we have are still a little less complicated than the ones we have been having with his older brother. We usually spend most of our time talking about why he should be getting along better with his sibling or what he has to do to earn more privileges. Thankfully, with Netflix, I can use my sons' favorite shows to open the door for these tricky, sometimes awkward conversations. I'm sure those of you with teens, tweens, and preteens will be able to relate completely.
Netflix is host to a variety of family-friendly shows that explore a range of real-life issues with equal measures of humor, angst and heart. No matter your situation, chances are there's a show and episode that can kickstart a dialogue around the topic just by watching it together. The following are suggestions for Netflix shows that you can watch with your child to address some of the heavy issues that sometimes plague big kids:
Watch Ep. 113: Star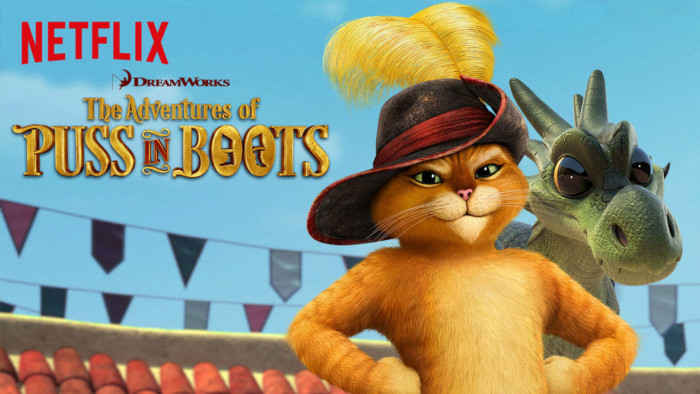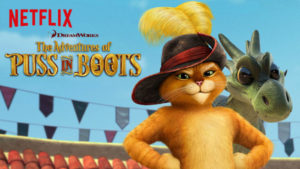 After Dulcinea feels like no one in the group needs her help, she tries to use a newly-discovered wishing star to show her worth — but fails — showing her that presence alone has lit up her friends' lives all along.
Watch Ep. 103: Smart is the New Cool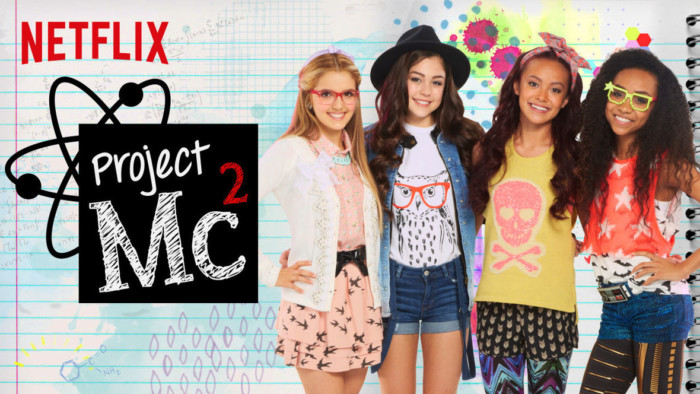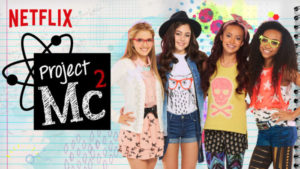 After McKeyla insists she works better alone, she learns that four is better than one when her friends jump in to help her rescue the Prince from a botched space mission.
Watch Ep. 106: The Legend of El Explosivo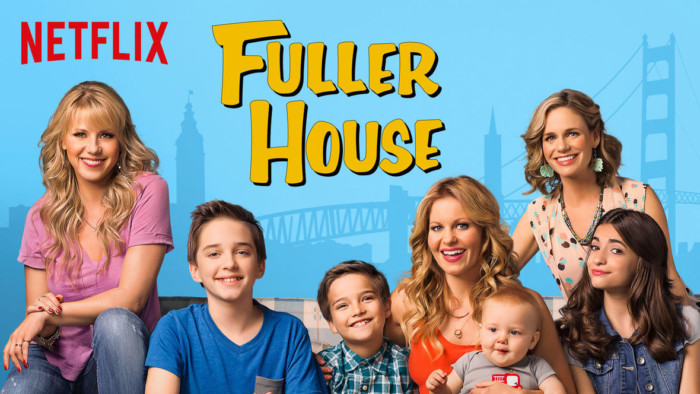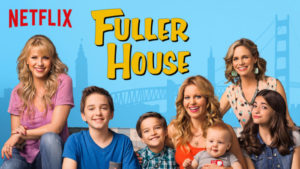 After getting grounded for sneaking off to Bobby Popko's house, Jackson realizes he needs to stand up for what he knows is right and not give in to please his friends.
It's so important to have these conversations with your kids as they are getting older. Netflix makes it easier to find that common ground and allows parents to relate to their kids and vice versa. After all, we were once their ages too…
Let's Discuss: What are some of the ways that you broach parenting discussions with your children that are sometimes difficult to have?
Disclosure: This post is part of a blogging campaign in collaboration with Netflix. As a member of the Netflix Stream Team, I received a promotional item as a thank you for participating. I am disclosing this in accordance with the Federal Trade Commission's 16 CFR, Part 255 "Guides Concerning the Use of Endorsements and Testimonials in Advertising."
© 2016, Tough Cookie Mommy. All rights reserved.