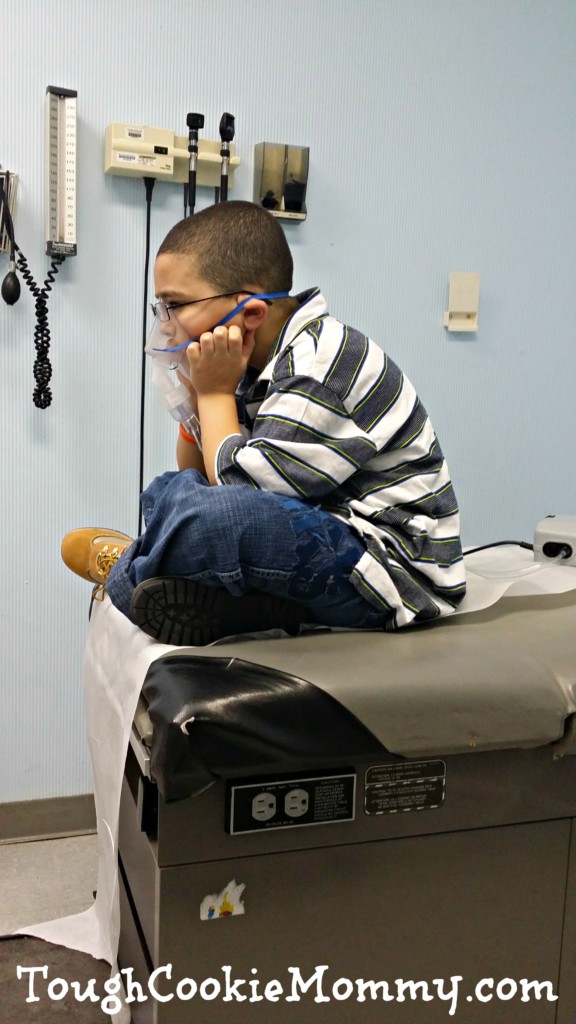 This past week, I had to keep my younger son home from school because he was really sick. It started at the beginning of the week with a stuffy nose which progressed to a sore throat and a bad cough. He didn't have a fever the whole time that he was sick so it was really hard to tell if he had a bad cold or if he was suffering from seasonal allergies. The reality is that his symptoms are pretty much the same for both, as far as I have observed. Either way, it always turns out badly for him because all the congestions usually triggers his asthma so it's important that we nip it in the bud early.
We are not alone because 50 million Americans suffer from allergies and probably don't even know it. Colds and allergies have very similar symptoms and treatment so it is hard sometimes to be able to tell the difference between the two. Since my son is allergic to things that are around during every season, my husband and I have a lot of trouble discerning if he is sick from one or the other.
Here's what you need to know about the two:
The main difference between a cold and allergies is that a cold is caused by a viral infection while allergy symptoms are caused by your body's own immune system's attempt to fight off an allergen.
If you start sniffling and coughing at the same time each year and your symptoms come on suddenly, it may be allergies.
If you have a cough, it's probably a cold. Most people with a cold will have a cough, but not everyone with allergies has this symptom.
If you're aching all over, it's probably a cold, not allergies. Aches and pains are not symptoms of allergies.
Itchy eyes are a common symptom of allergies but RARELY occur with the common cold!
If you have a fever, it's not allergies! A fever is sometimes present with a cold, but will never occur with allergies.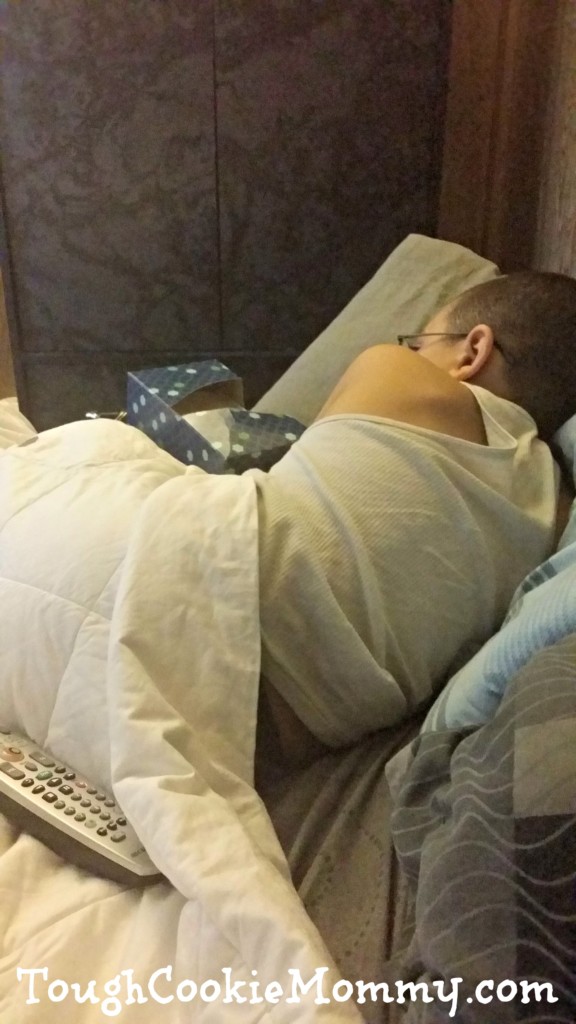 Thankfully, there are plenty of options to get some relief! At MinuteClinic, their nurse practitioners and physicians assistants can recommend the right over-the-counter medications and write prescriptions when medically appropriate. I may not be able to keep my son from coming into contact with pollen, but it is possible to get him relief – fast!
Let's Discuss: How do you know if you are suffering from a cold or from allergies?
Disclosure: I wrote this post as part of my participation in a blog tour for MinuteClinic and received compensation to thank me for taking the time to participate. However, all opinions expressed are my own. I am disclosing this in accordance with the Federal Trade Commission's 16 CFR, Part 255 "Guides Concerning the Use of Endorsements and Testimonials in Advertising."
© 2016, Tough Cookie Mommy. All rights reserved.