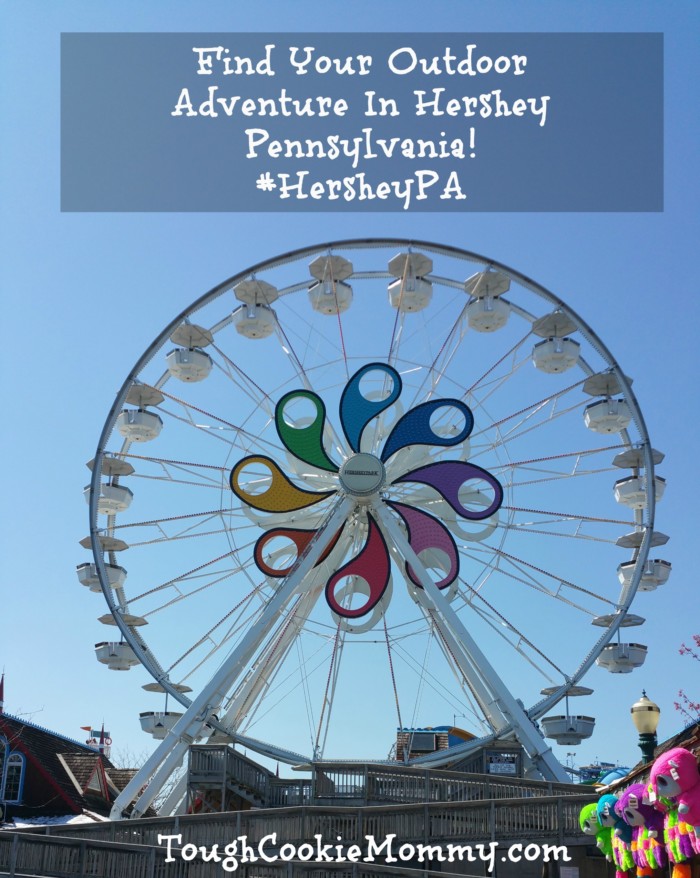 As many of you know, I had the wonderful opportunity recently to spend the weekend in beautiful Hershey, Pennsylvania. A few weeks ago, I shared with you some of the delicious dining options and hotel accommodations in a post to help each one of you find your sweet escape.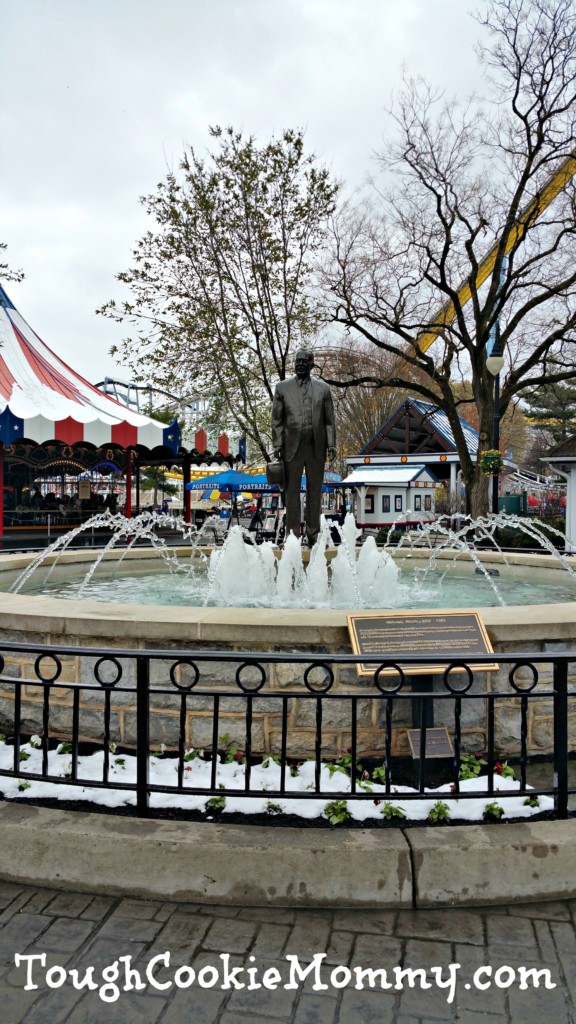 This week, I wanted to discuss all of the outdoor adventures that you can have with your family in Hershey. During the spring and summer months, is the best time of the year to get out and experience all of the fun outdoor activities that Hershey has to offer.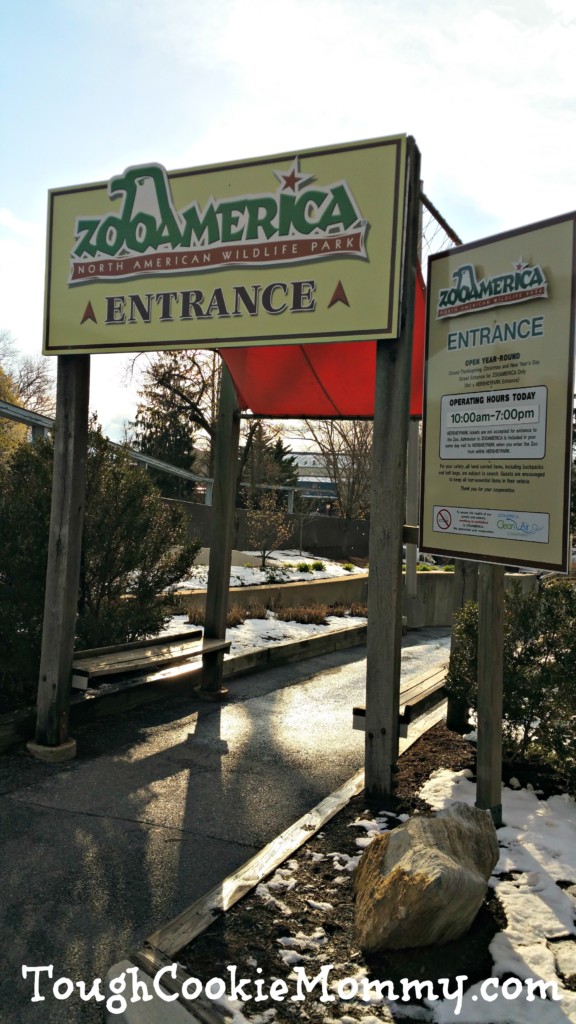 By far, one of my favorite parts of my weekend trip to Hershey was our visit to ZooAmerica, a year-round, 11-acre, walk-thru zoo adjacent to Hersheypark. They offer a variety of behind-the-scenes tours for those who are curious about what happens at the zoo during the early morning hours and after it closes.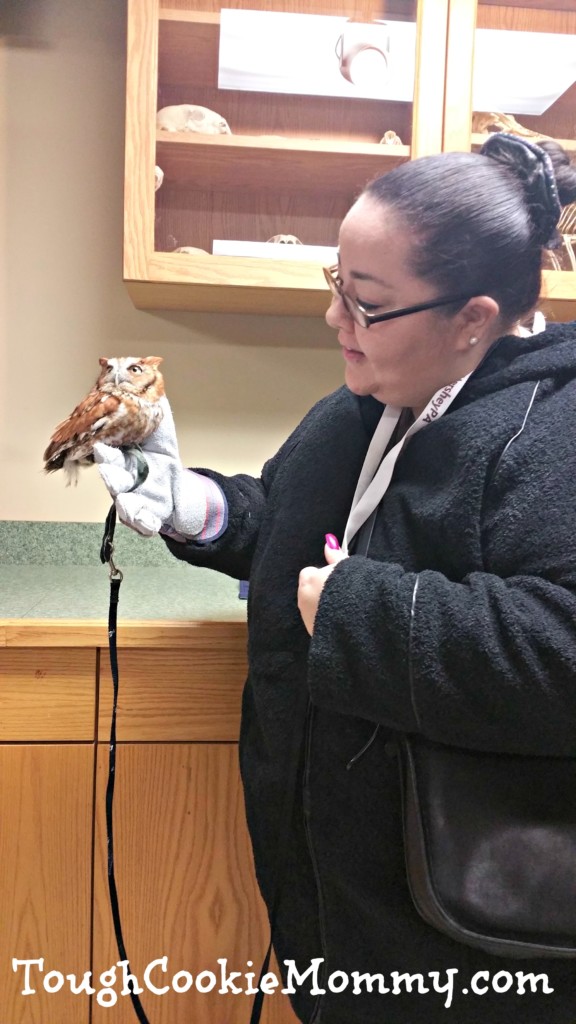 We were treated to an After-Hours Tour where we joined ZooAmerica Naturalists or a personal tour through the Zoo, including an insider's look at the Animal Health Center and a flashlight tour through the animal buildings. During the tour, we fed the otters, held an owl, touched a reptile, and even fed some Black Bears . It was so intriguing to be able to interact with the animals after-hours and to learn so much about their daily life at the zoo.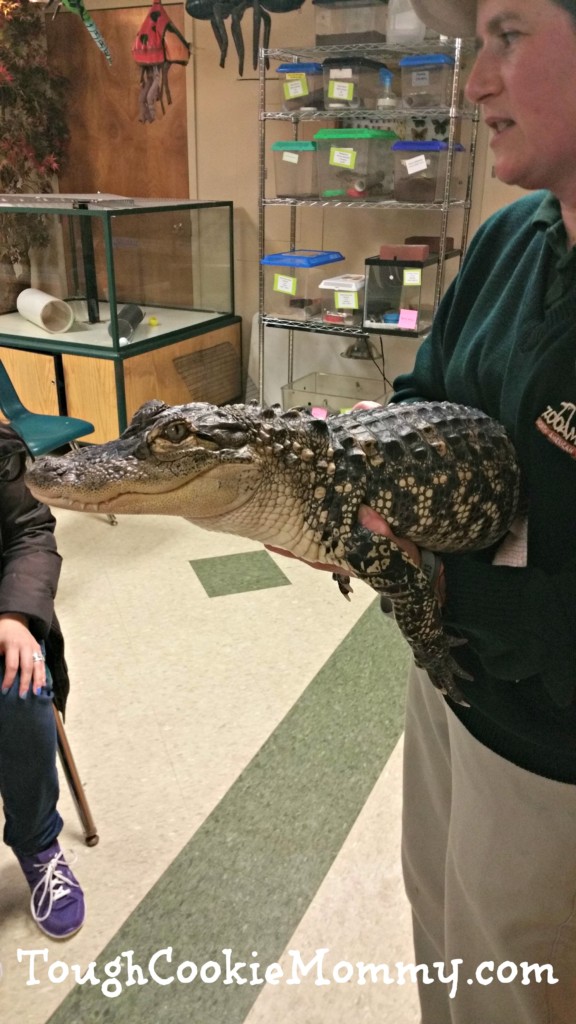 The Hersheypark Camping Resort really opened my eyes to the endless possibilities for outdoor activities whether you enjoy the camping experience in an RV, by staying in a rented cabin, or camping in a tent under the open sky and basking in the beauty that is Hershey all year-round.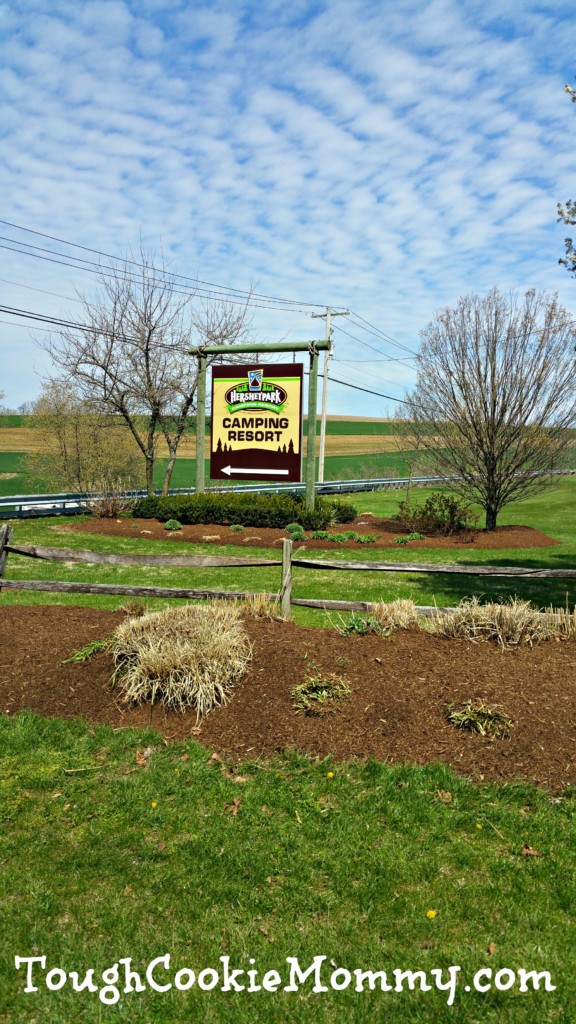 I was so impressed by how luxurious their Deluxe Cabins are, offering basic features from electric and Heat/AC, to deluxe accommodations like indoor plumbing and a full kitchen.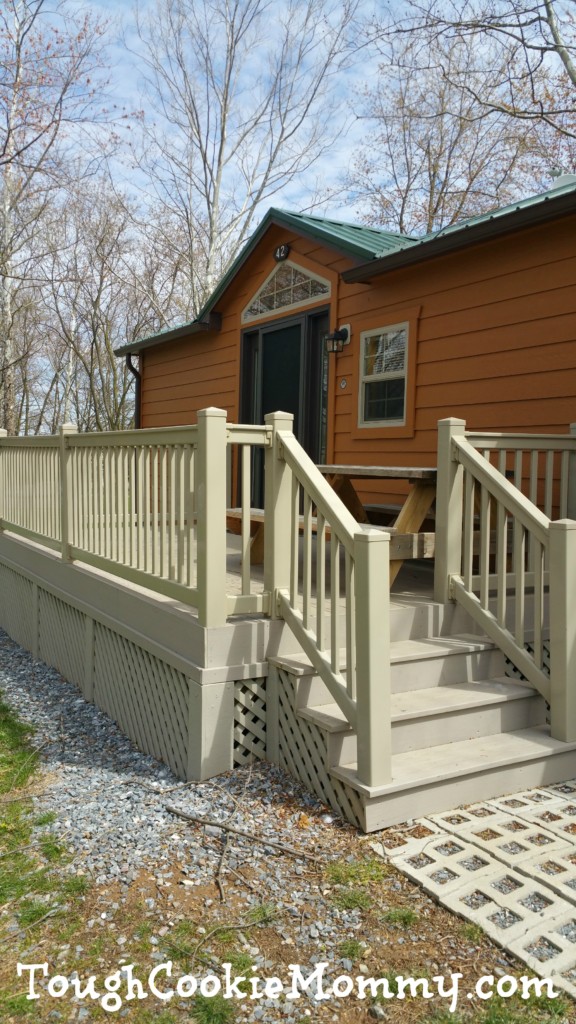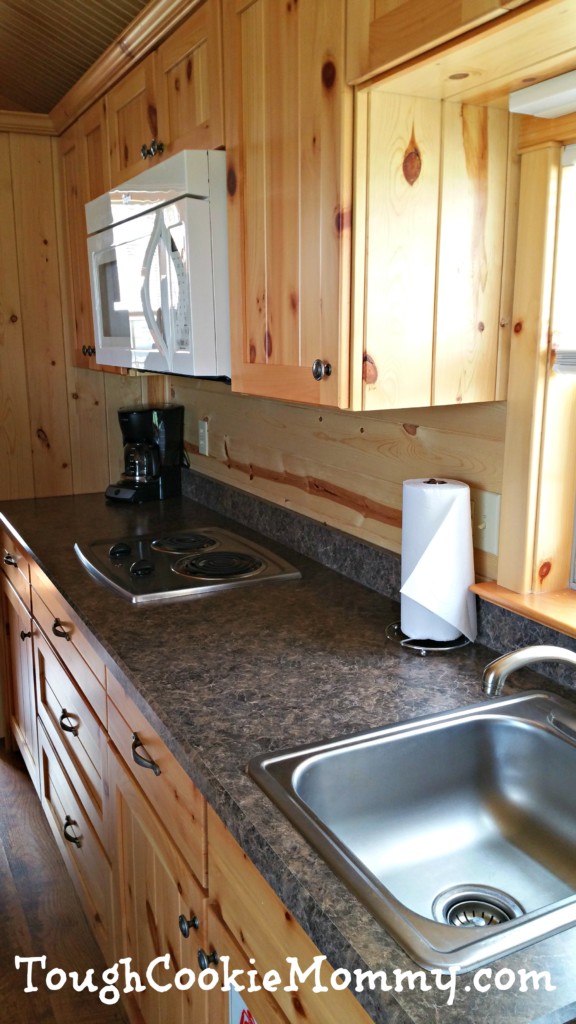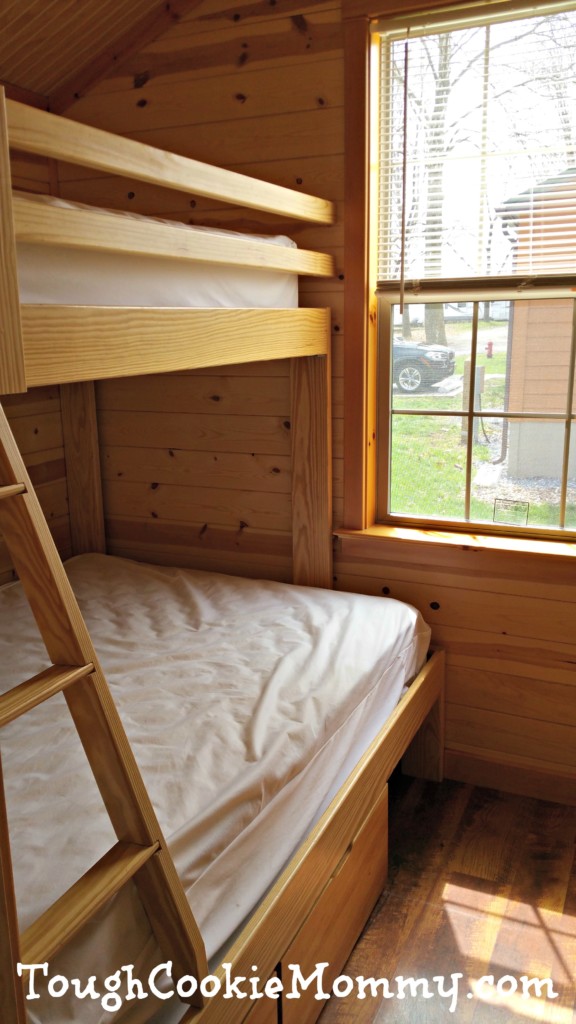 While there, I enjoyed making S'Mores outdoors using an outdoor fire pit. My boys would be right in their element since the Camping Resort also offers two swimming pools and a kiddie pool as well as:
Indoor game room
Multiple playgrounds
Basketball, volleyball courts, and shuffleboard courts
Horseshoe pits
Movie nights, live entertainment…and so much more!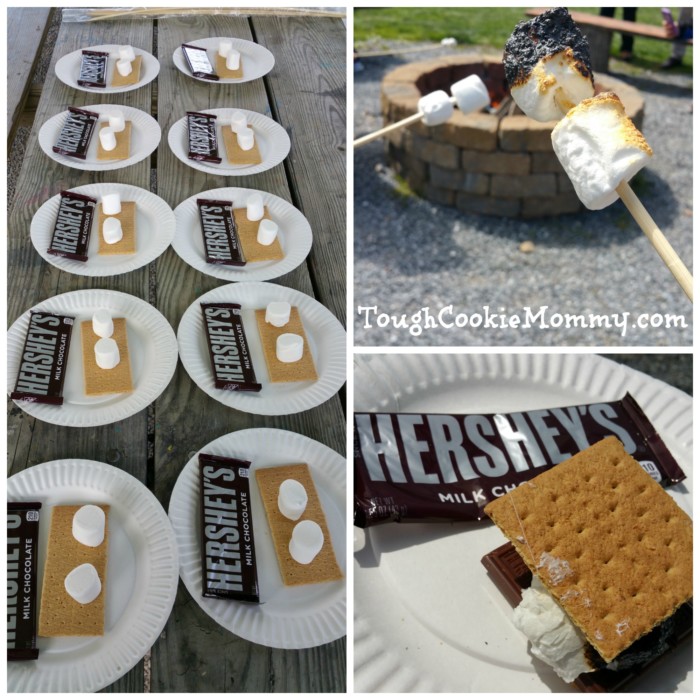 Opening May 26, we will all be able to discover the sweetest pool complex ever, Hershey's Water Works at Hershey Lodge!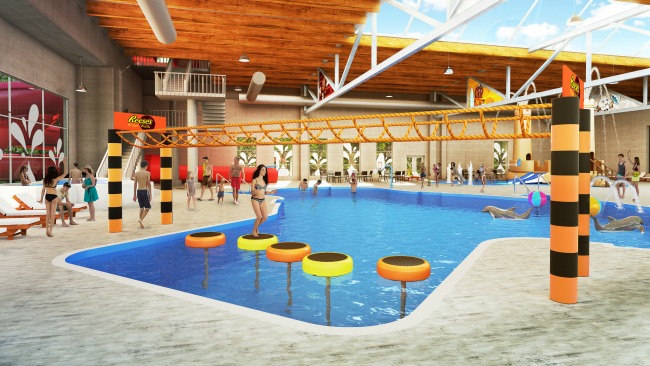 Imagine 30,000 square feet of family fun including a strawberry slide down Twizzlers Twists water slides and a chocolate peanut butter adventure across Reese's Water Walk! Kids and teens can jump in while we adults just relax poolside at Cocoa Cabana.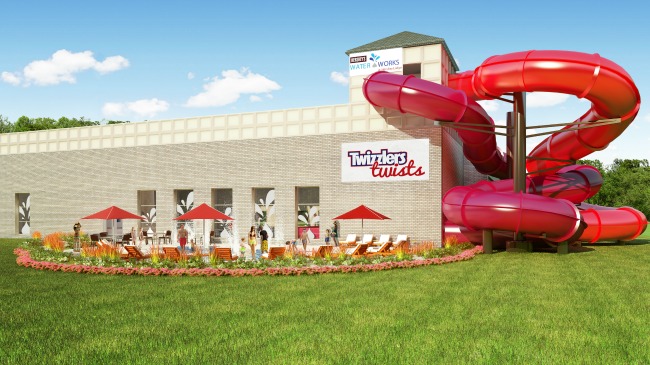 The whole family can enjoy sweet interactive water features including a zero entry pool, sand castle spray zone, lighthouse tipping bucket, basketball hoops, and more!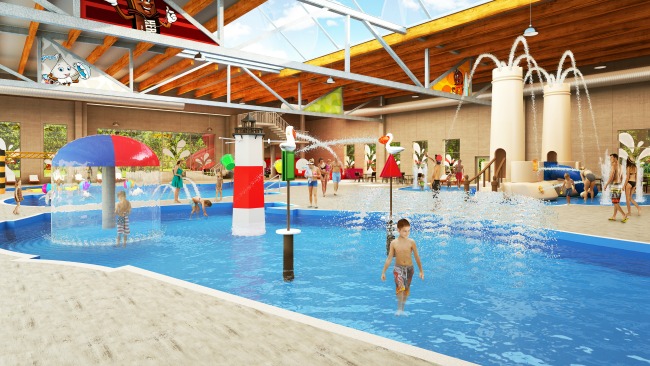 Let me add that one of the things that meant a lot to me, as a Leukemia Survivor who has some physical disabilities, that every indoor and outdoor attraction at Hershey was fully accessible to persons with disabilities.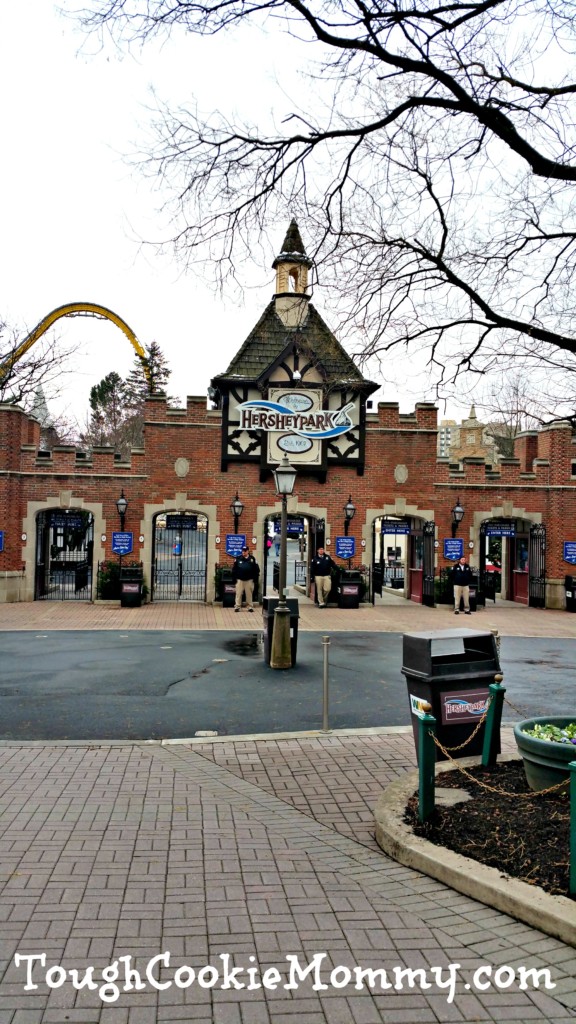 They have really taken into consideration making every activity inclusive of every single member of every single family. Guests are able to rent a wheelchair and Electric Convenience Vehicles (ECV) at Hersheypark which allows everyone, even those with limited mobility like I am, to enjoy the entire park. This was the first time that I was able to spend the entire day at an amusement park without worrying about not being able to get around due to the bone pain that I suffer from.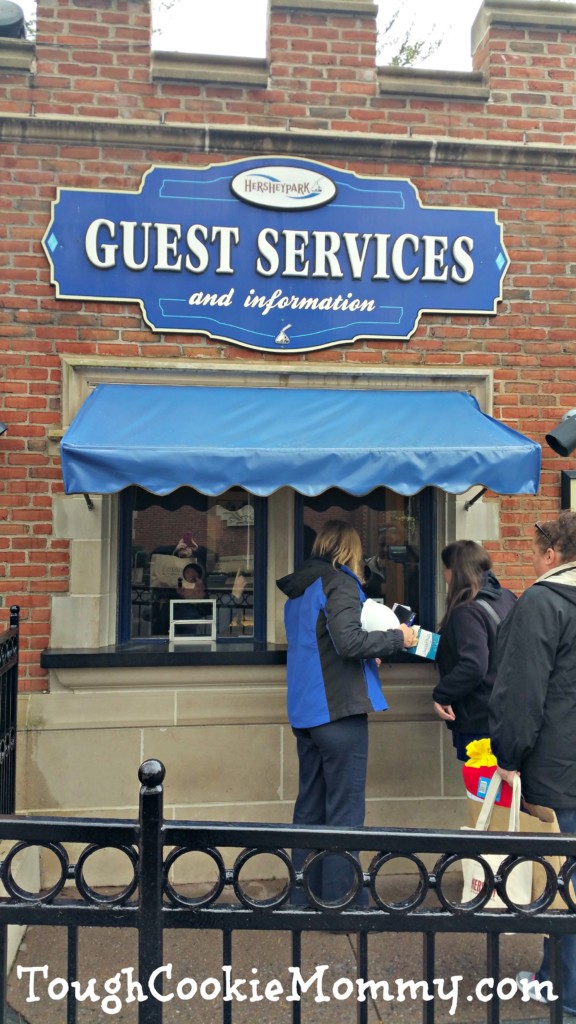 Whether you are old or young, there is something for everyone to enjoy in Hershey, Pennsylvania. It is the perfect place to create those memories with your loved ones that will last a lifetime. So what are you waiting for? This summer, find your perfect outdoor adventure in Hershey!
Let's Discuss: Which one of the activities at Hershey would be your family's perfect outdoor adventure?
Disclosure: I received complimentary lodging, entertaiment and meals as part of a Press Trip from Hershey. As always our opinions are 100% our own. I am disclosing this in accordance with the Federal Trade Commission's 16 CFR, Part 255 "Guides Concerning the Use of Endorsements and Testimonials in Advertising."
© 2016, Tough Cookie Mommy. All rights reserved.