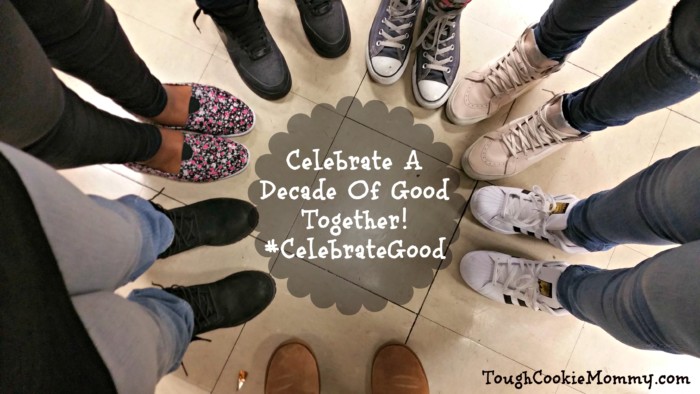 Today was a wonderful day at the school where I am a teacher. We had Career Day and our students had the opportunity to meet various professionals from different fields and interact with them by asking questions and listening to their stories. I was proud to be a part of it because it is a wonderful way to broaden the horizons of these kids while giving back to the community.
As an educator, I stand behind any initiative or brand that makes it a priority to pay it forward once they achieve a certain level of success. AT&T supports TOMS in celebrating a decade of good together that has resulted in TOMS distributing more than 60 million pairs of shoes to children in need.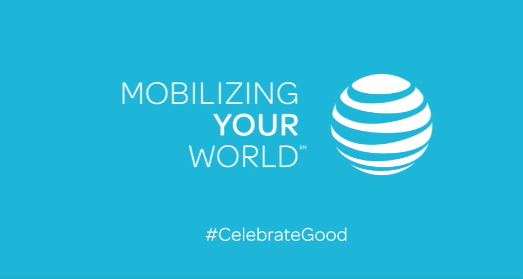 AT&T has been with TOMS since the beginning of the company and is thrilled to celebrate its 10-year anniversary with Blake Mycoskie and his team. I have personally been a customer of AT&T for over ten years and it makes me feel good to know that I'm giving my business to a company that values human beings and wants to make a difference.
AT&T is celebrating TOMS 10-year anniversary by bringing fans a behind-the-scenes look at the history of their collaboration through a special VR experience, "A Walk in Their Shoes," that will immerse viewers in an actual giving trip. It began as a simple idea where TOMS pledged that for every pair of shoes they sold, they would also give a pair to a child in need. AT&T supported this vision of putting giving first and, with their amazing network, they are allowing fans to connect with the wonderful work that TOMS is doing around the world.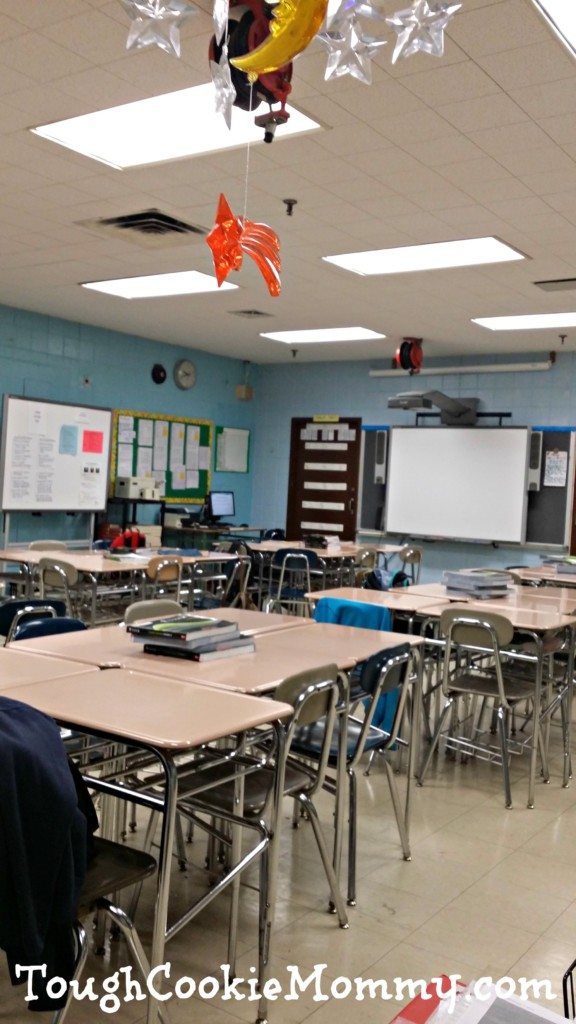 AT&T's network is something that I know quite a bit about since I have used it to grow my own brand and digital presence from the inception of Tough Cookie Mommy. Being able to connect with my readers from around the globe remotely has allowed me to network and establish bonds with some amazing people.
None of it would be possible if had a mobile network that was slow or unreliable. I have the freedom to travel the world, if I want to, and still be able to conduct my business affairs from anywhere in the world. Now that is the kind of company that you can rely on which is why I'm not surprised that AT&T has been loyal to the TOMS vision since the very first moment.
Many of you are probably wondering what VR is exactly. Basically, it is a storytelling device that immerses you with the charitable work that TOMS is doing around the world with the support of AT&T's amazing network. It allows fans to use their mobile devices to engage and share using new and exciting technologies. Today, I was envisioning being able to share activities in my middle school with other middle schools around the country using this very same technology. The possibilities are virtually endless!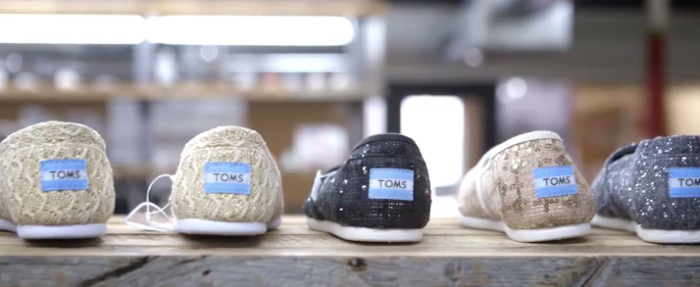 You can experience "A Walk in Their Shoes" personally at various events. Its setting takes place in Colombia and you will be able to turn, move and experience the action as if you were there. If, for whatever reason, you cannot attend these events, it will be available in the Oculus store and via 360 video on AT&T's YouTube Channel. TOMS will also include cardboard viewers in 100k pairs of their shoes that are sold online. This VR experience will debut in Santa Monica, CA on Friday, May 6!
To find out more about the AT&T and TOMS collaboration and their decade long legacy of paying it forward by visiting the AT&T Website. It's a great way to get your family involved in making our communities better and teaching your children how to give back!
Let's Discuss: What are some of the ways that your family gives back and makes your community a wonderful place to live?
Disclosure: This sponsored post is being shared on behalf of AT&T. All opinions are 100% my own. I only recommend products or services I use personally and I believe will be "family friendly." I am disclosing this in accordance with the Federal Trade Commission's 16 CFR, Part 255 "Guides Concerning the Use of Endorsements and Testimonials in Advertising.
© 2016, Tough Cookie Mommy. All rights reserved.