*This is part of a sponsored collaboration with Dreft and DiMe Media and all opinions are my own.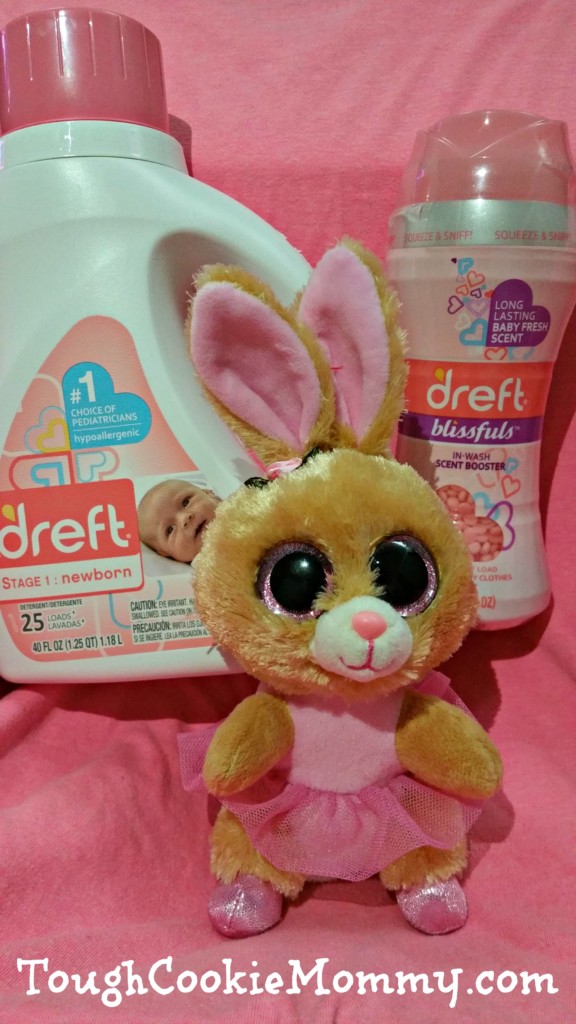 Becoming a new parent for the first time is an exhilarating experience because you become engulfed in the excitement of bringing life into the world. While there is tremendous joy in planning for the arrival of your little bundle of joy, there is much preparation that must take place to make sure that everything is perfect when baby makes his or her big debut. This includes mothers and fathers learning everything that they can about how to care for a new baby and making sure their home is babyproof.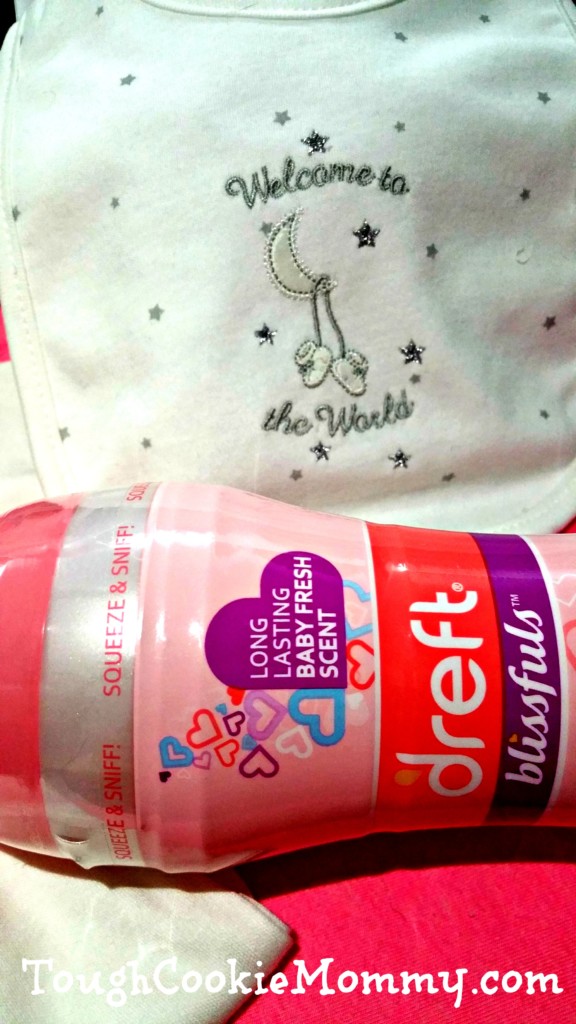 When I was pregnant with my first child, I had no idea that so many things had to be done before he was born. One area where I was completely clueless was how to do my baby's laundry. I was worried about what detergent I should use, how I would remove stains on baby clothes, and whether baby poop came out in the washing machine. Most new moms are nervous about these types of things even if they might seem silly now that I'm a seasoned veteran. Here are some of the things I learned about doing a baby's laundry:
5 Tips For Doing Baby's Laundry
You must wash every single item of baby clothing before your baby wears them. This is because many baby clothes are sprayed with chemicals so they will stay wrinkle-free during the shipping process. You don't want to take any chances with your baby's sensitive skin.
It's important that you use detergent that is especially formulated for a baby's sensitive skin, especially since most regular detergents may contain harsh cleaning agents. Dreft is the #1 baby laundry detergent choice of pediatricians and the #1 dermatologist recommended brand for baby clothes.
Make sure you remove all store tags, price stickers, and inner labels from your baby's clothes. Not only can these items damage your baby's clothing in the washing machine, but they can also irritate and scratch your baby's skin during normal wear.
You should have a separate laundry hamper for your baby's dirty clothing to make sure they don't come in contact with germs and chemicals that adult clothing might come in contact with throughout the day.
Keep all your baby's folded laundry away from pets because cats and dogs love to snuggle up in children's clothing. Hair and dander from your pets can also irritate sensitive baby skin.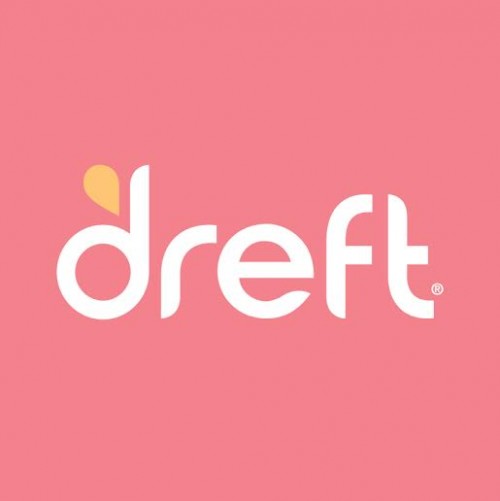 When my boys were babies, Dreft was the only detergent that I used to wash their little clothes. Dreft Newborn and Active Baby detergents are gentle and hypoallergenic on baby's sensitive skin, tough on stains and have a baby fresh scent. Every single time I open the cap on a Dreft bottle, I am immediate transported back in time to when my boys were infants. I'm thrilled that Dreft introduced a line of laundry products that are specially designed for different stages of babyhood as babies grow and develop.
Dreft is partnering with popular reality TV couple Sean and Catherine Lowe from "The Bachelor" to celebrate their new role as expectant parents and share their beautiful, messy journey of "amazinghood." Their parents used Dreft Newborn detergent when they were babies and they consider it a must-have for any baby shower registry, including their own.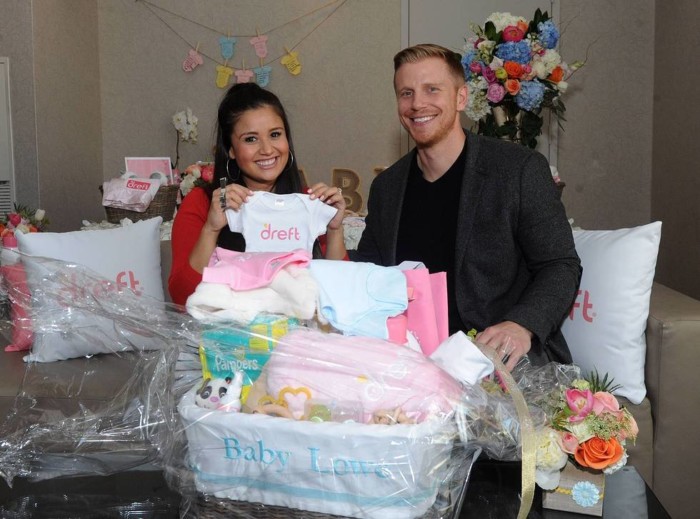 Over the next year, we will all be able to share in the Lowe's journey using the hashtag #Amazinghood by following Dreft on Facebook, Instagram and Twitter. Sean and Catherine will be sharing an exclusive view into their new family and their messy moments!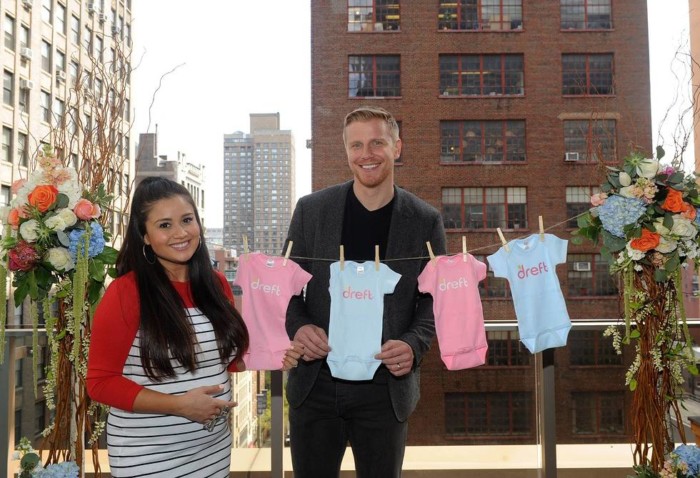 Let's Discuss: What tip would you give the Lowes as they kick off this new, messy and wonderful journey of #Amazinghood?
GIVEAWAY:
Our Sponsor is giving away a Dreft Gift Package (ARV $80) containing:
Disclosure: This is part of a sponsored collaboration with Dreft and DiMe Media. All opinions are 100% my own. I am disclosing this in accordance with the Federal Trade Commission's 16 CFR, Part 255 "Guides Concerning the Use of Endorsements and Testimonials in Advertising."
© 2016, Tough Cookie Mommy. All rights reserved.