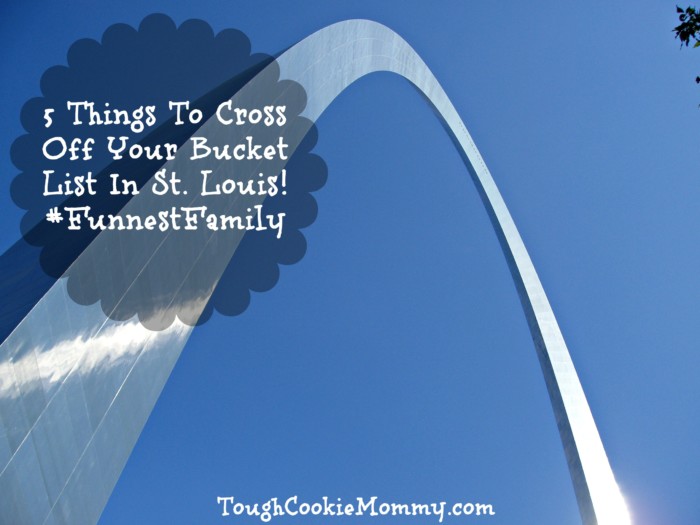 A few years ago, my Sister In Law moved with my nephew to St. Louis and I have been wanting to visit and spend some time there with them. There are just so many things to experience and see there that I didn't even know where to begin so I have narrowed my trip down to 5 things that I want to cross off my Bucket List in St. Louis. My nephew thought it would be a fun idea if we planned a St. Louis Scavenger Hunt to allow our family to enjoy each attraction together.
1. VISIT THE ST. LOUIS ZOO!
Being a native of the Bronx, I have had the distinct pleasure of visiting the Bronx Zoo many times over the years. Now that I have children of my own, it has also been a joy to watch them learning about all the wildlife there last year. The Saint Louis Zoo has been recognized as one of the nation's leading zoological parks and it is one of the city's free attractions for families to visit. I can't wait to take all of the knowledge that I have from visiting the Bronx Zoo over the years with me when we visit all of the animals at the St. Louis Zoo.
2. SAMPLE THE LOCAL EATS!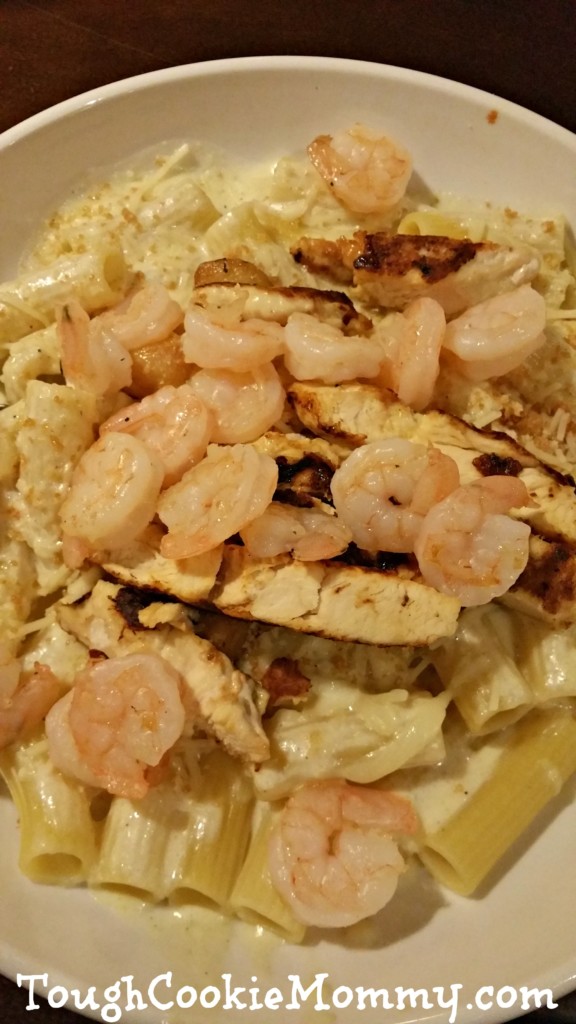 Every single time I see my nephew's photos of the foods that he has eaten in St. Louis, I imagine pleasing my palate there as well. One of my favorite cuisines to eat is Italian and I have learned that St. Louis boasts some of the most delicious thin crust pizza and deep-fried ravioli in the country. There is no way that will be able to visit without sampling some of its yummy eats.
3. GET BEHIND THE WHEEL AT POLE POSITION RACEWAY!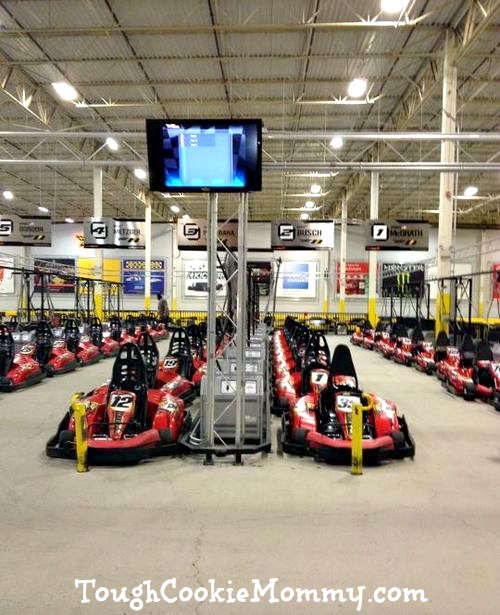 A few years ago, my family and I experienced indoor carting for the first time in New Jersey. My husband was thrilled when I even got behind the wheel of my own go-cart and whizzed around the track like a racing pro. Since our sons were much younger back then, they did not get to race with us and that location has since closed down. It will be a blast to some world-class indoor carting action with our boys now that they are older at Pole Position Raceway in St. Louis.
4. CHEER ON THE ST. LOUIS CARDINALS AND ST. LOUIS BLUES!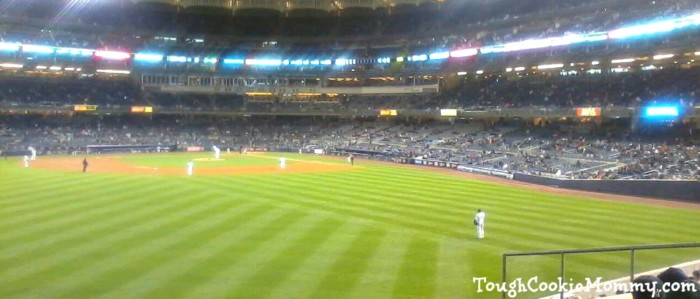 Now don't get me wrong, our family will always be diehard Yankees and Rangers fans but we do enjoy visiting other teams in their stadiums when we are traveling and having some family fun. During the spring and summer seasons, you can cheer on 11-time World champions the St. Louis Cardinals at the new Busch Stadium. If you prefer to in the fall or winter, you can catch the St. Louis Blues heating up the ice at the Scottrade Center.
5. THRILL SEEK AT SIX FLAGS ST. LOUIS!

We have a Six Flags in the Tri-State area but I have heard that the Six Flags located in St. Louis is a thrill seeker's dream come true. You can find your inner superhero on Batman the Ride, fly at speeds of up to 62 mph on the Screaming Eagle wooden coaster and "soak it all in" on the whitewater rapids adventure of Thunder River. There are plenty of family hotels just minutes from the park, and visitors can take advantage of group discounts for youth groups, company outings, family reunions and much more!
ENTER THE #FUNNESTFAMILY CONTEST:
The best part is that, until 6/30/16, your family can enter the #FunnestFamily Contest.* All you have to do is share your family's funnest picture or video with #FunnestFamily on Instagram, Twitter or on the Explore St. Louis Facebook page.
One lucky winner will get:
A two-night stay at a St. Louis area hotel
Tickets to several St. Louis attractions for the whole family
A $50 Visa gift card
Check out the Funnest Family Sweepstakes promo video:
*One entry per person. Please visit the contest landing page for more details.
Let's Discuss: What are some of the things that you would love to experience with your family in St. Louis?
Disclosure: This is a sponsored campaign created in collaboration with Explore St. Louis. I am disclosing this in accordance with the Federal Trade Commission's 16 CFR, Part 255 "Guides Concerning the Use of Endorsements and Testimonials in Advertising."
© 2016, Tough Cookie Mommy. All rights reserved.