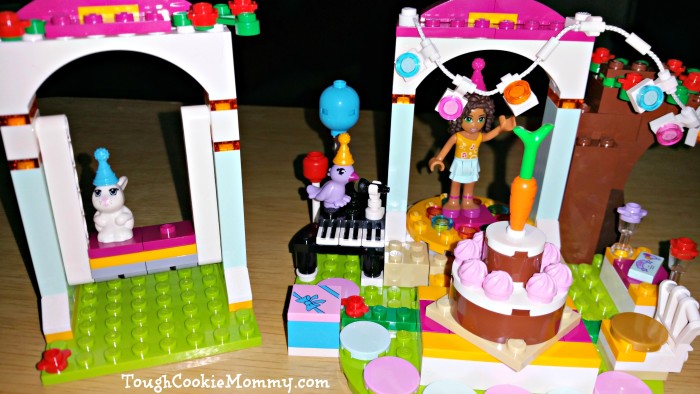 I've always encouraged my sons to use their imaginations and creativity when it comes to any project that they tackle or complete. That's probably why I have always loved when they play with building blocks or LEGO. From the moment that they hold their first block and envision what they are going to create, they embark on a journey of self-expression.
The best part is that my husband and I enjoy building with them and we often spend time as a family using our imaginations together. It's the perfect opportunity to spend quality time together and to bounce ideas off one another. We love seeing the smiles on our boys' faces when they are driven by inspiration and determined to bring their ideas to life.

As a Netflix Ambassador, I was so excited when we found out that our love of building is shared by many others who will be watching two new shows on Netflix : LEGO Bionicle and LEGO Friends.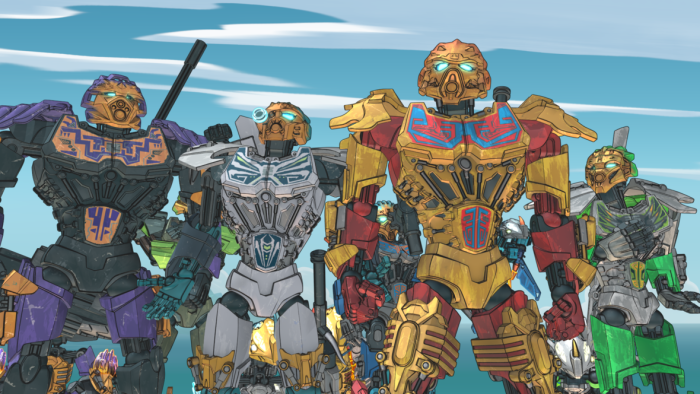 In Lego Bionicle, Six legendary heroes find themselves on an epic quest as they harness the power of nature's elements to defeat the forces of evil. The power of friendship is harnessed on LEGO Friends when five best friends face adventures side by side in their hometown. Zany antics, love and missteps are better with friends!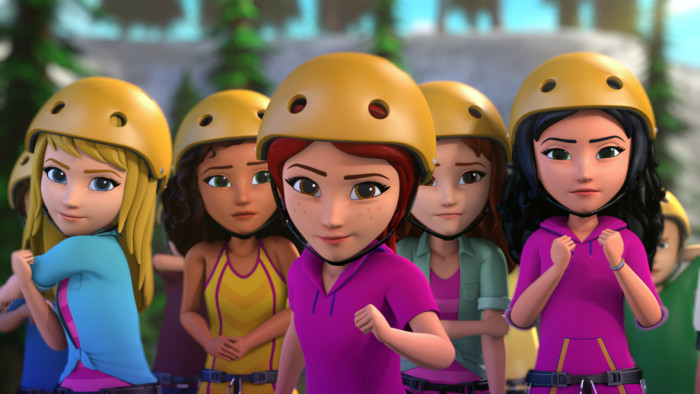 It's time to begin your own adventure and let the building begin by enjoying these shows on Netflix with your own family. There is no better way to inspire one another and to get those creative juices flowing!
Let's Discuss: What are some of the ways that you inspire your children to use their imaginations and creativity?
Disclosure: This post is part of a blogging campaign in collaboration with Netflix. As a member of the Netflix Stream Team, I received a promotional item as a thank you for participating. I am disclosing this in accordance with the Federal Trade Commission's 16 CFR, Part 255 "Guides Concerning the Use of Endorsements and Testimonials in Advertising."
© 2016, Tough Cookie Mommy. All rights reserved.