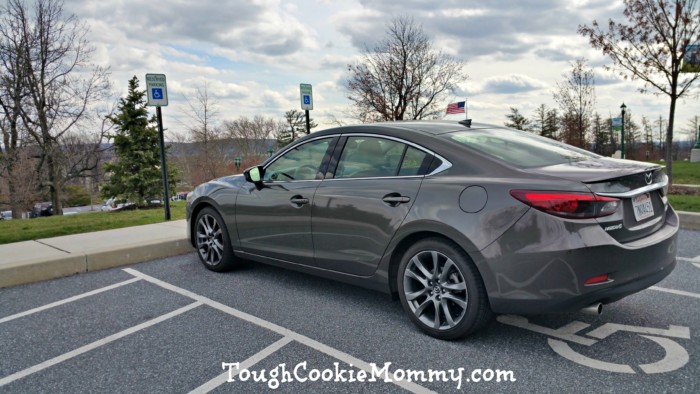 It's a very rare occasion when I take a road trip or go away without the whole family in tow. This past month, I had the opportunity to drive to Hershey, Pennsylvania for a media trip all on my own. Since I usually drive larger cars that can accommodate my family of four, I was beyond thrilled to have the chance to drive the Mazda6 i Grand Touring for my three-hour drive to PA!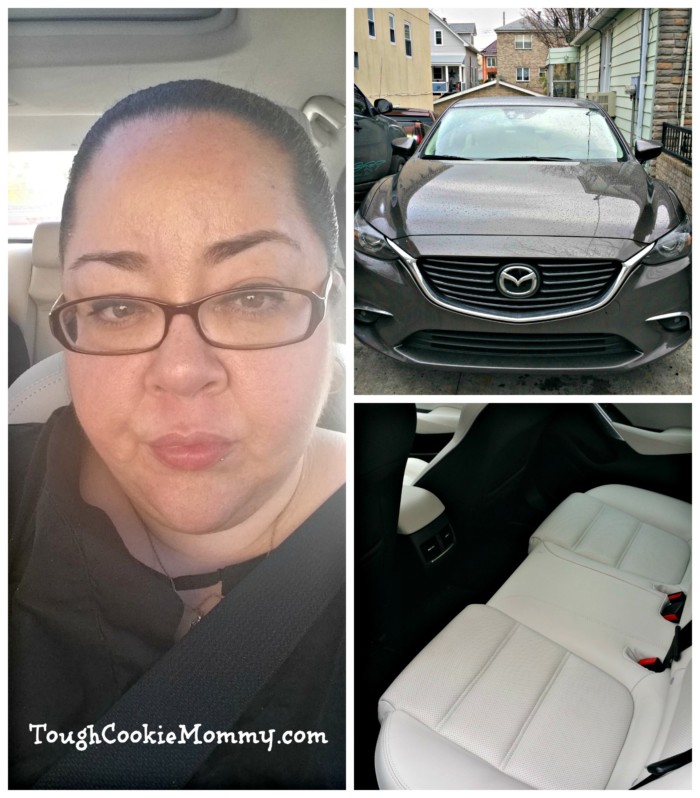 My first impression of the Mazda6 i was that it is an incredibly sporty and sleek vehicle. A redesigned front fascia with signature front bumper and grille means business. Available brilliant LED headlights and fog lights illuminate the road ahead—and save energy, too. The new available Active Grille Shutter automatically opens and closes in accordance with driving conditions for real-world gains in fuel economy.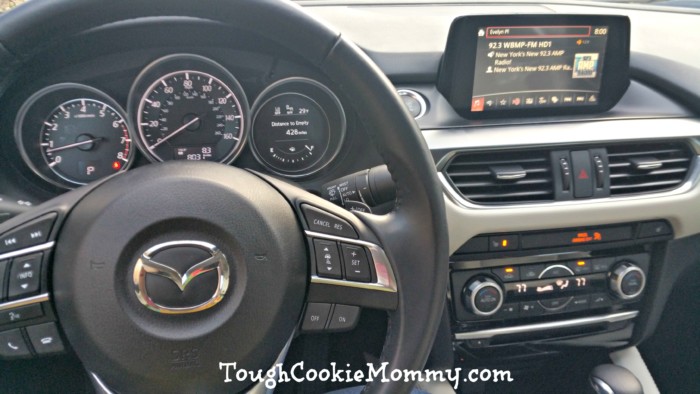 It's interior design and technology also made me feel like I was in complete control. MAZDA CONNECT™ let me control and customize my Mazda's features, connections and entertainment. Everything was so easy to find and use with the Commander control or a few taps on the large touchscreen.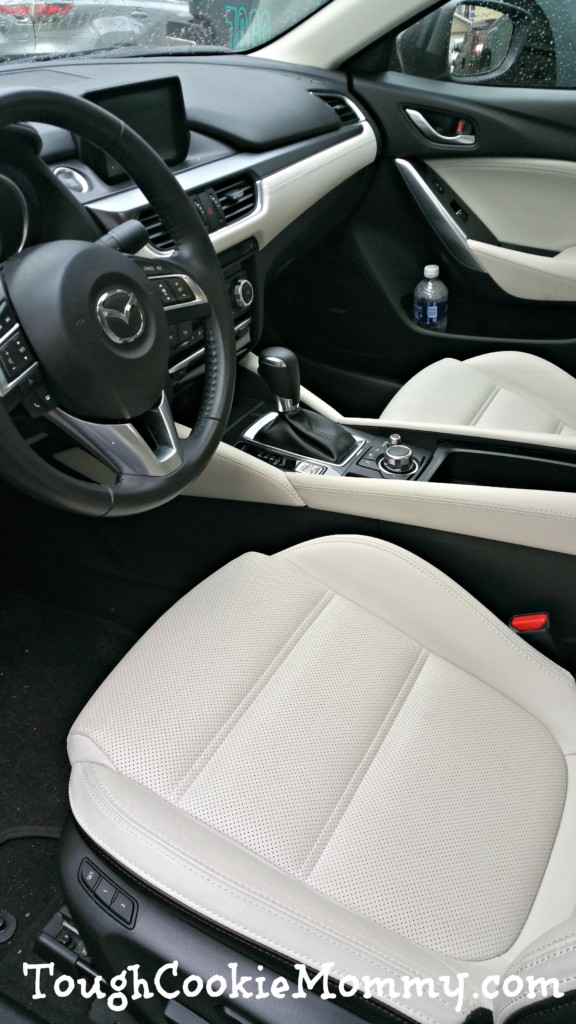 It was incredibly easy to connect my smartphone to the car's Bluetooth technology as soon as I sat in the driver's seat. This really made me feel confident as I focused on the road ahead since I was able to stream phone calls, music, texts, and more with convenient steering wheel-mounted controls and voice command. Not to mention the comfort of driving while engulfed in the smooth, leather-trimmed upholstery that were so luxurious.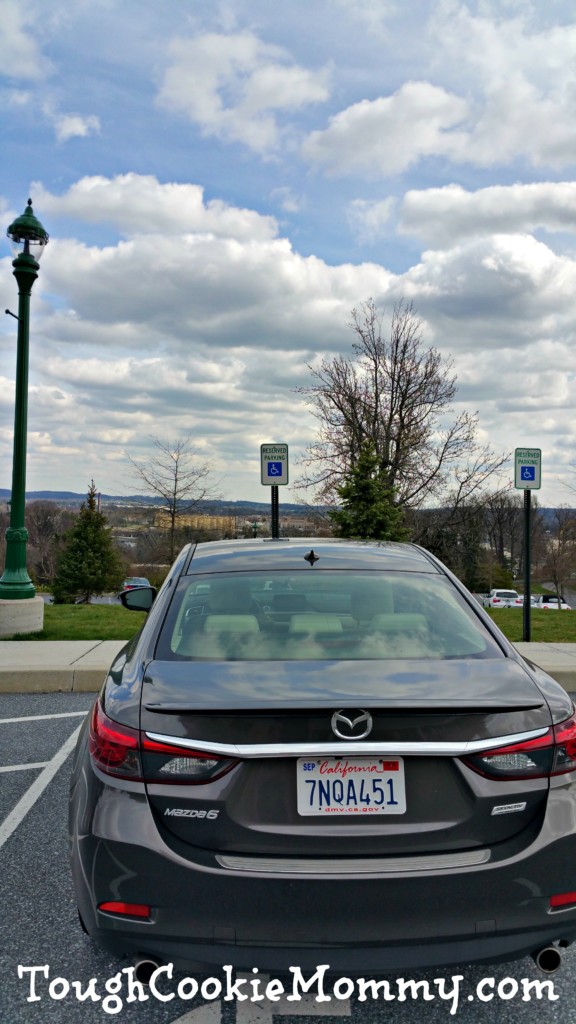 While I was on the road, I received so many compliments on the Mazda6 i. Not only did its features make my road trip more enjoyable, but they also reminded me of the importance of making more time for me to treat myself as an individual. Being on the open road in such a beautiful vehicle made me feel free and alive!
Let's Discuss: What are some of your favorite features of the Mazda6 i Grand Touring?
Disclosure: This is not a compensated post. I received a Mazda6 i Grand Touring to test-drive for the purposes of writing this review. All opinions are 100% my own based on my experiences with this vehicle. I am disclosing this in accordance with the Federal Trade Commission's 16 CFR, Part 255 "Guides Concerning the Use of Endorsements and Testimonials in Advertising."
© 2016, Tough Cookie Mommy. All rights reserved.