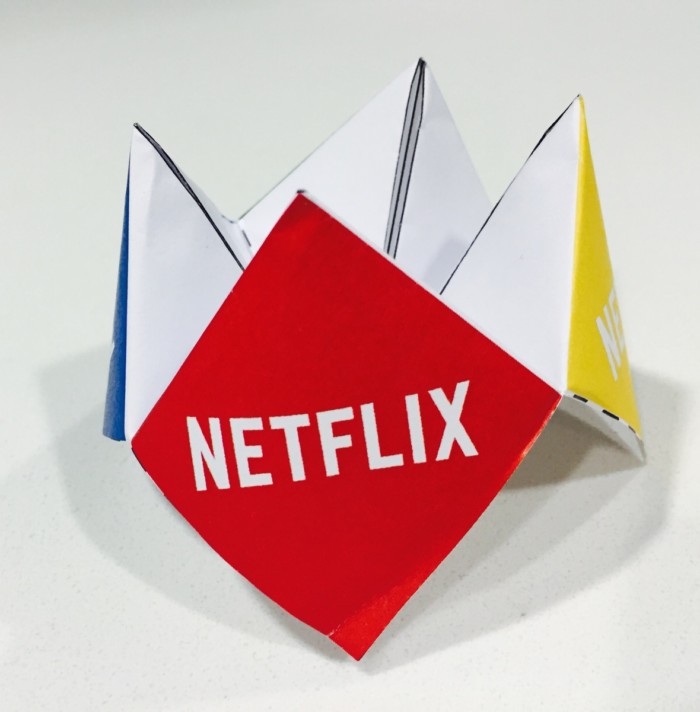 Although my family and I definitely agree on the fact that we all love Netflix, we sometimes cannot agree on what we should watch next as a family. We love each other dearly but we have huge differences when it comes to our taste in movies and shows. Our weekly debates can go from pleasant disagreements to heated debates so we have been looking to find ways to compromise so we can all enjoy what we like to watch.
Since they know getting a collective answer can be easier said than done, Netflix has created an iconic fortune teller to help your family decide what to watch next. Even better, create your own!
Fortune Teller Craft Activity
How to play:
Print out the Fortune Teller and cut (with help!) along the dotted line.
Label the outermost triangles 1-8 and add in different genres for each.
Then on the inner triangles, fill in your favorite show or movie currently streaming on Netflix that corresponds to each genre.
Fold & play!
CLICK IMAGE BELOW FOR FREE PRINTABLE: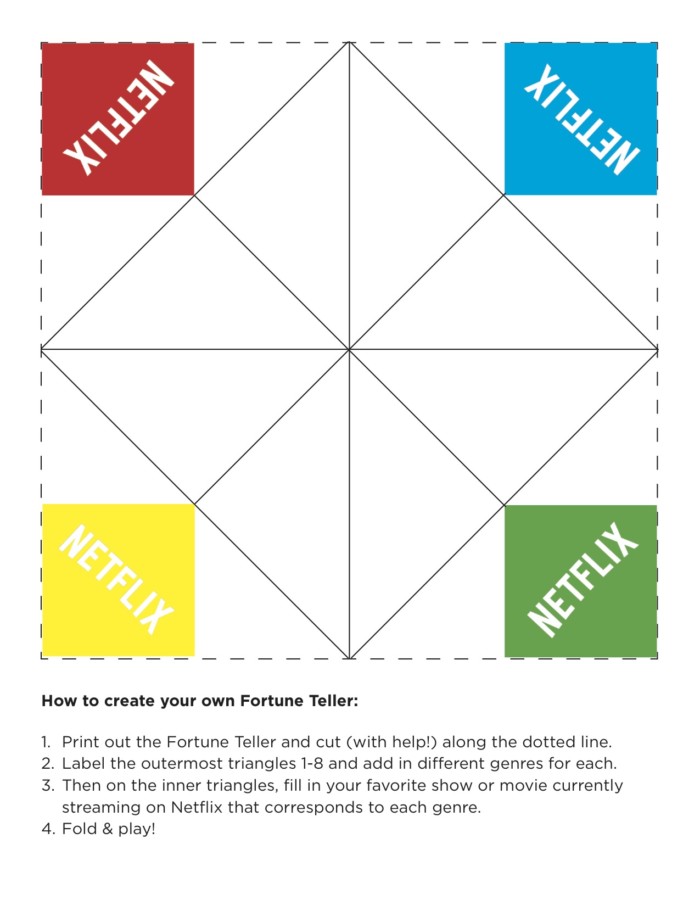 Check out what's new on Netflix for Kids, Tweens, Teens and Families: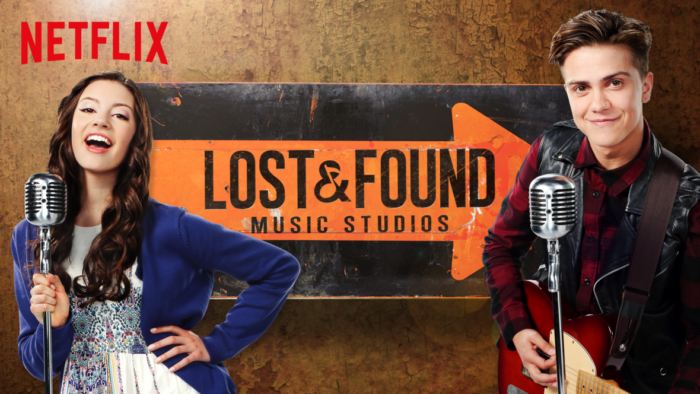 Lost & Found Music Studios: Season 1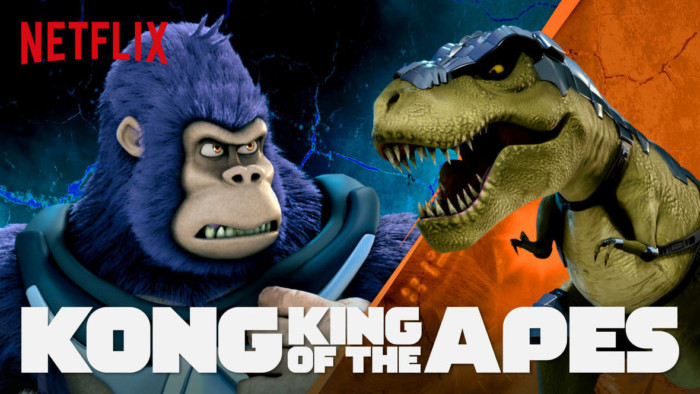 Kong: King of the Apes: Season 1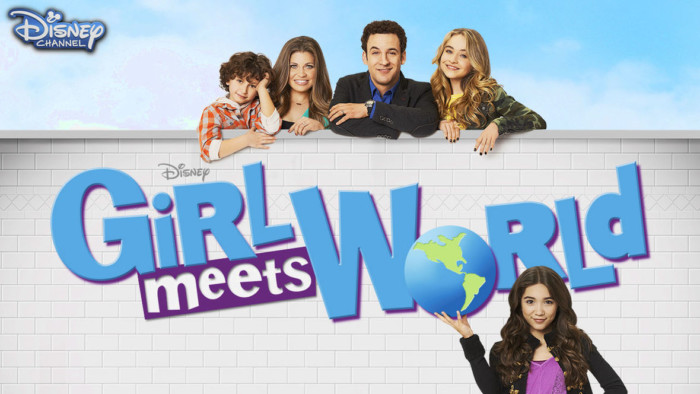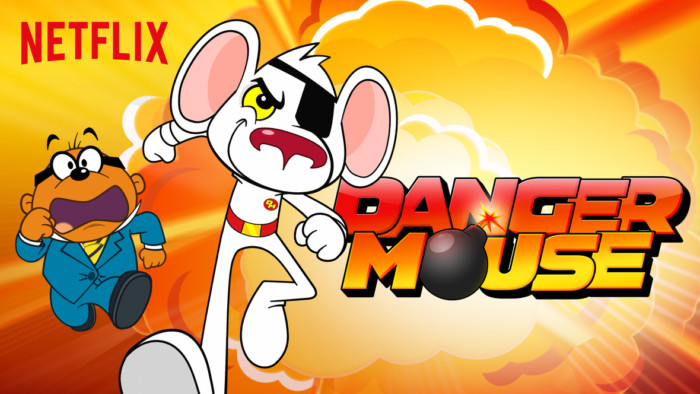 Deciding on a genre is the hardest when it comes to watching together. From comedy to action, Netflix offers titles that have a little bit of everything for everyone!
Let's Discuss: What are some of the ways that your family chooses the shows or movies that they are going to watch together?
Disclosure: This post is part of a blogging campaign in collaboration with Netflix. As a member of the Netflix Stream Team, I received a promotional item as a thank you for participating. I am disclosing this in accordance with the Federal Trade Commission's 16 CFR, Part 255 "Guides Concerning the Use of Endorsements and Testimonials in Advertising."
© 2016, Tough Cookie Mommy. All rights reserved.