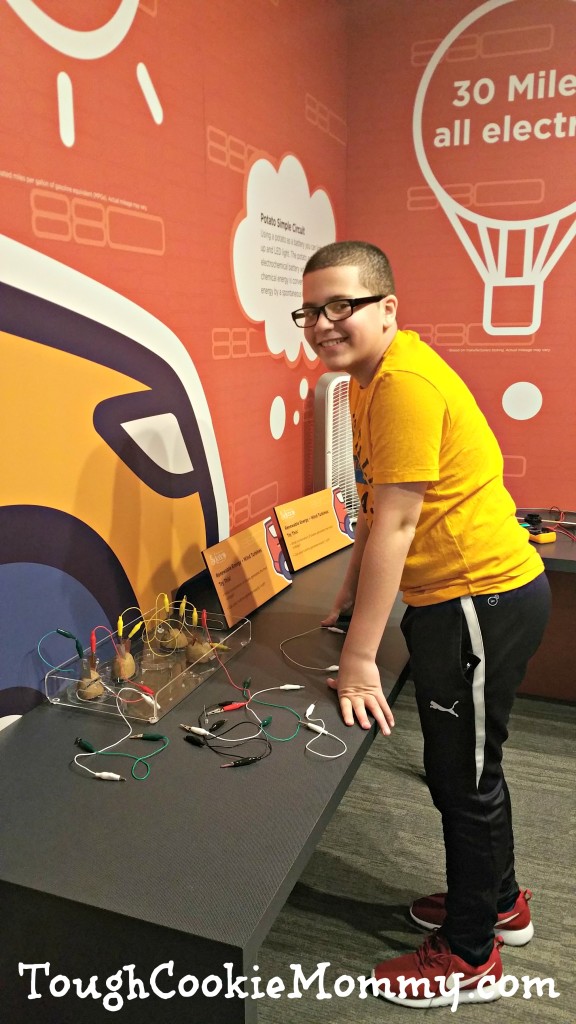 Recently, I visited one of my teacher colleagues who teaches math at our middle school. It was fun to work out math problems with my students and to see them become excited when they got the correct answers. While most of the kids were engaged, I have noticed that some students struggle in math and often become disinterested in it.
Math is extremely important to science as well as other aspects of life so I would love to be able to ignite their passion once again for working with numbers. After all, I know that you must have a strong math foundation to excel in any of the STEM fields.
The Discovery Education 3M Young Scientist Challenge is the nation's premier science competition for grades 5-8. Through the program, young inventors have the once-in-a-lifetime opportunity to work closely with a 3M Scientist Mentor, compete for $25,000, and earn the title of "America's Top Young Scientist."
Their mission is to foster a new generation of American scientists at an age when interest in science generally declines. I can personally vouch for the fact that this is definitely the case in middle school since I have taught this age for the past fifteen years. In 2008, Discovery Education teamed up with 3M, one of the world's most notable innovators – to cultivate the next generation of problem solvers and give students an opportunity to receive mentorship from 3M scientists.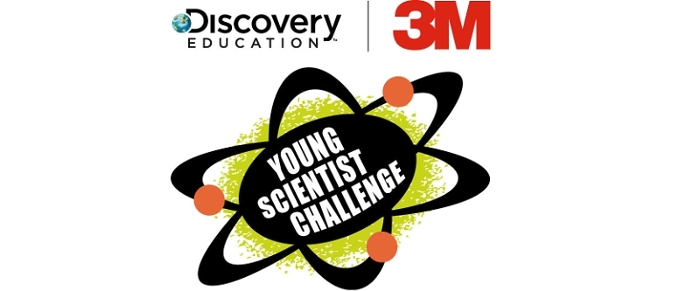 How Does The Challenge Work?
Entries are open through April 20th, 2016. Participants must submit a one-to-two-minute video describing the science behind a new innovation or solution that could solve or impact an everyday problem.
Judges evaluate the entries through April and May based on the following criteria: Creativity, scientific knowledge, persuasiveness and overall presentation. Videos will not be judged on production skills and may be recorded on cell phones or basic digital cameras.
Ten finalists are announced in the summer and will participate in a mentorship program during which they will get the opportunity to work one-on-one with renowned 3M scientists as their mentors.
Each finalist will also receive a trip to the 3M Innovation Center in St. Paul, Minn., to compete at the final event in October 2016.
For more information on the Discovery Education 3M Young Scientist Challenge, including submission guidelines, tips from previous winners and complete rules, please visit www.youngscientistchallenge.com. Submissions will be accepted through April 13, 2016. It's a great way to support STEM programs in schools!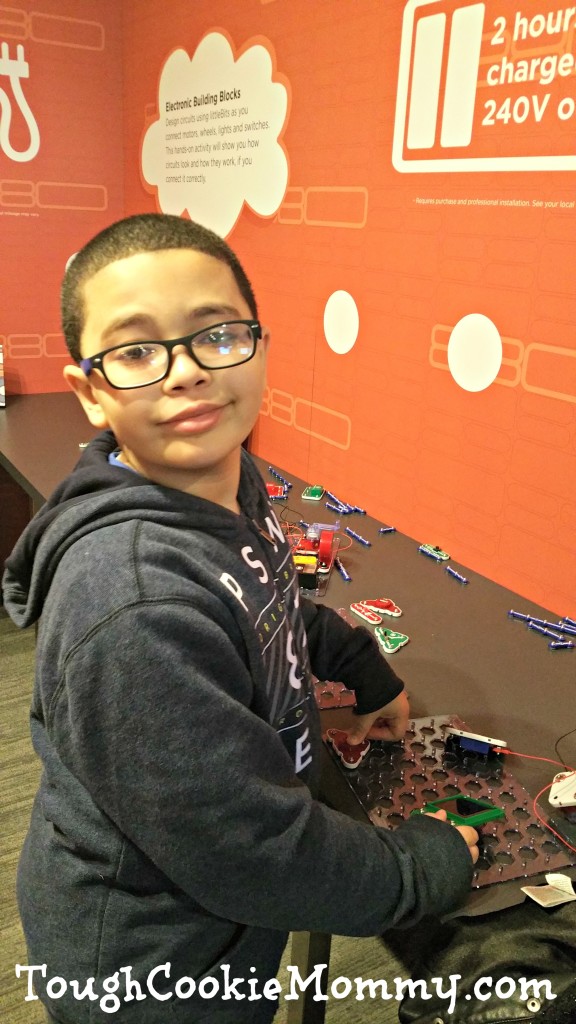 Let's Discuss: What are some of the ways that you encourage your own children to pursue STEM careers?
Disclosure: This is a sponsored campaign created in collaboration with 3M. I am disclosing this in accordance with the Federal Trade Commission's 16 CFR, Part 255 "Guides Concerning the Use of Endorsements and Testimonials in Advertising."
© 2016, Tough Cookie Mommy. All rights reserved.