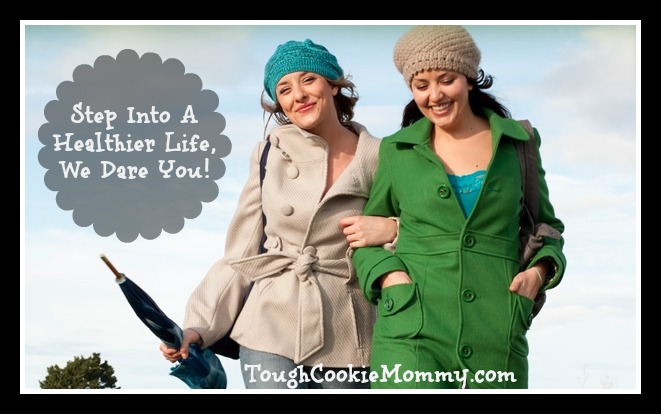 As many of you know, I have been a Leukemia Survivor since 2007 and being proactive about my health is extremely important to me. The truth is that my life depends on me striving to live a healthy life and it is a responsibility that I take very seriously.
We Dare You is a campaign UnitedHealthcare has been running for a few years that dares people to live healthier lives every day, one step at a time. The dares focus on encouraging healthy living as well as on taking control of your health care.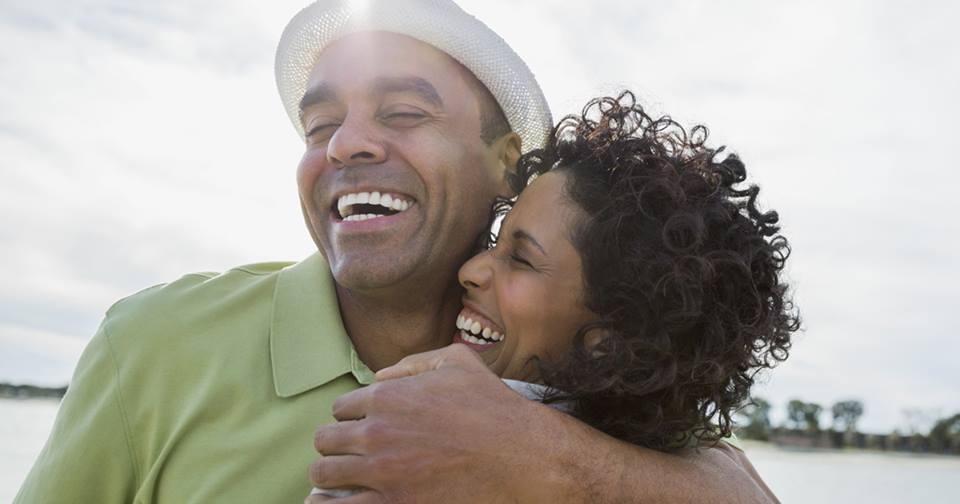 Most families that have members who live with chronic medical conditions like I do, spend quite a bit of money on health insurance and copayments. As a result, being frugal and mindful of health expenses can be a real cost saver.
By educating yourself about health care and learning how to navigate the complex health care system, you can save a little money. UnitedHealthCare wants to help you save and they dare you to take a small step every day to a healthier life.

This month, as part of the We Dare You campaign, you can win a Grand prize for each dare in the amount of $400 and weekly $25 gift cards will be given out as well. The dares for March are as follows:
1. Answer one of our quiz questions about managing health care costs
2. Watch the "Virtual Visits" video and share your opinion
3. Play the concentration game and match the UnitedHealthcare tools to their definitions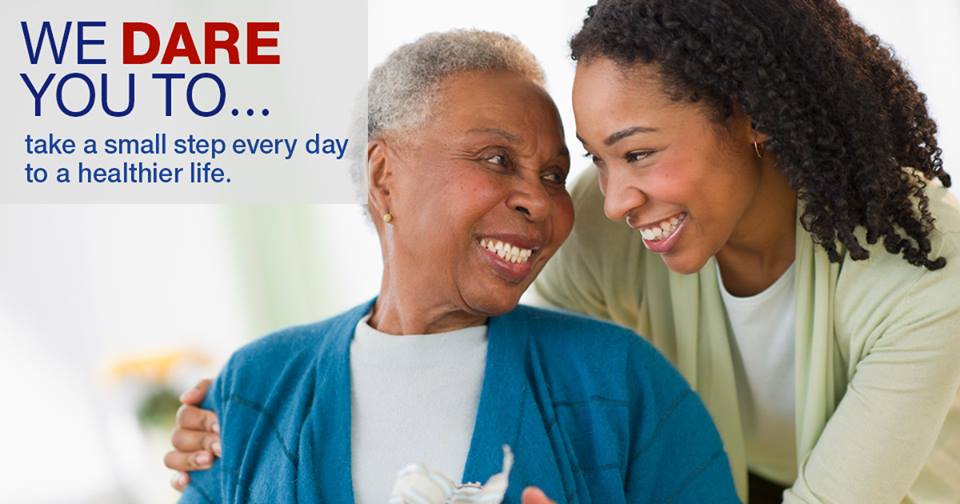 It's time for you to take control of your health care and your health!
Let's Discuss: What are some of the steps that you take in your daily life to be proactive about your health and your health care?
Disclosure: This sponsored post is being shared on behalf of UnitedHealthcare. All opinions are 100% my own. I only recommend products or services I use personally and I believe will be "family friendly." I am disclosing this in accordance with the Federal Trade Commission's 16 CFR, Part 255 "Guides Concerning the Use of Endorsements and Testimonials in Advertising.
© 2016, Tough Cookie Mommy. All rights reserved.