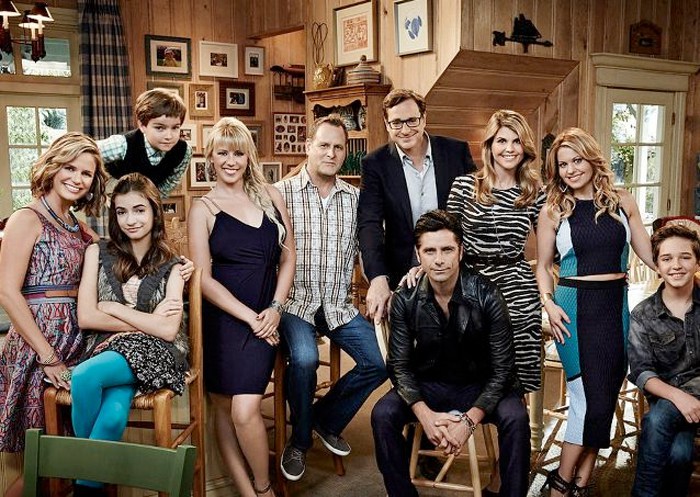 When it comes to family night in our home, we love to cuddle together in the living room or in my king-sized bed and watch our favorite movies and shows on Netflix. My husband and I have grown tired of some of the programming on cable and network television because they often contain subject matter that is not always appropriate for younger audiences. This is not a concern that we have when we watch Netflix because they offer such a wonderful variety of family-friendly entertainment for us to watch.

Growing up, I loved watching Full House because the Tanners were such a loving family and they always had each other's backs whenever one of them had a problem. That's why I'm so excited to see Kimmy, Stephanie and DJ all grown up and with their own kids on the recent launch of Fuller House. Although I figured my boys would love meeting this family as much as I loved them when I was a girl, even I wasn't prepared for them to love the show as much as they do!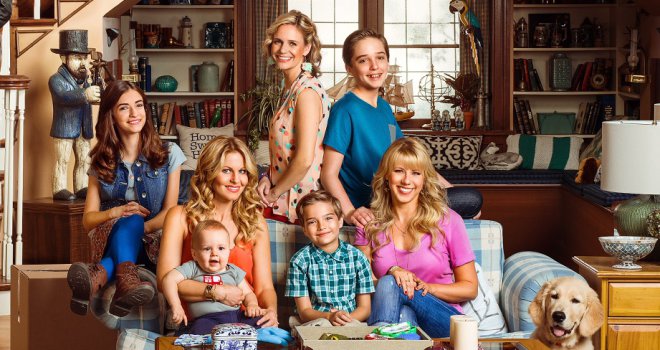 There's something magical about being able to spend this time with my sons meeting television characters that were such an integral part of my childhood. The best part is that each episode still has a moral or lesson that we are able to discuss as a family and reflect upon after watching together. It's a great way to end the evening and to foster positive communication with one another.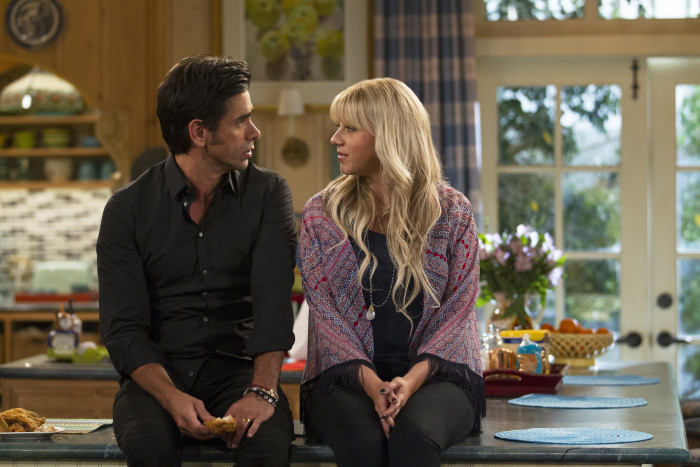 Whether you grew up on Full House or are simply looking forward to a show that brings the whole family together, Fuller House delivers. With the launch of Fuller House, you can create your own Fuller night in that will appeal to you, your spouse and all of your children, regardless of their ages. Have Mercy!
Let's Discuss: What would your version of a Fuller night in look like?
Disclosure: This post is part of a blogging campaign in collaboration with Netflix. As a member of the Netflix Stream Team, I received a promotional item as a thank you for participating. I am disclosing this in accordance with the Federal Trade Commission's 16 CFR, Part 255 "Guides Concerning the Use of Endorsements and Testimonials in Advertising."
© 2016, Tough Cookie Mommy. All rights reserved.