*This post was sponsored by Houghton Mifflin Harcourt as part of an Influencer Activation for Influence Central.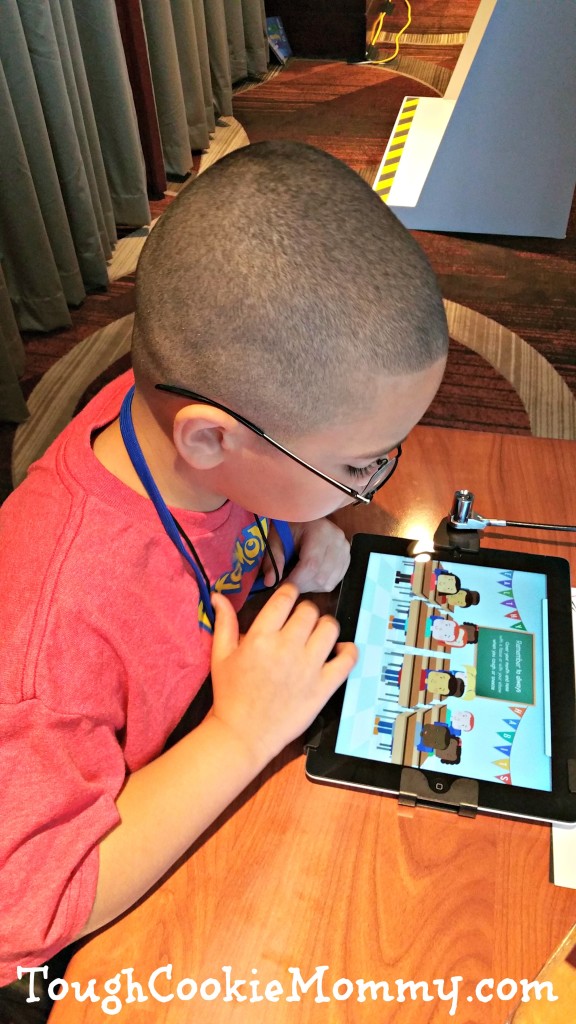 When I was growing up, I was a reluctant reader and refused to read unless I was required to do so for school assignments or homework. This was very upsetting to my mother who had always been an avid reader and tried to instill a love of literature in us kids since we began our early learning. She knew that once I realized how wonderful books were, it would spark a lifelong love of reading in me.
Finally, in fourth grade, a family friend gave me a box of old books that she had put away from when she was a young girl. I decided to start reading them and I immediately fell in love with reading! It was almost like a lightbulb went off over my head and I realized how wonderful it was to be transported into the worlds and adventures inside the books that I was reading.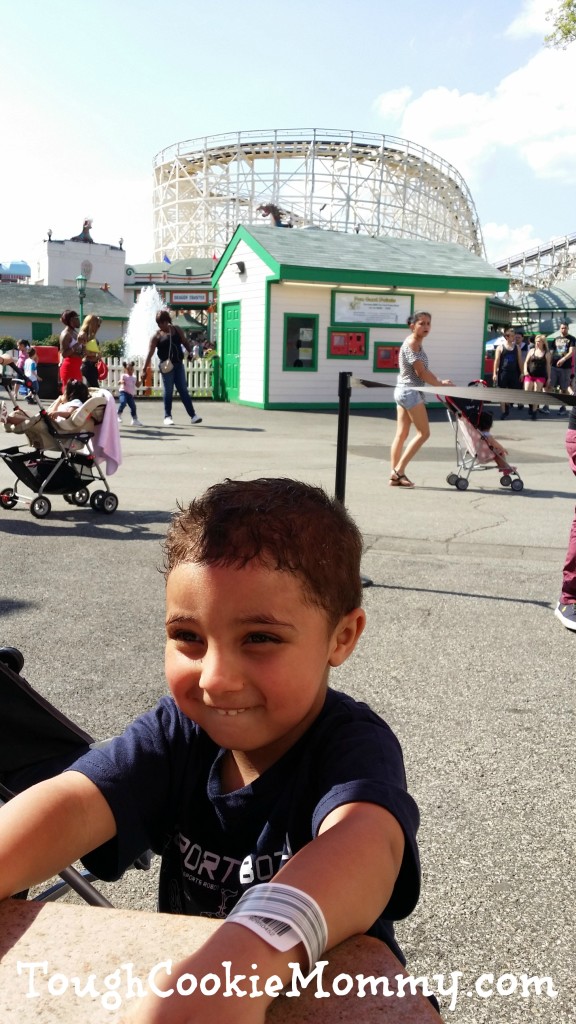 Unfortunately, in middle-income neighborhoods the ratio of books per child is 13 to 1, in low-income neighborhoods, the ratio is 1 age-appropriate book for every 300 children. This means that many children will not have the opportunity to spark a love of reading from early learning years and through their school years. Reading encourages a natural curiosity in children that makes them feel empowered and like anything is possible that they put their mind to. Their long-term success depends on it to help them feel intelligent, valuable, and determined.
Houghton Mifflin Harcourt believes that everyday moments can spark curiosity and stimulate the mind in a fleeting moment. Their goal is to capture these moments and foster a place where ideas can be shared and individuals can be inspired through ways that will spark their minds. Every time someone uses #SparkAMind, it will appear on the #SparkAMind mini-site and Houghton Mifflin Harcourt will donate a children's book to an early learning organization to help close the early education gap and prepare children for long-term success in school and in life.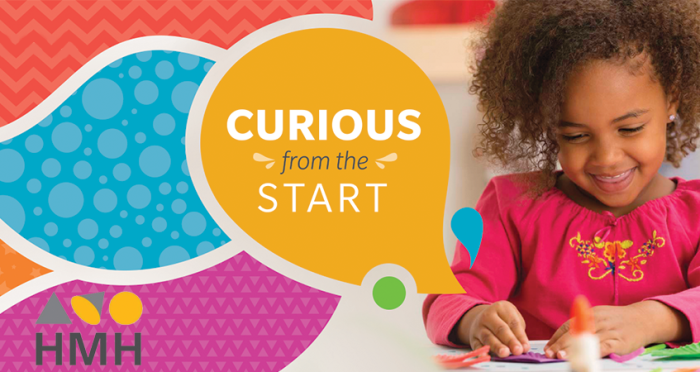 Another way that Houghton Mifflin Harcourt encourages early learning and love of reading is through their app called The Curious World which is designed for children ages 3-7 and has over 500 FUN and educational games, videos and books for kids to explore and learn from. You can get 20% OFF off a subscription to this educational app HERE. The Curious World also provides tools to monitor your child's progress and track their learning.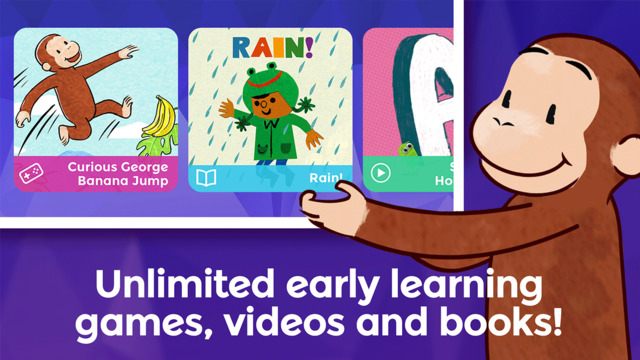 Let your child's imagination allow them to enjoy all of the precious moments that life has to offer. As a mom, I know I will never grow tired of answering the endless chain of questions that my children ask just as I know they will never grow tired of asking them!
Let's Discuss: What are some of the ways that you spark curiosity in your own children?
Disclosure: This post was sponsored by Houghton Mifflin Harcourt as part of an Influencer Activation for Influence Central. All opinions are 100% my own. I am disclosing this in accordance with the Federal Trade Commission's 16 CFR, Part 255 "Guides Concerning the Use of Endorsements and Testimonials in Advertising."
© 2016, Tough Cookie Mommy. All rights reserved.