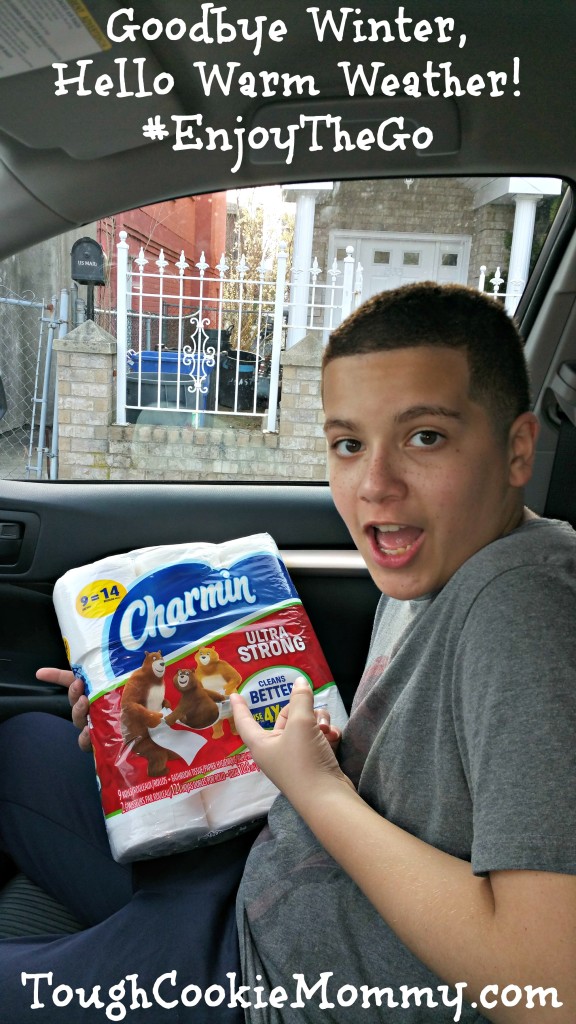 Although it seems like some of my friends in Denver still had to deal with some snow this past week, it does appear that spring has finally arrived here in New York City. It is very apparent by the buds blooming on the trees and the sunny days that we can start to look forward to milder weather. This means that I will also be very busy swapping winter and spring wardrobes and opening the windows to air out our home.
One thing that will remain constant in our house despite the change of seasons is Charmin toilet paper. As a matter of fact, we have a cabinet in our laundry room that must be stocked at all times with Charmin Ultra Strong. My older son is in charge of keeping it full and reminds me whenever we get down to anything less than 3 rolls. I mean, who wants to get stuck without Charmin during the spring when there are so many fun things to head out and do outdoors?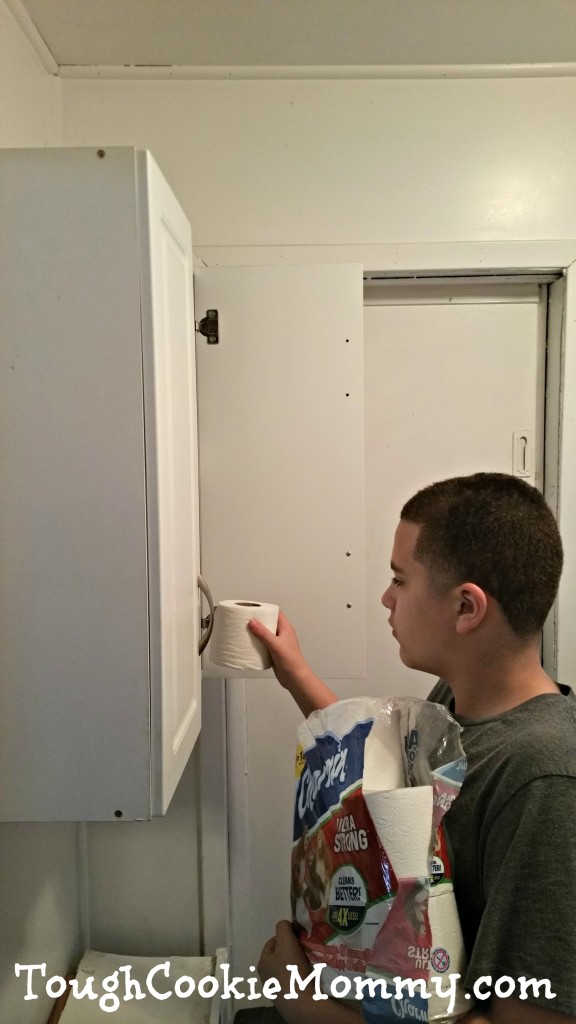 This past weekend, we actually got below the 3 roll danger point so I sent my husband and my son to restock our stash of Charmin Ultra Strong. Things got a little hairy until my son sent me a photo of our new supply in the car while they were driving back from the supermarket. That was the point when I started to feel at ease and realized how wonderful it is that we never have to waste time deciding which toilet paper to buy. There really is no contest anyway because Charmin is one of a kind!
Make sure you avert any 3 roll and under toilet paper catastrophes this spring by keeping your home stocked with Charmin. The best part is that I have some coupons for you to use to supply your stash. Just click on the image below for a coupon and save some money on your next pack of Charmin!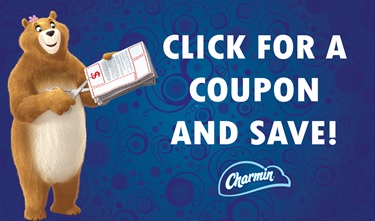 Let's Discuss: How would you use Charmin to avert a low roll emergency?
Disclosure: This sponsored post is part of a blogging campaign in collaboration with Charmin. As a Charmin Influencer, I received a promotional item as a thank you for participating. I am disclosing this in accordance with the Federal Trade Commission's 16 CFR, Part 255 "Guides Concerning the Use of Endorsements and Testimonials in Advertising."
© 2016, Tough Cookie Mommy. All rights reserved.