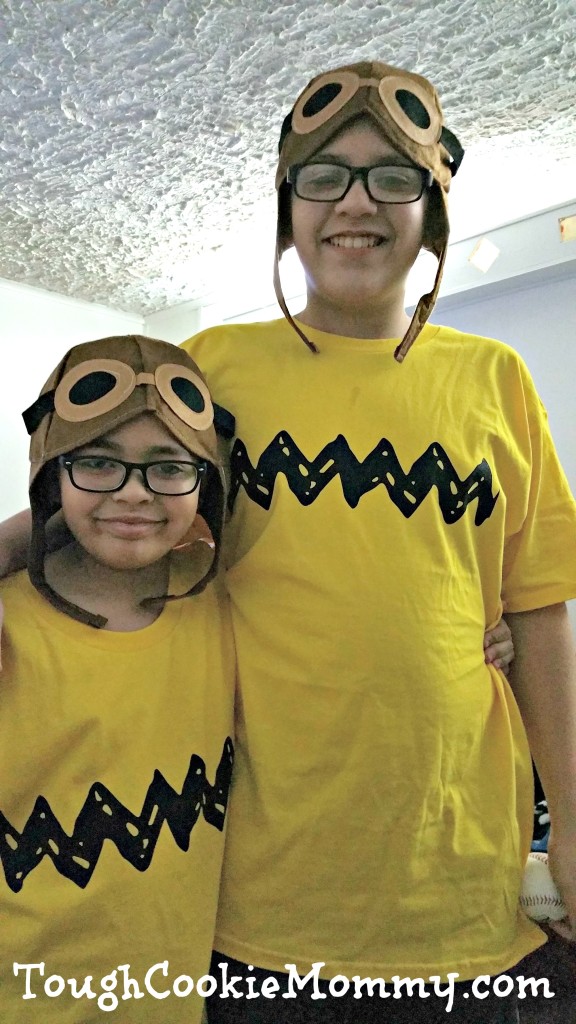 This past weekend we were very excited to celebrate family movie night by watching The Peanuts Movie on Blu-ray and DVD. It was the perfect opportunity to explore the themes of setting goals and dreaming big as well as enjoying Charlie Brown and the entire beloved Peanuts gang with both of our boys. For a limited time, get a Snoopy Flying Ace plush toy with THE PEANUTS MOVIE DVD, Blu-ray and Digital HD combo pack, making it the perfect gift for Easter baskets.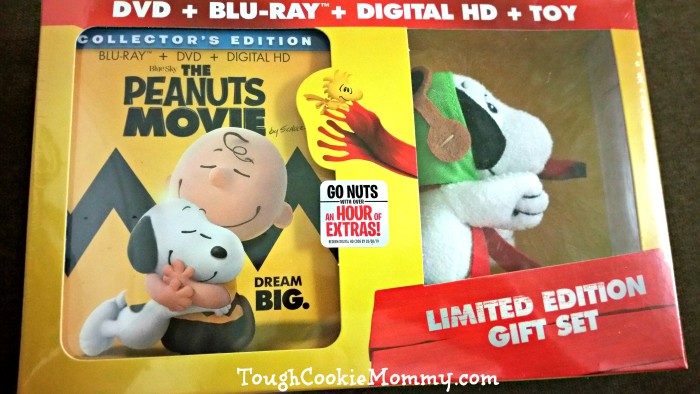 In THE PEANUTS MOVIE, Charlie Brown, Snoopy, Lucy, Linus and all your favorite Peanuts gang characters appear in a brand-new feature film from the imagination of Charles M. Schulz and the creators of Ice Age. As we have come to expect from Charlie Brown, he takes off on a heroic quest in his usual optimistic way, while his beagle pal Snoopy braves the skies to look for his arch nemesis, the Red Baron. We were laughing at their antics the entire time they were embarking on their hilarious adventures!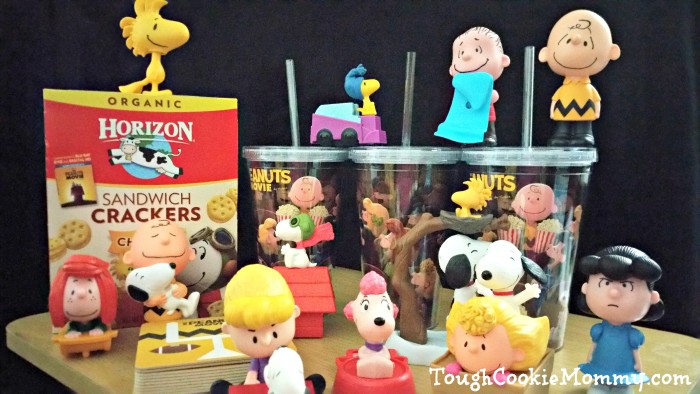 It was so much fun watching our sons fall in love with the whole Peanuts gang. It was extremely nostalgic for my husband and I since we grew up watching the holiday Peanuts specials and it was really magical to see our boys connecting with them and enjoying their escapades just as much as we always have. The Peanuts Movie is the perfect family film to enjoy on family movie night. It's a funny and heartwarming film that truly connects a few generations of Peanuts fans.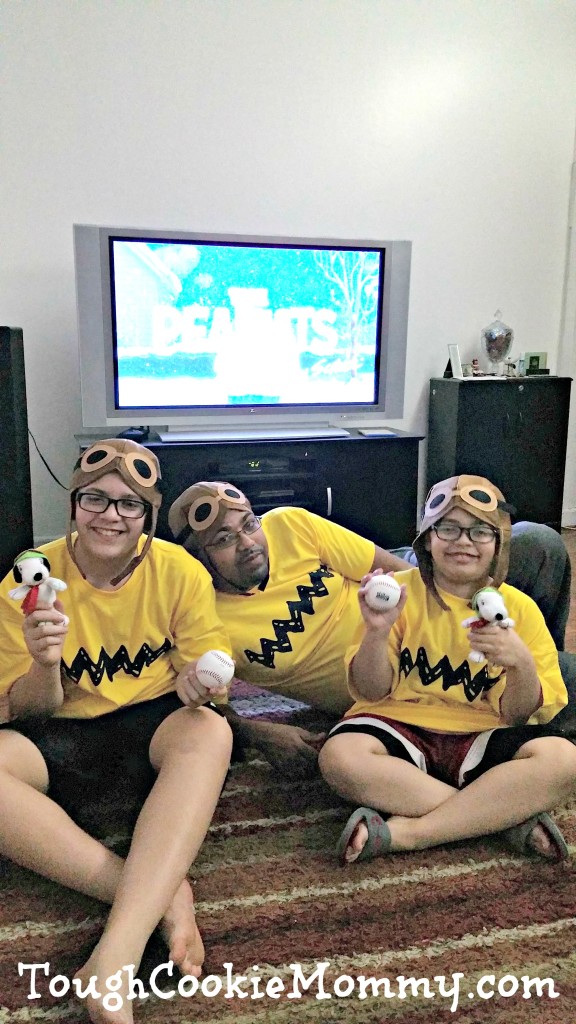 With the Collector's Edition Blu-ray, DVD and Digital HD fans can go deeper into the world of THE PEANUTS MOVIE with fun-filled special features! Watch all-new Snoopy Snippets, check out the delightful documentary about the film's extraordinary journey from the comics to the big screen, learn to draw Peanuts characters, sing along to music videos, choose your favorite songs from Snoopy's Playlist and more!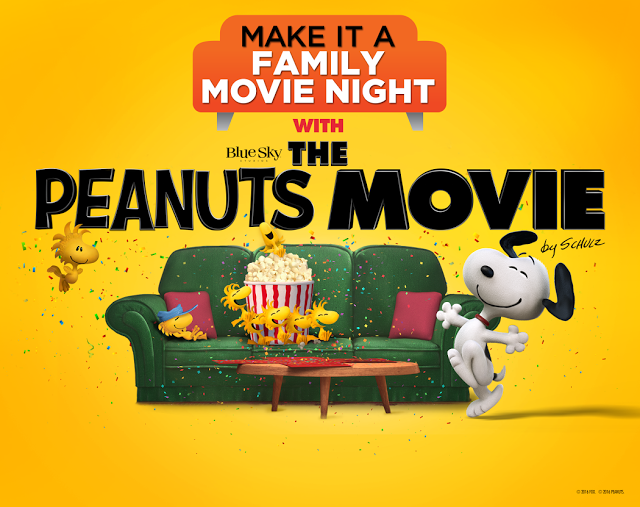 Let's Discuss: What idea do you have for enjoying a family movie night to watch The Peanuts Family with your family?
Disclosure: This post is part of a blogging campaign as a Peanuts Brand Ambassador. I received a promotional item as a thank you for participating. I am disclosing this in accordance with the Federal Trade Commission's 16 CFR, Part 255 "Guides Concerning the Use of Endorsements and Testimonials in Advertising."
© 2016, Tough Cookie Mommy. All rights reserved.