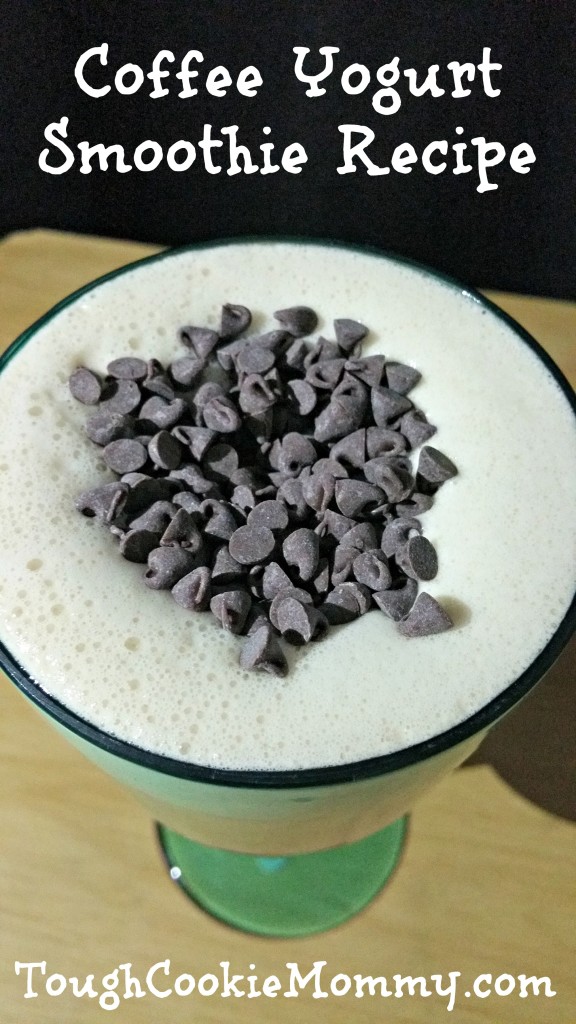 I think when most people think of smoothie recipes, they imagine that you take fruits or vegetables and blend them together with a few other ingredients and, voila!  Most of my friends are obsessed with iced coffee drinks or blended coffee drinks that they spend an insane amount of money buying at major coffee retailers.  The frugal girl in me likes to make these at home and I have been trying to create a delicious coffee smoothie recipe with my Folgers coffee for quite some time.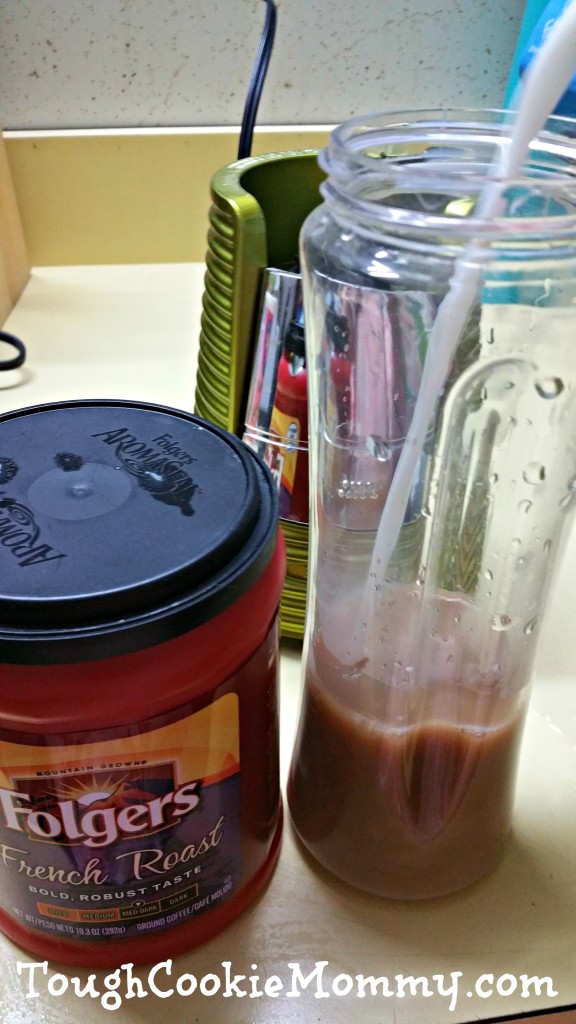 You would be surprised how inexpensive and convenient it can be to make your own yummy coffee beverages.  With just a few simple ingredients, you can even make them in the morning and take them with you on-the-go.  This is a huge deal for me because mornings in our house tend to be extremely hectic with me getting ready for work and the kids getting ready for school.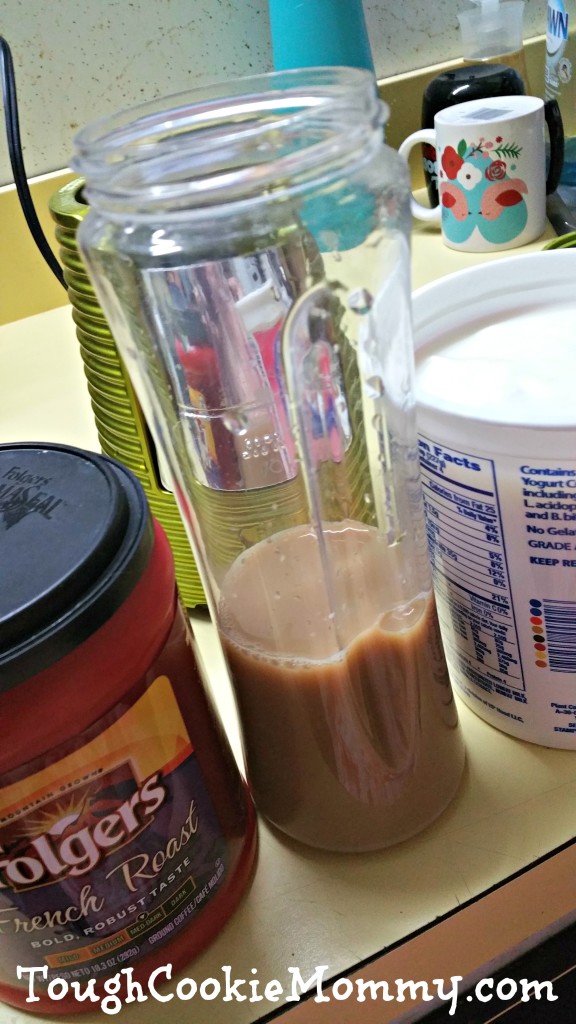 Unfortunately, I don't have a lot of time to spend making elaborate coffee drinks.  However, my cup of Folgers coffee in the morning, regardless of its variety, is a must-have when it comes to getting me ready to face my students for the day.  To make my coffee yogurt smoothie every morning, I use Folgers Classic Roast coffee and Folgers Flavors in caramel and vanilla latte.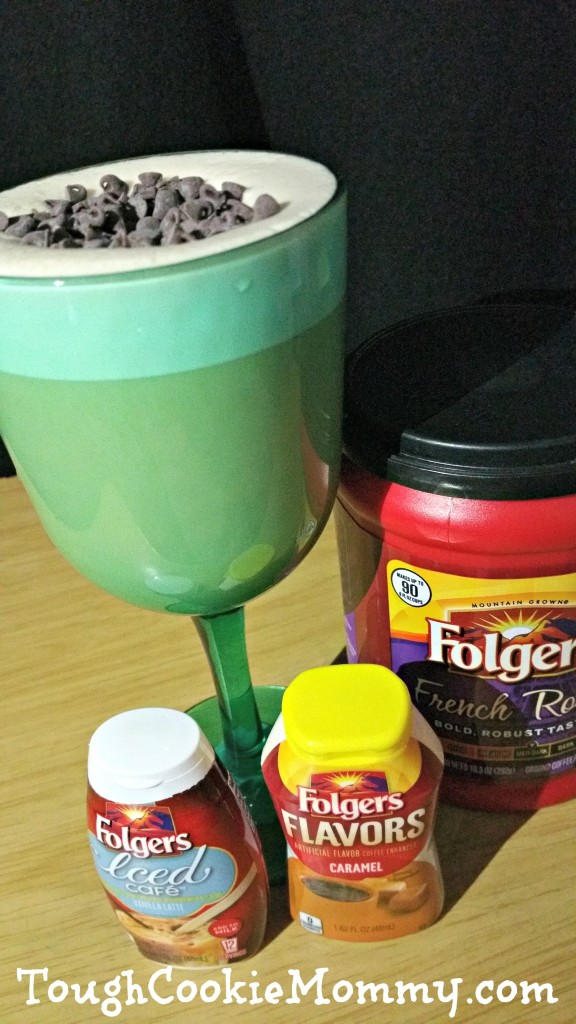 Now I am able to enjoy enjoy a refreshing iced coffee anytime I wish. With Folgers Iced Café Coffee Drink Concentrates, it's easy and quick to make iced coffee at home, at work—anywhere you're craving a cool coffeehouse-style drink!  All I have to do is mix them with cold milk and stir for a creamy, delicious treat that makes my day.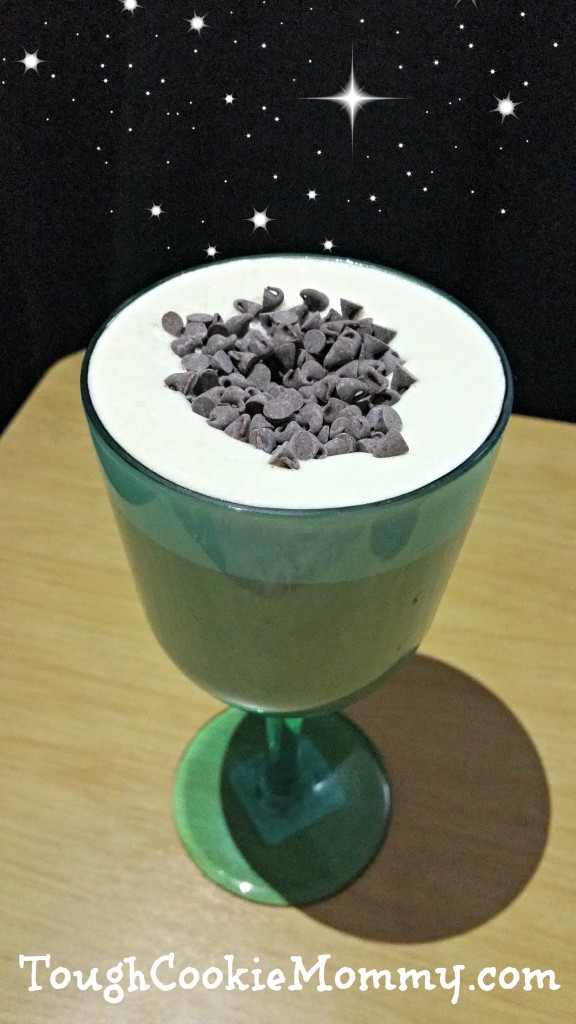 On mornings when I'm feeling especially fancy, I use Folgers Iced Café in Vanilla Latte flavor, to add a delicious kick to my coffee yogurt smoothie recipe.  These days, "The best part of waking up" is still Folgers in my cup or in my coffee smoothie!
Let's Discuss:  What is your favorite coffee drink or beverage and how do you prepare it every morning? 
Disclosure: This sponsored post is part of a blogging campaign in collaboration with Folgers. As a Folgers Ambassador, I received a promotional item as a thank you for participating. I am disclosing this in accordance with the Federal Trade Commission's 16 CFR, Part 255 "Guides Concerning the Use of Endorsements and Testimonials in Advertising."
© 2016 – 2018, Tough Cookie Mommy. All rights reserved.