*This is part of a sponsored collaboration with Dime Media and Coca-Cola. However, all opinions expressed are my own.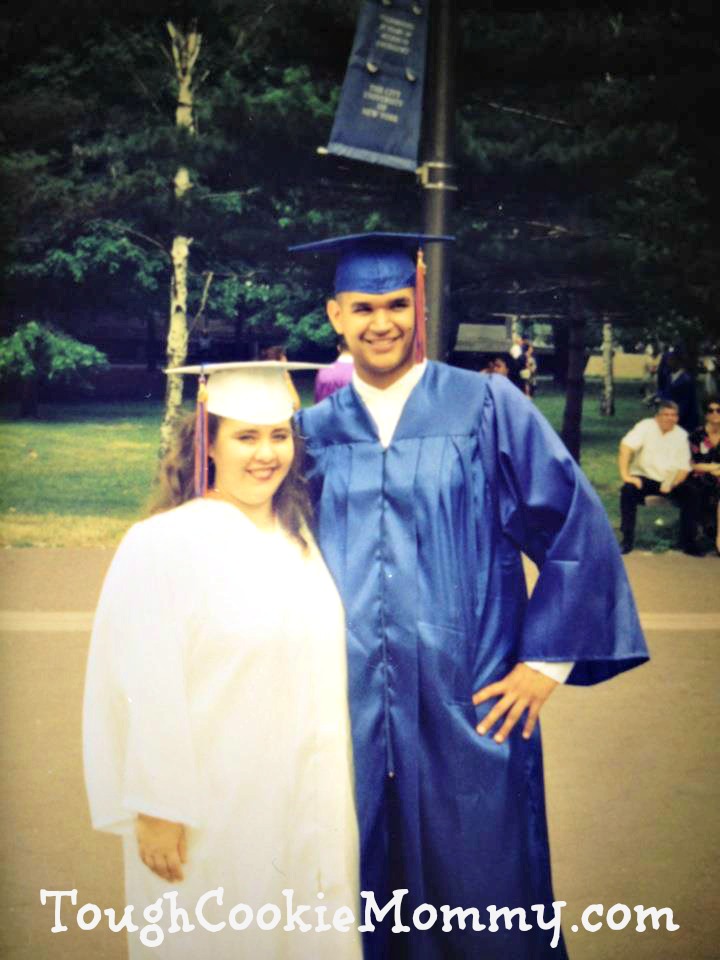 I've been a teacher for almost twenty years and have tried to instill in every single one of my students the importance of going to college. I teach in an impoverished neighborhood in Bronx, New York and many of the children who attend our school come from homes where they experience financial hardships. Unfortunately, their budget doesn't always allow for aspirations to get higher educations to be nurtured which is very sad when you consider how bright and talented my students are.
In the last few years, we have created a college and career readiness program to inspire our students to set goals for themselves of getting college degrees in the future. As part of this program, we schedule tours of local college campuses and even organize a career day every spring to introduce our students to Hispanic professionals who live and work in our community. It has been a wonderful way to get these kids excited about going to college and to fuel their dreams and hopes for the future.
Hispanic families place a tremendous importance on the value of having an education and Coca-Cola is honoring this tradition by partnering with the Hispanic Scholarship Fund to support Latino students on their path to college. As part of their partnership, Coca-Cola and HSF are helping Hispanic families prepare, plan and pay for college.
The Coca-Cola HSF For The Dream National Scholarship Program aims to provide Hispanic families with the resources that they need to put their teens on the path to college, Coca-Cola made a $150,000 donation to HSF, to be awarded in college scholarships to qualifying students who apply from January 1 to March 30, 2016 at www.coke.com/ForTheDream.
Parents and students can find important resources and information to help them apply to the #ForTheDream scholarship before the March 30th deadline. Coca-Cola understands the importance the Hispanic families of my students place on education, and wants to help them prepare, plan and pay for college, while aiding their Latino students achieve higher education!
Let's Discuss: What steps are you taking to put your child on the path to college?
Disclosure: This is part of a sponsored campaign with Coca-Cola and Dime Media. However, all opinions expressed are my own. I am disclosing this in accordance with the Federal Trade Commission's 16 CFR, Part 255 "Guides Concerning the Use of Endorsements and Testimonials in Advertising."
© 2016, Tough Cookie Mommy. All rights reserved.