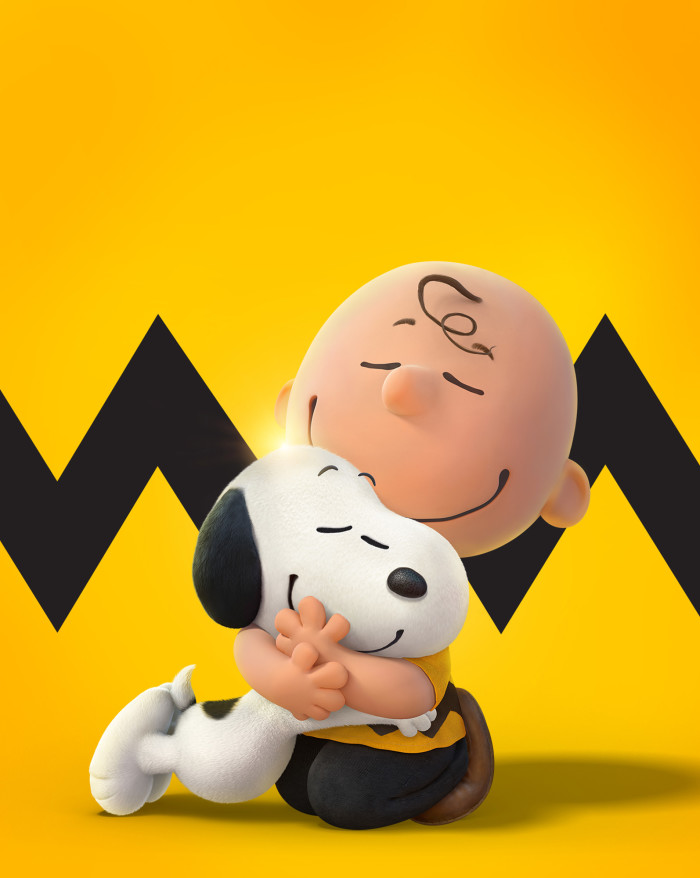 Ever since I became a Peanuts Ambassador, I have had the pleasure of bringing you all some amazing giveaways as well as giving you access to a lot of the behind-the-scenes information around Peanuts over the years. Now that it is spring, I am excited to announce that Twentieth Century Fox Home Entertainment's THE PEANUTS MOVIE
arrived on Digital HD Feb. 12 and its Collector's Edition Blu-ray™ and DVD is scheduled to debut on March 8, 2016.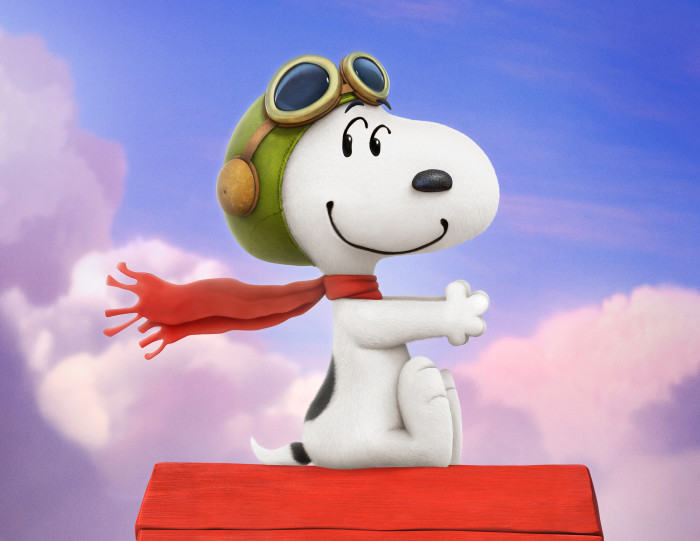 Fans of all ages can now join in as Charlie Brown, Snoopy, Lucy, Linus and the rest of the Peanuts gang appear as you've never seen them before in a brand-new feature film. A whole new generation of viewers will now be able to enjoy Charlie Brown's never-ending optimism as well as Snoopy's sky adventures in search of the Red Baron. It is just as perfect for family movie night as the Peanuts adventures have been over the years during our own childhoods.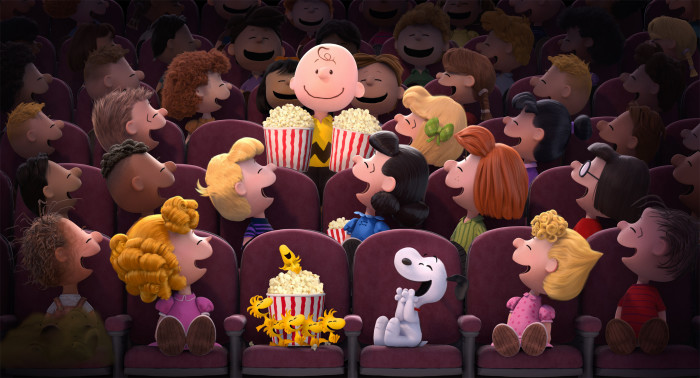 With the Collector's Edition Blu-ray™, DVD and Digital HD fans can go deeper into the world of THE PEANUTS MOVIE with these fun-filled special features! Watch all-new Snoopy Snippets, check out the delightful documentary about the film's extraordinary journey from the comics to the big screen, learn to draw Peanuts characters, sing along to music videos, choose your favorite songs from Snoopy's Playlist and more!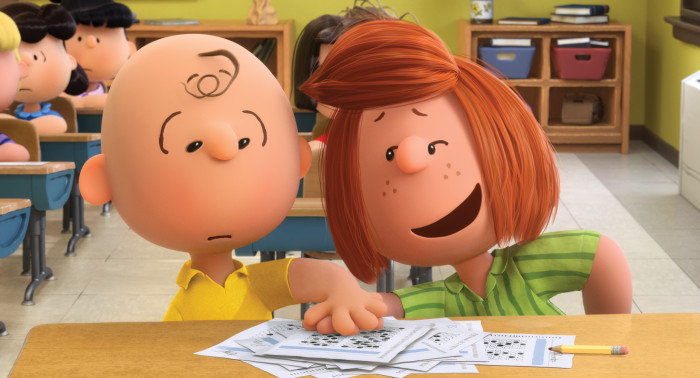 If you haven't seen THE PEANUTS MOVIE yet with your family, I highly recommend that you set up a movie night as soon as possible to enjoy it right in the comfort of your own home. The best part is that, for a limited time, you get a Snoopy Flying Ace plush toy with THE PEANUTS MOVIE
DVD, Blu-ray™ and Digital HD combo pack on March 8 making it the perfect gift for Easter baskets!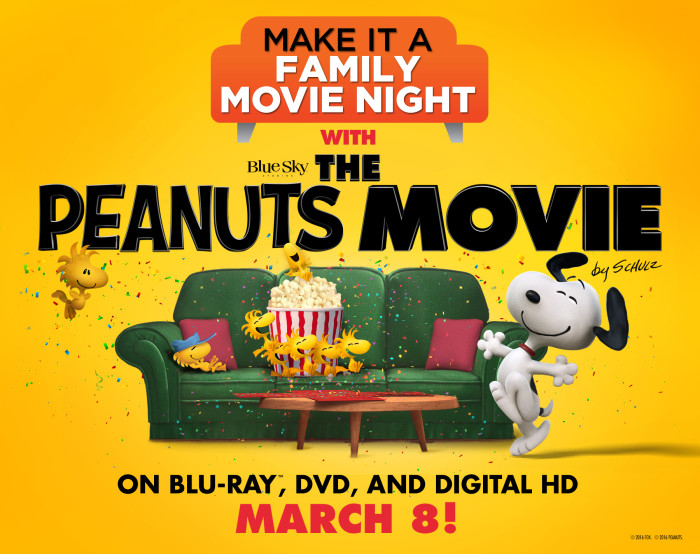 Let's Discuss: What would a perfect family movie night watching THE PEANUTS MOVIE look like in your home?
GIVEAWAY:
1 GRAND PRIZE: Limited Edition Blu-Ray™/DVD Gift Set (including the Flying Ace Snoopy plush)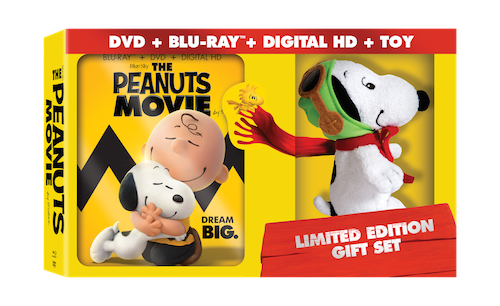 2 RUNNER UP PRIZES: 2 Digital copies of The Peanuts Movie (2 Winners)
Disclosure: This post is part of a blogging campaign as a Peanuts Brand Ambassador. I received a promotional item as a thank you for participating. I am disclosing this in accordance with the Federal Trade Commission's 16 CFR, Part 255 "Guides Concerning the Use of Endorsements and Testimonials in Advertising."
© 2016, Tough Cookie Mommy. All rights reserved.