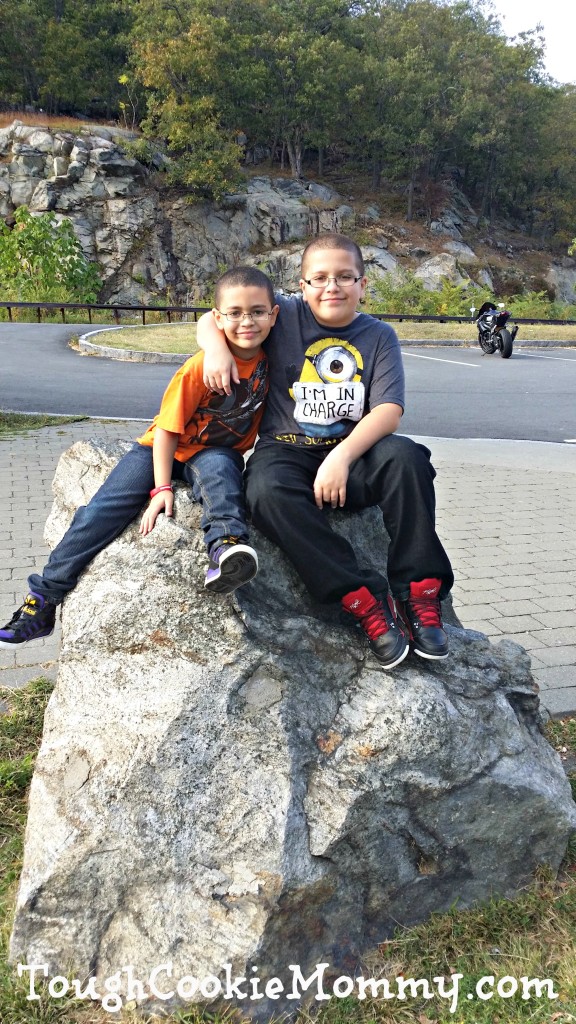 This year, we have decided as a family to take on some new adventures. We've always loved doing things together and, if last year's escapades are any indication, we are sure to have lots of fun together in the coming months. Since my boys are older now, I like to include them when it comes to making decisions about what trips and activities we will be participating in as a family.
Over the weekend, we sat down and had a brainstorming session over what our boys would like to do this year and some of their suggestions were surprising. Here are the top five family adventures that they would like us to have this year:
Camp out in the backyard overnight.
Take a road trip to Florida.
Sample new foods from all over the world.
Go scuba diving.
Learn how to ski.
There's no other family that can relate more to having adventures like these than the Croods – you know, the prehistoric crew whose every day is a new adventure (or disaster) – because while our stories may differ from the dark ages, the family hijinks remain the same.
Every step out of the cave is a new adventure for The Croods, but we've compiled a few of our favorites. You can watch all of their pre-hysterical adventures now on Netflix.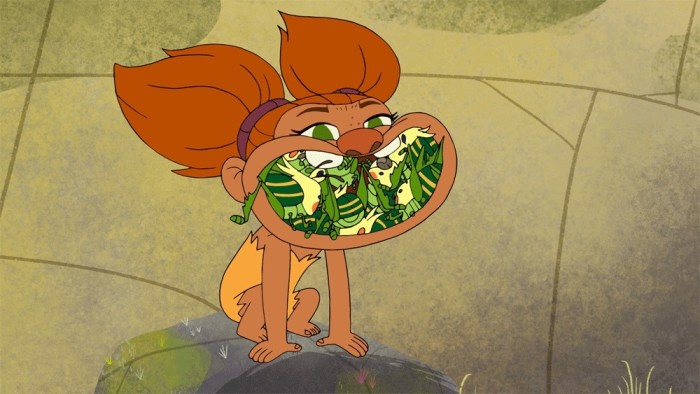 Ep. 6: When Grug and Ugga go out on a date and leave the kids home alone, Eep throws the first-ever house party.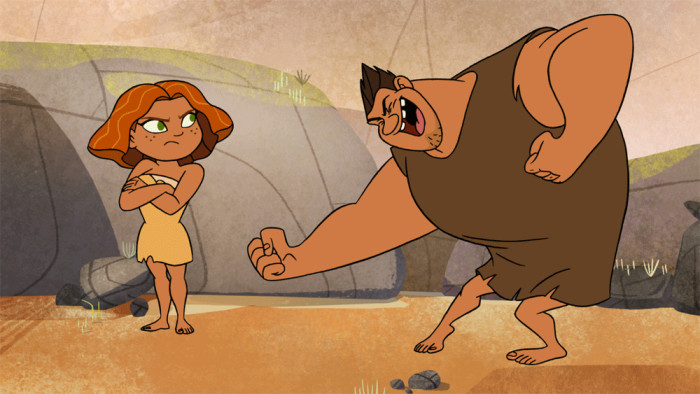 Ep. 11: Grug won't let Eep join his winning team, so she forms her own group to play in history's first sporting event.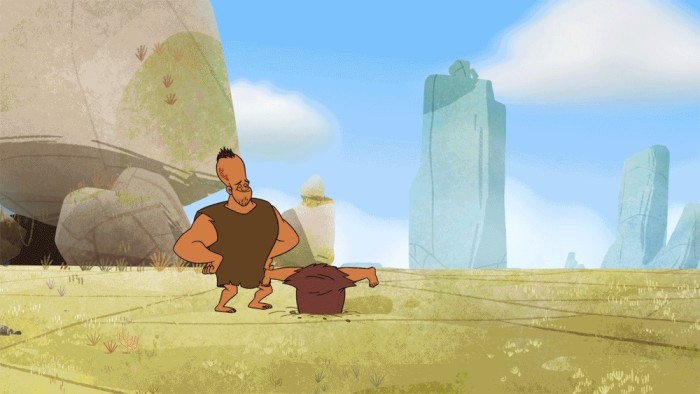 Ep. 12: Because he is so stinky, Thunk pretends to be something he really isn't.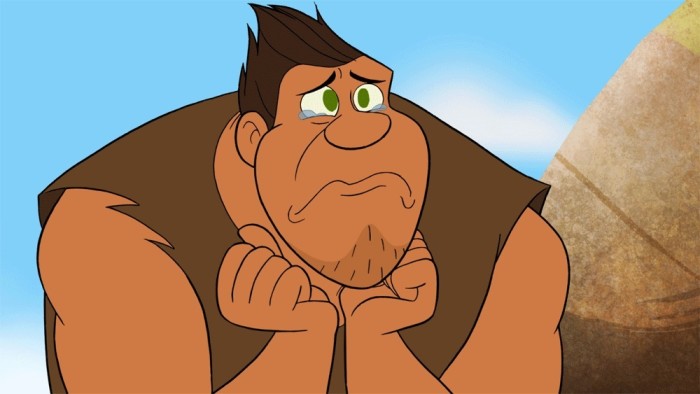 Ep. 13: When two things go missing in the middle of the night, Eep hunts for clues to solve the first mystery ever.
Let's Discuss: What are some of the adventures that you have planned for your family this year?
Disclosure: This post is part of a blogging campaign in collaboration with Netflix. As a member of the Netflix Stream Team, I received a promotional item as a thank you for participating. I am disclosing this in accordance with the Federal Trade Commission's 16 CFR, Part 255 "Guides Concerning the Use of Endorsements and Testimonials in Advertising."
© 2016, Tough Cookie Mommy. All rights reserved.