Most of you who are long-time readers know that I have been a Leukemia Survivor since 2007. Being proactive about my health and the medical care that I receive are very important to me. After all, when it comes to health care, we are our own best advocates. Recently I have become aware of Pager which is redefining the traditional doctor house call in San Francisco and the 5 boroughs of New York City.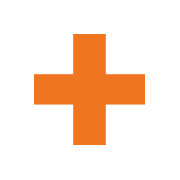 Pager connects you with high-quality care in your home, office or hotel. If you are like me and you live with a chronic medical condition, having access to doctors who can evaluate and diagnose common infections and illnesses right in the comfort of your own home, is extremely convenient. It saves me time finding a reputable doctor, waiting for a scheduled appointment, and tackling the crowded emergency room whenever I get sick. Also, all of their doctors are board-certified so I can be confident knowing that I am receiving quality medical care.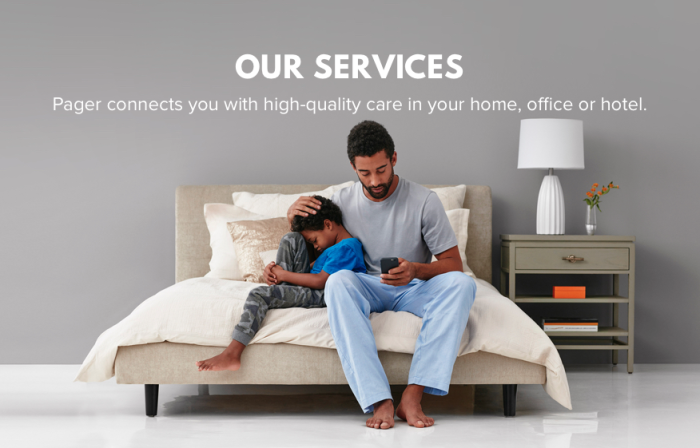 The best part is that Pager can be used for both urgent care AND preventative care. Their services are available to people BEFORE they get sick via health checks and flu shots, in addition to serving patients when they're sick in bed. As someone who often gets sick due to having a weakened immune system, it means a lot to me to have access to convenient medical care that helps me to stay healthy.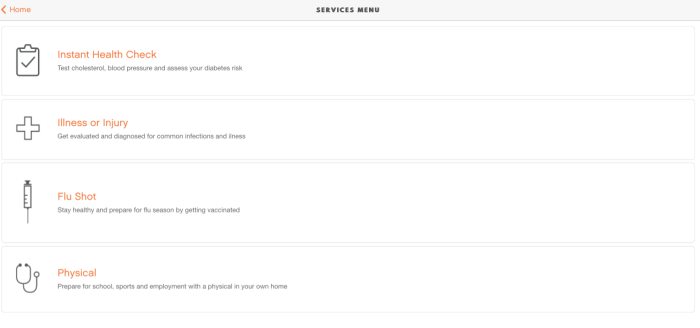 Since I'm a Working Mom, I also appreciate the fact that I don't have to drag either one of my boys out to the doctor's office whenever they get sick. Pager allows me to have the doctor on demand come out to our home for well visits or just for regular check-ups. This spares me from having to take unnecessary days off from work or having to hire a babysitter since I can make appointments during times that are convenient for me.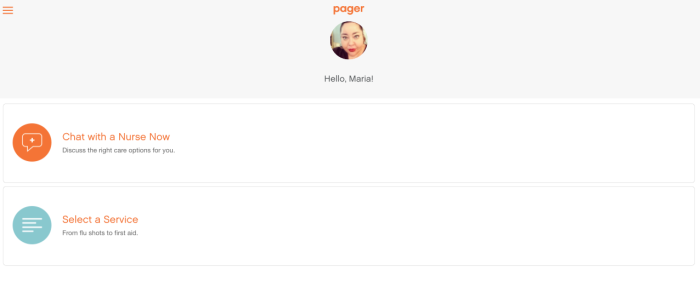 All you have to do is download the Pager app from the app store or use the web version. Once you register, input all the requested information. Then, when you are ready to request a visit, you can pay for your visit right online. Navigating the website is extremely easy and there aren't a lot of invasive health questions that you have to answer. To be honest, it was easier using Pager to coordinate medical visits than scheduling an appointment through my doctor's office.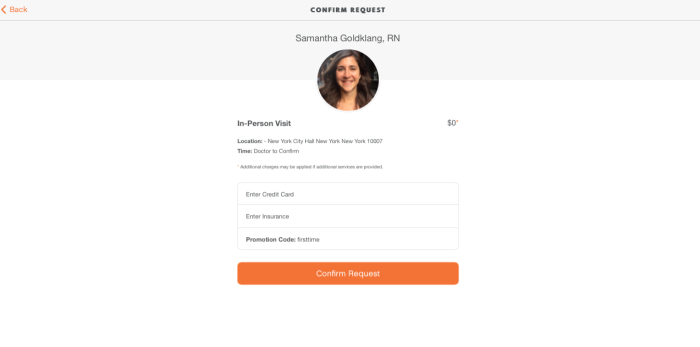 For a limited time, you can take advantage of using my special promo code "toughcookie" for one free use of any one Pager service between now and Jan 31, 2016. You will be given the option to input the code when it's time to pay for the service, instead of using a credit card. The time has come for you to enjoy quality medical care right in the comfort of your own home!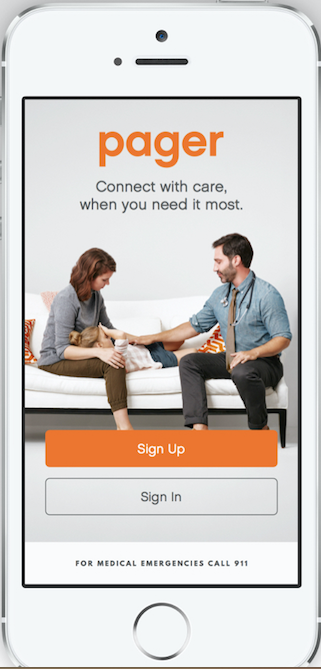 Let's Discuss: How would being able to enjoy quality medical care in your home change your life for the better?
Disclosure: This is a sponsored campaign created in collaboration with Pager. All opinions are 100% my own. I am disclosing this in accordance with the Federal Trade Commission's 16 CFR, Part 255 "Guides Concerning the Use of Endorsements and Testimonials in Advertising."
© 2016, Tough Cookie Mommy. All rights reserved.