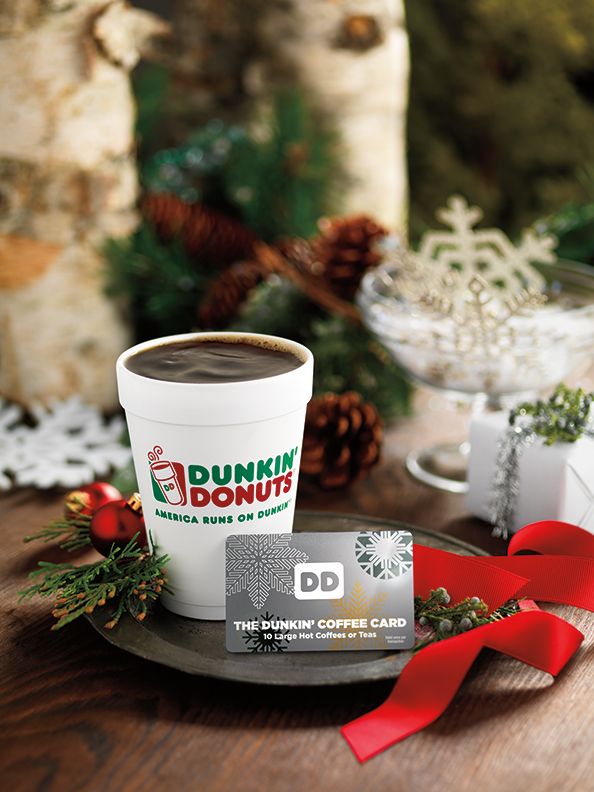 If you are a procrastinator like I am, you are scrambling at the last minute trying to get everything ready for the holidays. This year, I think I've done a little better than previous years because I've actually purchased most of the gifts for the kids. However, I still have to finish up shopping for my husband's gift because he is more difficult to shop for than most.
He has to get up very early every morning and he always enjoys a cup of coffee to get him going and to start his day. This made me realize that the perfect gift and last minute stocking stuffer for him is right in front of my face at Dunkin' Donuts. After all, he practically spends half of his life there anyway so, why not?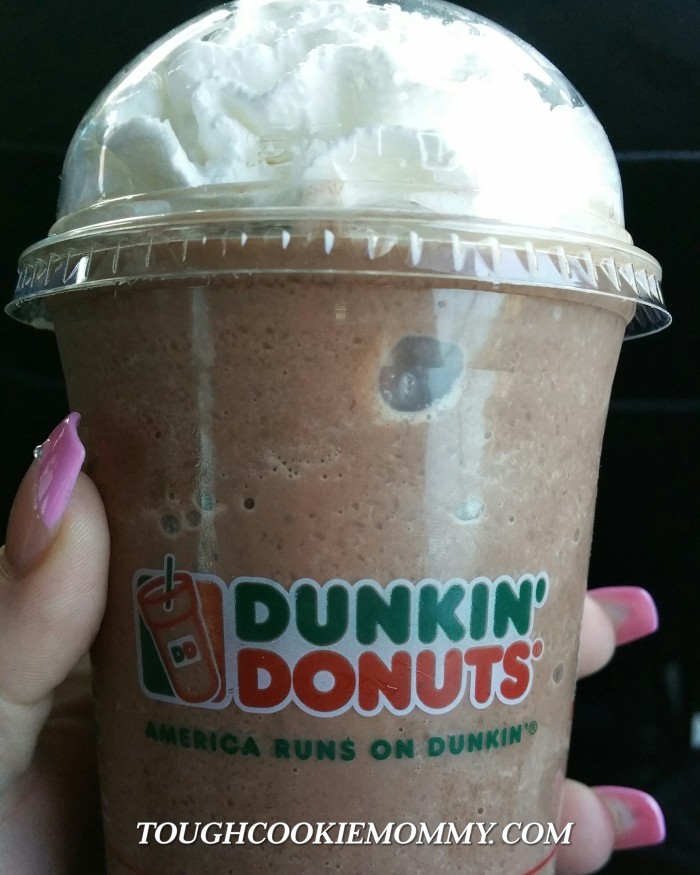 Dunkin' Donuts restaurants throughout the Metro NY area are selling The Dunkin' Donuts Holiday Coffee Card. This card provides guests with 10 large hot coffees or teas for $15.99. This is the perfect last minute gift or stocking stuffer for the loved ones on your holiday shopping list.
Believe me, I think I will also be heading there to purchase some gift cards for my co-workers this year. I'm sure that they will appreciate being able to get a hot cup of coffee every morning before heading to school to teach middle school students. You'd be surprised how much caffeine you need to prepare you to teach adolescents.
You can check out the selection of coffees and teas that are available at your local Dunkin' Donuts by visiting their website. Make sure that you connect with them on Twitter and Facebook to learn about their current offers and promotions. It's a great way to get the energy that you will need to make it through the workday!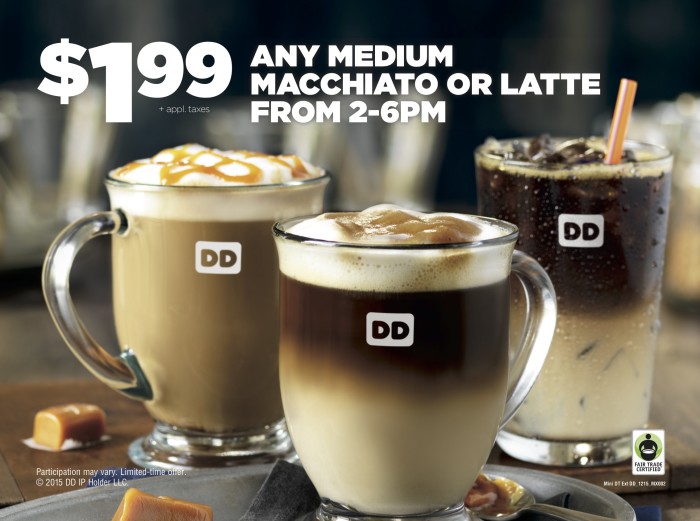 In addition, to keep holiday shoppers running, Dunkin' Donuts if offering any Medium Hot or Iced Latte for just $1.99 from 2:00-6:00pm each day!
Let's Discuss: What is your favorite time of the day to enjoy Dunkin' Donuts coffee during the holidays?
GIVEAWAY:
Our Sponsor is giving away a Dunkin' Donuts Prize Pack containing 3 Dunkin' Donuts Holiday Coffee Cards and a collectible Dunkin' Donuts New York Marathon fleece hat-ARV $48.00* (These cards provides guests with 10 large hot coffees or teas for $15.99)a Rafflecopter giveaway

*Good only at participating U.S. Dunkin' Donuts restaurants in Metro NY.
Disclosure: This post is part of a blogging campaign in collaboration with Dunkin' Donuts. I received a promotional item as a thank you for participating. I am disclosing this in accordance with the Federal Trade Commission's 16 CFR, Part 255 "Guides Concerning the Use of Endorsements and Testimonials in Advertising."
© 2015, Tough Cookie Mommy. All rights reserved.