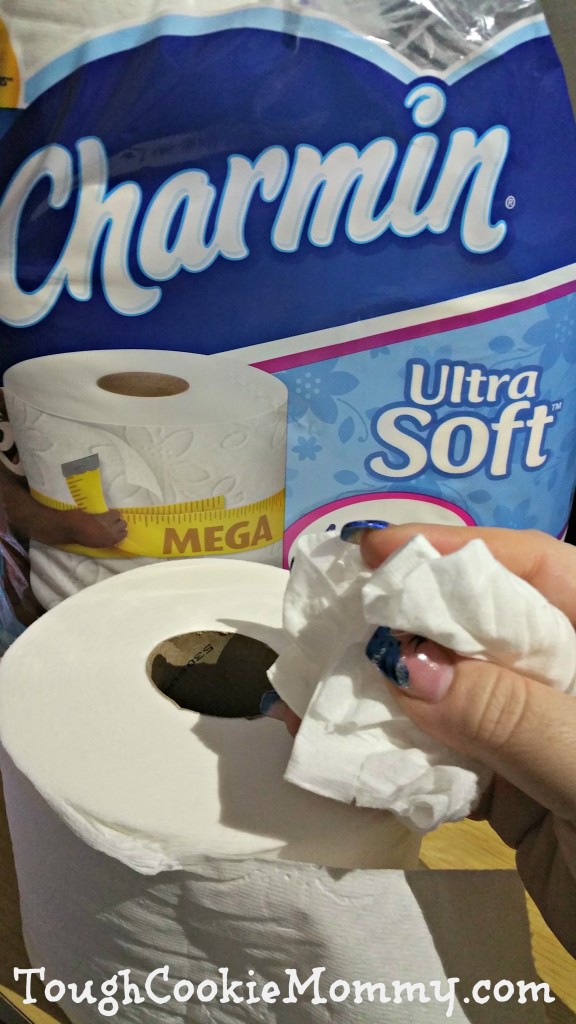 It's pretty common for things to get a little zany around here during the holidays. My husband and I feel like there just isn't enough time in the day to get all of the preparations and plan festivities while working full-time and running around with our boys. Every year, we find something to debate back and forth about in order to have some fun and tease each other as we run around trying to get everything ready.
This year, we are back to disagreeing about the proper way to handle toilet paper when you are taking care of your business. Yes, I know, this is a comical topic of conversation but that is what married people who have been together almost seventeen years do, talk about anything and everything. In our case, since he has always been a folder and I have always been a spruncher, this is not the first time that this subject has come up.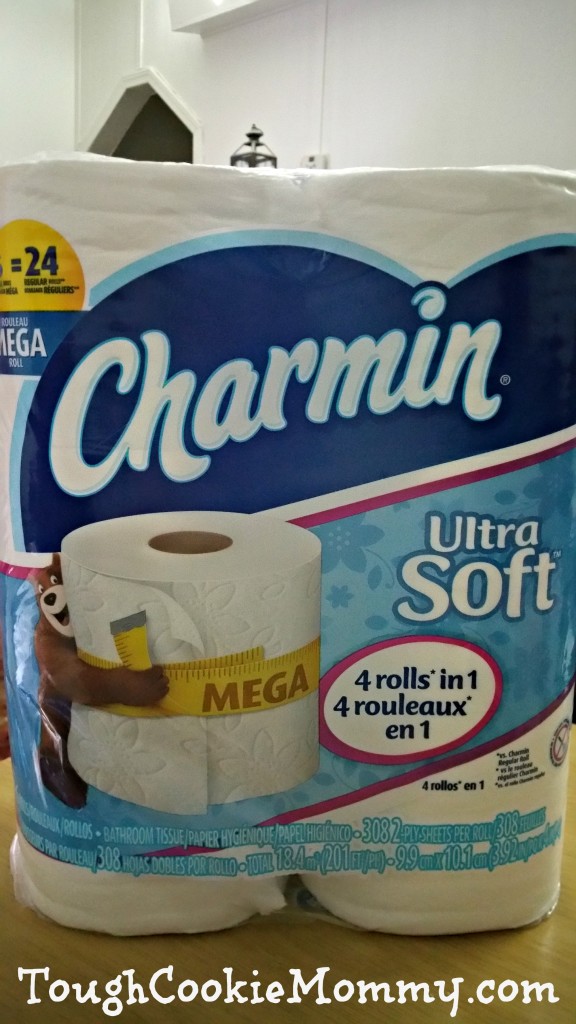 I can still remember it like it was just yesterday, that fateful moment when I first saw my husband meticulously folding the toilet paper before tending to his hygiene needs. It was such an interesting sight to me for a variety of reasons. You see, we were in the early stages of living together for the first time and were both adjusting to each other's routines and idiosyncrasies. Also, I thought it was so bizarre because I had never seen anyone taking the time out to carefully fold toilet paper before cleaning themselves before.
My husband's response was that he didn't understand how I could just sprunch up the toilet paper without a care in the world and clean myself that way. It seemed like a dumb question to me at the time because, who the heck folds toilet paper? Since then, I've polled many people over the years and it seems that many people do fold like Hubby and many sprunch just like I do. For the life of me, I will never understand what the big deal is but I can tell you that I will be a spruncher until my last day.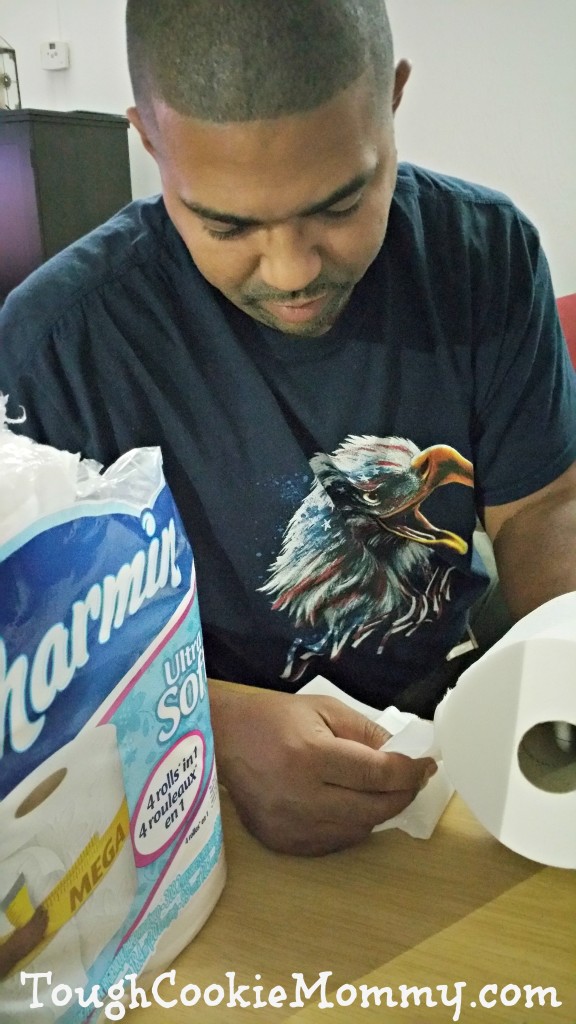 Thankfully, Charmin Ultra Mega Roll lasts longer than even the leading 1000 sheet brand, based on average usage. This means that, while my husband is busy creating origami while he is on the toilet, I don't have to worry about our toilet paper running out anytime soon. Charmin Mega Roll also lasts longer, so you're less likely to run out of toilet paper when your house is full of holiday guests, regardless of whether they like to fold or sprunch!
Make sure Charmin Ultra Mega Roll is at the top of the list as you prepare your home for the holidays. When everyone is together and joyfully celebrating, that is the last thing that you want to happen, for the toilet paper to run out!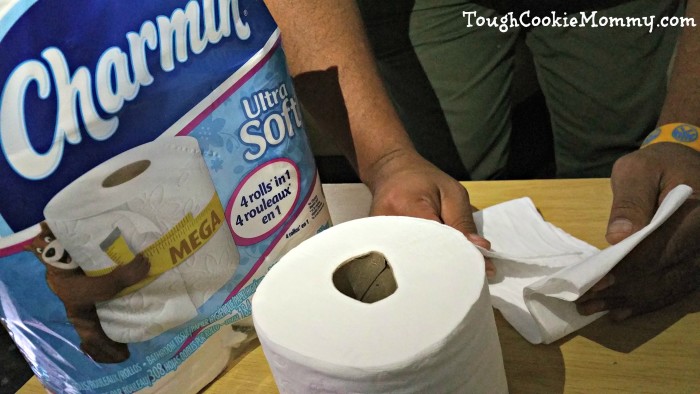 Let's Discuss: We would love to know, are you a spruncher or a folder?
Disclosure: This sponsored post is part of a blogging campaign in collaboration with Charmin. As a Charmin Influencer, I received a promotional item as a thank you for participating. I am disclosing this in accordance with the Federal Trade Commission's 16 CFR, Part 255 "Guides Concerning the Use of Endorsements and Testimonials in Advertising."
© 2015, Tough Cookie Mommy. All rights reserved.