*This is a compensated campaign in collaboration with National Dairy Council Fuel Up To Play 60 en español and Latina Bloggers Connect. As always our opinions are 100% our own.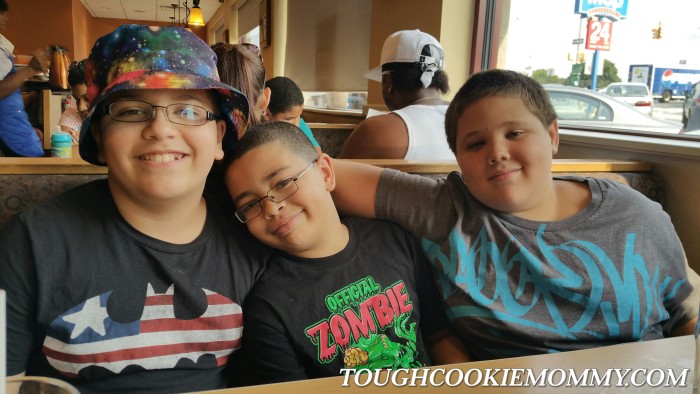 The holidays are right around the corner and, let's face it, most of us are more excited about all the delicious foods that we are going to eat than we are about receiving presents. Well, at least that is what I am looking forward to enjoying. You see, food has been at the center of our family celebrations from as far back as I can remember. It's no secret that Hispanic family gatherings usually involve mountains of yummy foods and our family is no exception.
Along with the glamorous side of eating during the holidays, there are also common issues of overconsumption and overindulgence. This becomes obvious when you hear people at work saying that they plan on wearing pants with elastic waists to make sure they stay comfortable as they stuff themselves into oblivion. While we all love to eat, there are ways that we can improve on family recipes by making some health-minded modifications to them. This way we can continue to enjoy them but still feel good about healthy eating and enjoying those not-so-healthy but "Oh so good!" traditional recipes.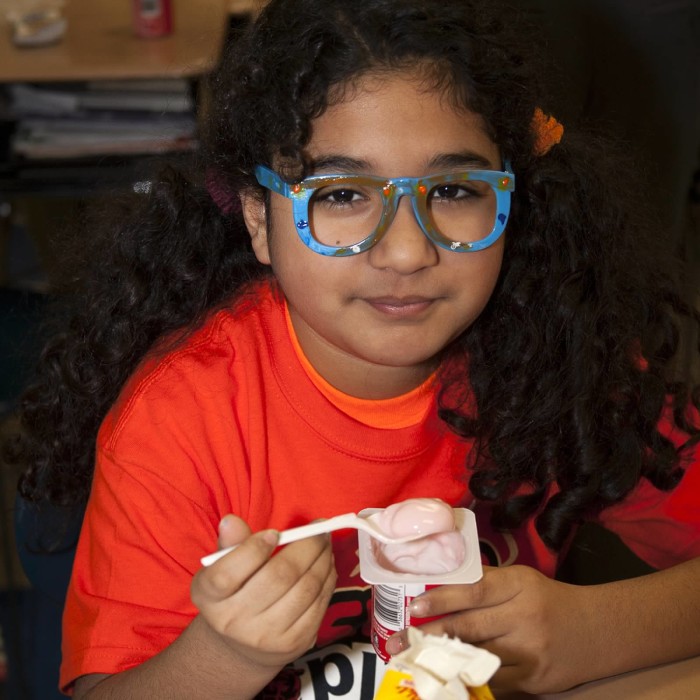 Here are 5 ways that you can avoid holiday binge eating and introduce a little portion control into your festivities:
Do not skip meals throughout the day to "make space" for all the food you plan on eating later. If you arrive famished, chances are you will overeat and possibly even get sick from eating too much later on.
Limit your alcohol intake. You would be surprised at the amount of calories in alcoholic beverages. Besides drinking responsibly, you should also enjoy your drinks in moderation.
Don't sit to eat your holiday meal in front of the television. Besides the fact that this activity does not require any physical movement, sometimes people get so caught up viewing their favorite shows that they eat snacks mindlessly while they are watching.
Despite what you have been told since childhood, you don't have to finish everything on your plate. Eat until your body tells you that it is full and don't wait until it alerts you that you have eaten too much and that you are sick.
Make sure that greens and vegetables take up the most space on your plate and limit carbohydrates and sugar.
Along with these tips, making sure to engage in regular physical activity is a very important part of staying healthy all year long. Studies show that physical fitness improves brain health and academic performance, and Fuel Up to Play 60 now offers new Spanish-language resources to encourage healthy living among Hispanic youth and families across the United States.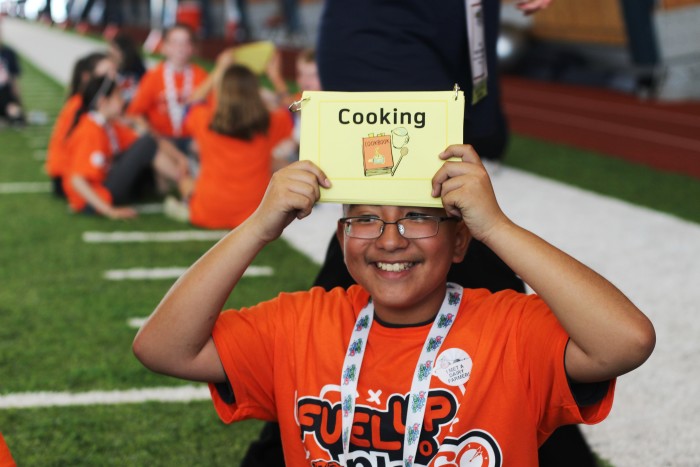 Fuel Up to Play 60 is the largest in-school health and wellness program that was founded by National Dairy Council and NFL. The program provides families with invaluable bilingual resources to support them in making healthier decisions. While we're talking about recipes during the holidays, the Dairy Good Cookbook can help everyone enjoy delicious food this holiday season.
The book celebrates the nation's more than 47,000 dairy farm families and their commitment to their land, animals, and their love of family. Not to mention that it also features over 100 recipes that highlight how you can incorporate dairy into your favorite meals.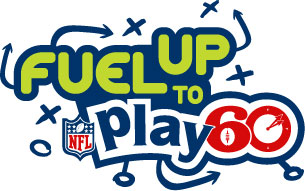 Everyone is responsible for supporting the development of a healthy, high-achieving generation of empowered youth. This holiday season, make sure that you are taking advantage of the opportunity to instill healthy values in the young people in your life that will last a lifetime!
Let's Discuss: How do you balance healthy eating and enjoying those not-so-healthy traditional recipes during the holiday season?
GIVEAWAY:
Our Sponsor is giving away a copy of the Dairy Good Cookbook (ARV $25) to one reader of Tough Cookie Mommy!a Rafflecopter giveaway

This is a sponsored conversation written by me on behalf of National Dairy Council Fuel Up To Play 60 and Latina Bloggers Connect. The opinions and text are all mine.
© 2015, Tough Cookie Mommy. All rights reserved.