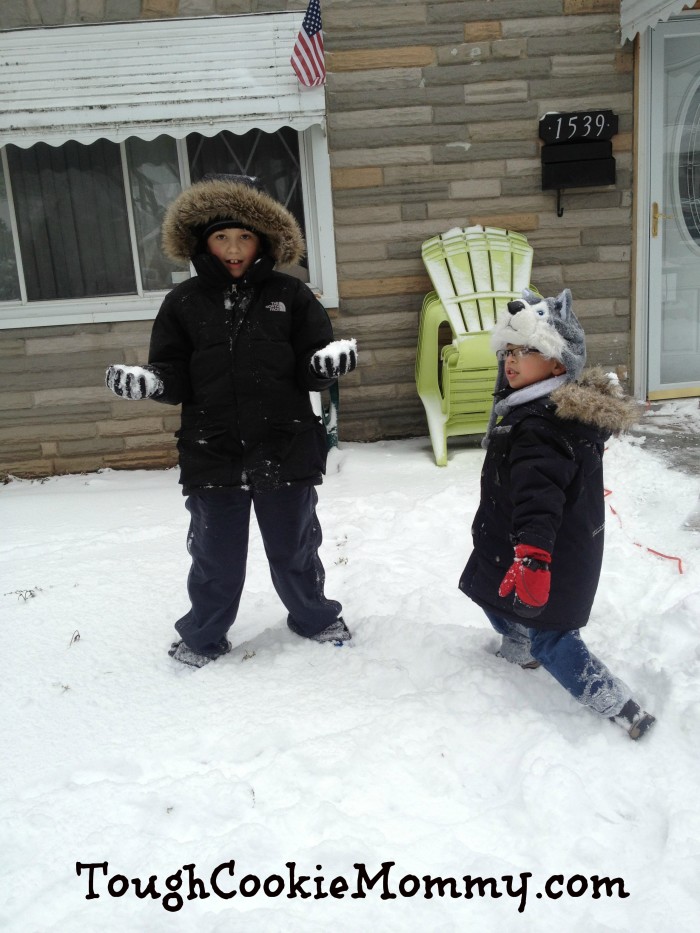 You wouldn't know it from the weather we have been having this week in New York City but it can get pretty cold here during the winter. Freezing temperatures and a lot of snowstorms are usually the norm around these parts during this time of the year. Unfortunately, along with the change in weather, we also spend a lot of time dealing with colds and the sniffles.
Both of my boys have asthma so I worry about them heading outdoors to enjoy winter activities due to the cold air that they will experience. Often times, they get red and sore noses from blowing their nose every five minutes when they are sick. Puffs Plus Lotion allows our family to face the cold and participate in our favorite winter activities. Although I'm not a big fan of the snow and cold, I do enjoy watching my family having a good time outdoors.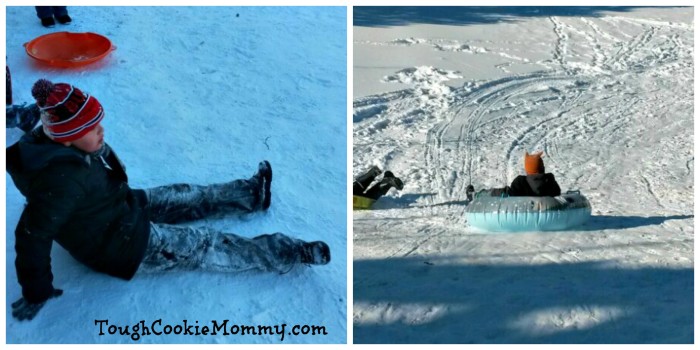 Despite living in the city, my husband and sons really love going snow tubing and having snowball fights, especially during snow days. I usually stick Puffs Plus Lotion in their coat pockets for when their noses get leaky outside and they always come home and thank me for always being prepared. Puffs Plus Lotion is designed to soothe irritated skin by locking in moisture better than regular tissues and is dermatologist tested to be gentle on sensitive skin. Now those are the kind of tissues that I want soothing my babies' noses!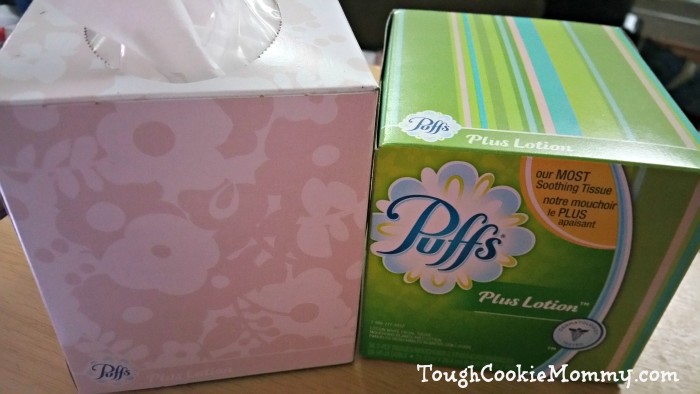 As you can see, the cold and snow don't scare us at all. We will not allow Mother Nature to keep us cooped up in the house. With Puffs Plus Lotion, our family can face winter head on!
Let's Discuss: What are some of the ways that you prepare your family to head out into the cold and enjoy some outdoor winter activities?
Disclosure: This sponsored post is part of a blogging campaign in collaboration with Puffs and all opinions are 100% my own. I received a promotional item as a thank you for participating. I am disclosing this in accordance with the Federal Trade Commission's 16 CFR, Part 255 "Guides Concerning the Use of Endorsements and Testimonials in Advertising."
© 2015, Tough Cookie Mommy. All rights reserved.