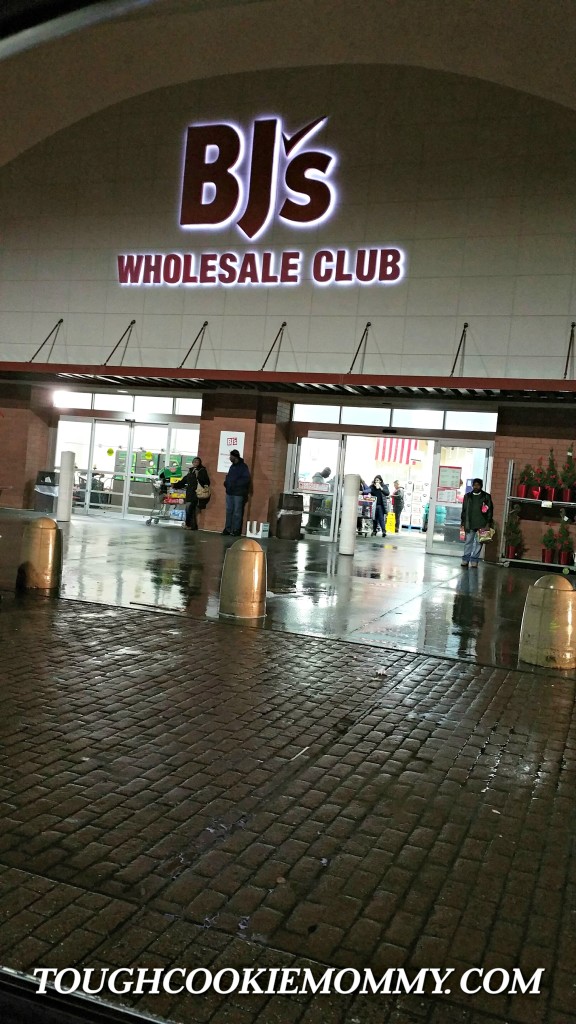 I know the holidays can be busy, but BJ's is here to make sure you have a successful season and can enjoy every minute! Because whether you need a turkey and hand towels or green beans and gifts, BJ's is your one-stop-shop to help you get the holidays done right.
Trust me I know all about being overwhelmed with everything that needs to be done for the holidays! I still have to wrap all the presents tonight and get everything ready for Christmas morning tomorrow.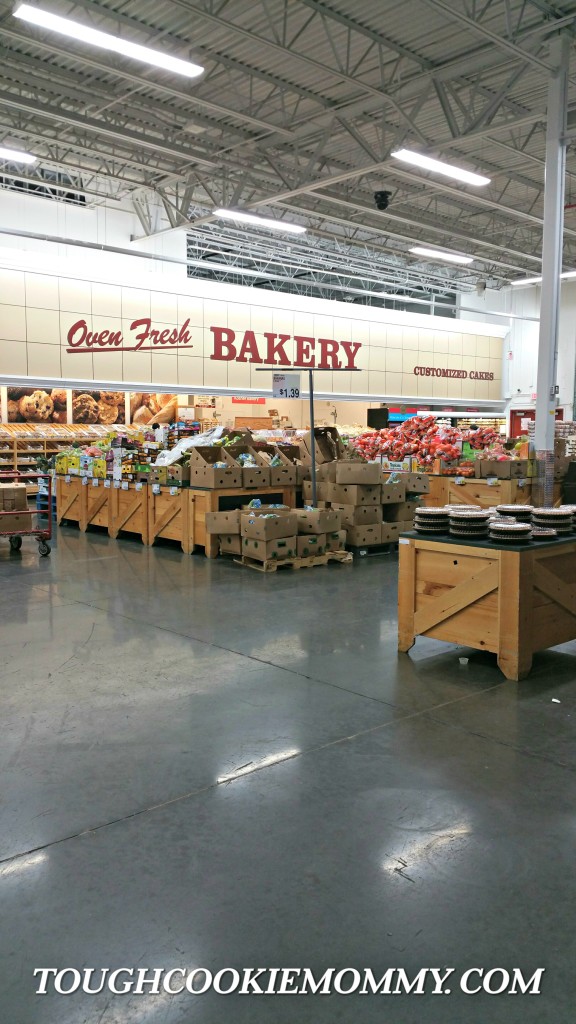 Last night, we headed to our local BJ's Wholesale Club to pick up all of the beverages that we needed to take to my brother's house this weekend. It was very convenient being able to find everything that we needed at one location.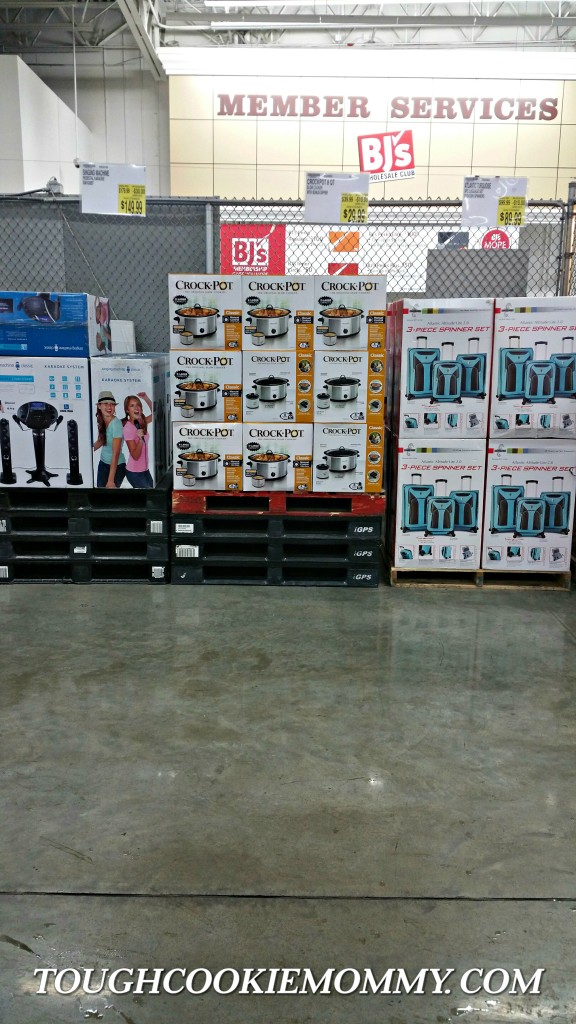 A lot of you probably don't know that you can shop for a variety of items this holiday season at BJ's. They also carry a huge selection of today's hottest toys at really great prices. Not to mention housewares and clothing for your entire family.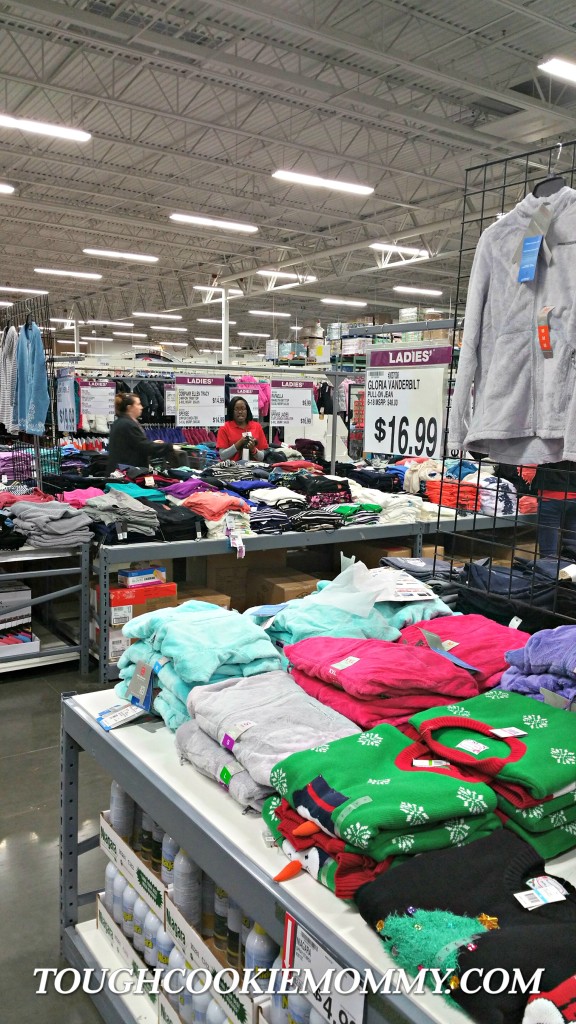 BJ's Wholesale Club has some fantastic deals on everything from electronics and appliances to groceries and home goods. For a limited time, you can take advantage of a FREE 60 Day Membership by simply heading to www.bjs.com/savings to print a free 60-Day Membership offer to present at the member services desk at their local club. Once enrolled, you will receive a membership card and full member benefits. You can sign up for this Free 60-Day Membership through December 31, 2015.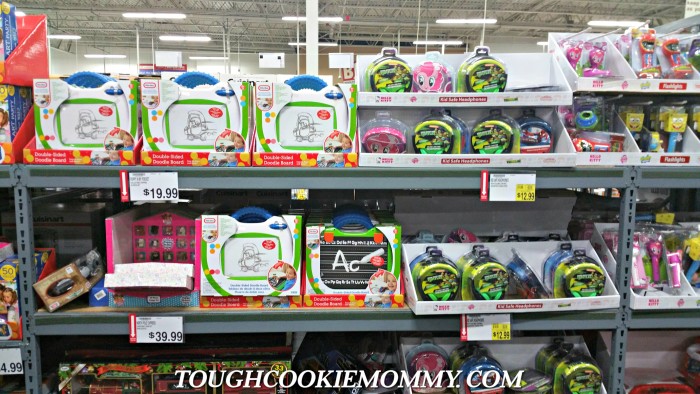 Once you sign up, you'll receive a welcome packet and a book of coupons that you can use immediately at the store! Make sure you visit your local BJ's this holiday season for all your family's shopping needs!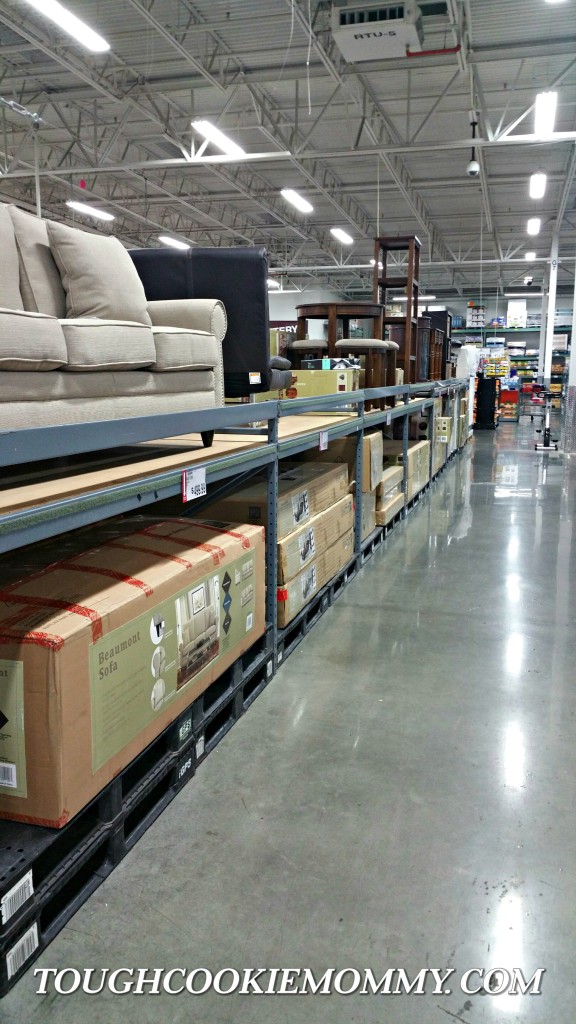 Let's Discuss: What deals do you think you would take advantage of at BJ's Wholesale Club?
Disclosure: I participated in this campaign on behalf of BJ's Wholesale Club. I received a promotional item as a thank you for participating and to facilitate this review. I am disclosing this in accordance with the Federal Trade Commission's 16 CFR, Part 255 "Guides Concerning the Use of Endorsements and Testimonials in Advertising."
© 2015, Tough Cookie Mommy. All rights reserved.