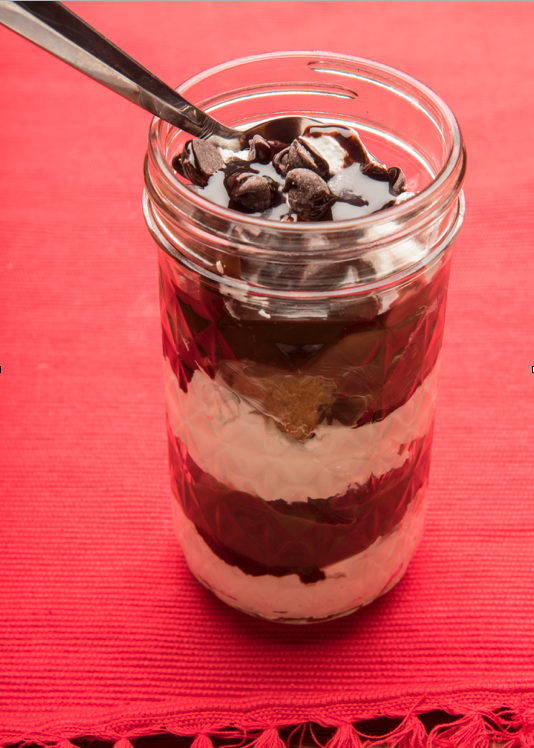 As you are all recovering from Thanksgiving, I am already planning what we are going to eat for dinner on Christmas Eve. Luckily, I won't have to cook the big stuff because my sister is a great cook and her food always comes out delicious. I've convinced her to prepare our Christmas feast and she has agreed to let me worry about planning and preparing dessert.
Those of you who have been following Tough Cookie Mommy for a long time know that I am a very busy lady. As a result, I'm always trying to figure out how I can do things on limited time constraints and without consuming too much of my day. What I won't compromise, however, is flavor and I fully expect everything that I prepare to taste decadent and yummy.
This season, Kathleen Robbins, head baker at Entenmann's and Sara Lee Snacks, is introducing half way to the holiday's recipes, which are easy to make and save time during all of the holiday madness.
Sara Lee, the iconic American brand, delivers a new way to snack with fresh baked, individually wrapped snack cakes. Do you love brownies? How about chocolate chip cookies? If you said yes to either, then the Sara Lee Snacks Brownie Chocolate Chip cakes are perfect for you!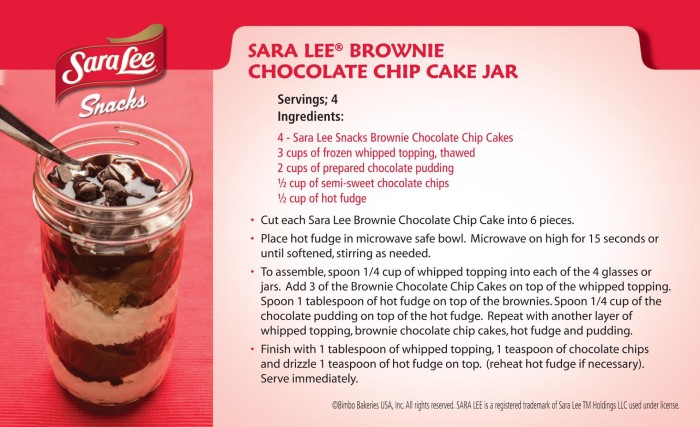 With rich fudge brownies and sweet chocolate chips, this cake was made to please all chocoholics! The Sara Lee Snacks Brownie Chocolate Chip Cake Jar features the Brownie Chocolate Chip cakes, put together with whipped cream, chocolate pudding and hot fudge. This easy "how-to" is the perfect treat for home and will be a hit for all of those holiday parties!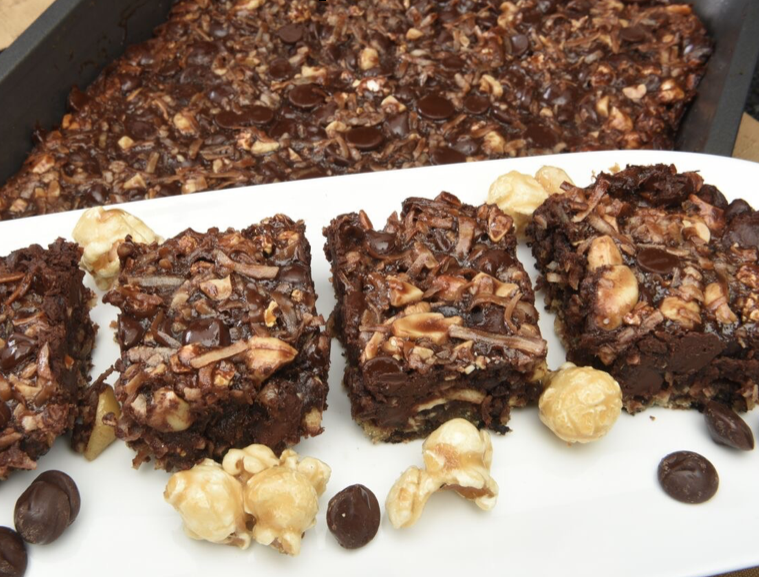 The Entenmann's Dreamy Chocolate Bars feature the Entenmann's classic Rich Frosted Donut. This cake-style donut is drenched in rich, wonderfully smooth chocolate. Bite into one, hear the crack of the Rich Frosted shell and enjoy the soft yellow cake interior. Baked into a delicious chocolate bar, the Entenmann's Rich Frosted donut is mixed together with flaked coconut, caramel popcorn and a few other ingredients, guaranteed to be a delicious delight your family will enjoy.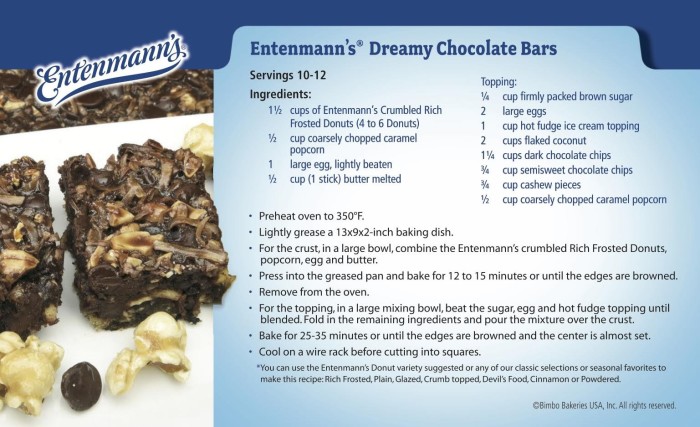 Entenmann's coffee cups, available in classic and dessert flavors, are great for Holiday entertaining and were created to be the perfect complement to Entenmann's baked foods or savored on their own any time of day!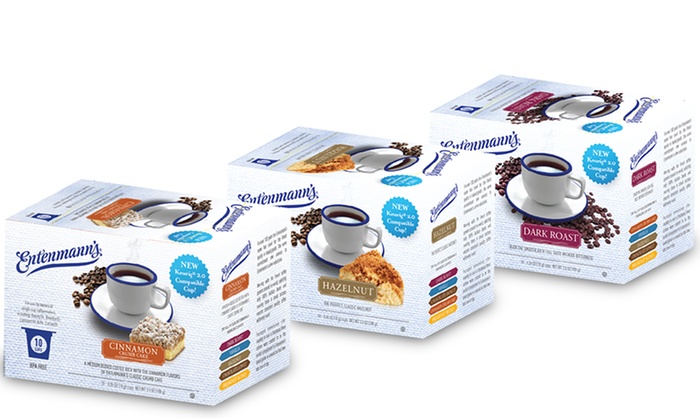 Let's Discuss: What are some of your favorite holiday recipes that are easy to prepare?
Disclosure: I participated in this campaign on behalf of Sara Lee Snacks and Entenmann's. I received a promotional item as a thank you for participating and to facilitate this review. I am disclosing this in accordance with the Federal Trade Commission's 16 CFR, Part 255 "Guides Concerning the Use of Endorsements and Testimonials in Advertising."
© 2015, Tough Cookie Mommy. All rights reserved.