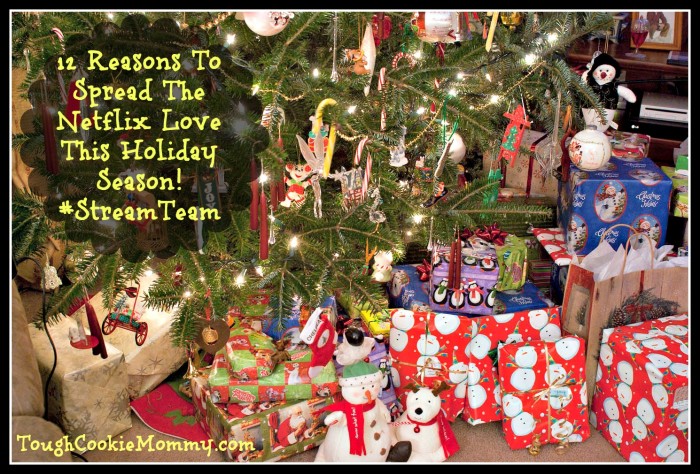 With Christmas at the end of this week and 2015 winding down, there's a lot to be grateful for. Friends. Family. Good health. Netflix is something that keeps giving back all year long. So in the spirit of the holidays, I've created a list of 12 reasons Netflix makes the best holiday gift for everyone on your list.
12 Reasons To Spread The Netflix Love This Holiday Season:
12. The Care Bears and Popples allow you to relive the 80s which, as those of us who lived through it know, it was one of the coolest decades ever.
11. Your kids are inspired to use their imaginations with shows like How To Train Your Dragon and Dinotrux.
10. Keep up with who Olivia Pope is representing on Scandal.
9. Watching movies on Netflix with the family is the best way to get some quality time in during the week.
8. Everyone has their own Netflix profile on your account so your favorite shows are right at the click of your remote.
7. You can watch from your television or your favorite tablet anywhere you want.
6. It's still possible for you to enjoy date night in with your significant other once the kids go to sleep.
5. Your kids can enjoy Saturday morning cartoons like Inspector Gadget any day of the week.
4. Enjoy classic holiday shows and introduce your children to favorites from your own childhood.
3. You will always know what Piper is up to on Orange Is The New Black.
2. Netflix is so easy to set up that even grandma and grandpa won't need your help.
1. I'm giving all of you the chance to win 12 days of Netflix in the form of 6-month Netflix gift card!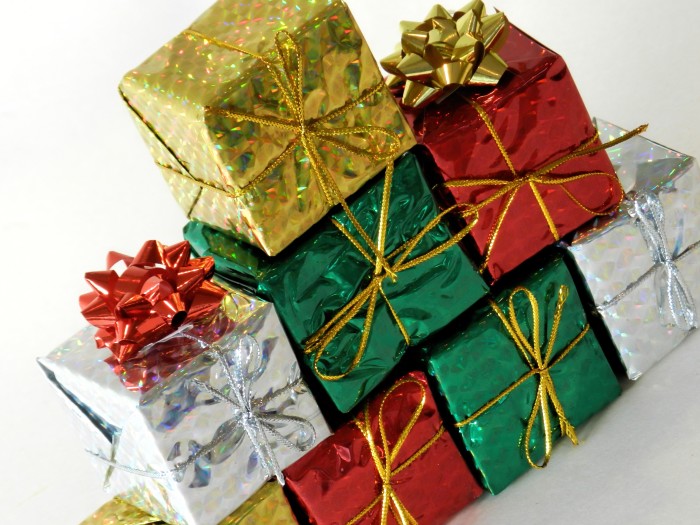 Let's Discuss: Why do you think Netflix makes such a great holiday gift for everyone on your list?
GIVEAWAY:
Our Sponsor is giving away a 6-month Netflix gift card to one reader of Tough Cookie Mommy!a Rafflecopter giveaway

Disclosure: This post is part of a blogging campaign in collaboration with Netflix. As a member of the Netflix Stream Team, I received a promotional item as a thank you for participating. I am disclosing this in accordance with the Federal Trade Commission's 16 CFR, Part 255 "Guides Concerning the Use of Endorsements and Testimonials in Advertising."
© 2015, Tough Cookie Mommy. All rights reserved.