This shop has been compensated by Collective Bias, Inc. and its advertiser. All opinions are mine alone. #LatinosConDedicacion #CollectiveBias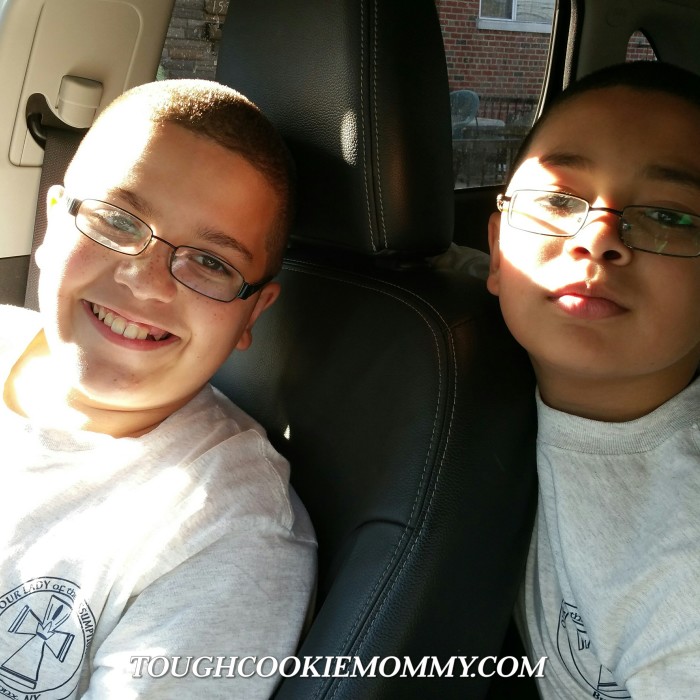 Have you ever had one of those weeks where you wish you could have a do-over? That is exactly what it has felt like since this week started. Between mixups in basketball game schedules, trying to get over a bad cold and keeping up with the house I don't know whether I'm coming or going. One thing that is always foremost in my mind is my dedication to making sure that I fit in some quality time with my boys whenever possible. When our weekdays are busy like this, I have to get a little more creative.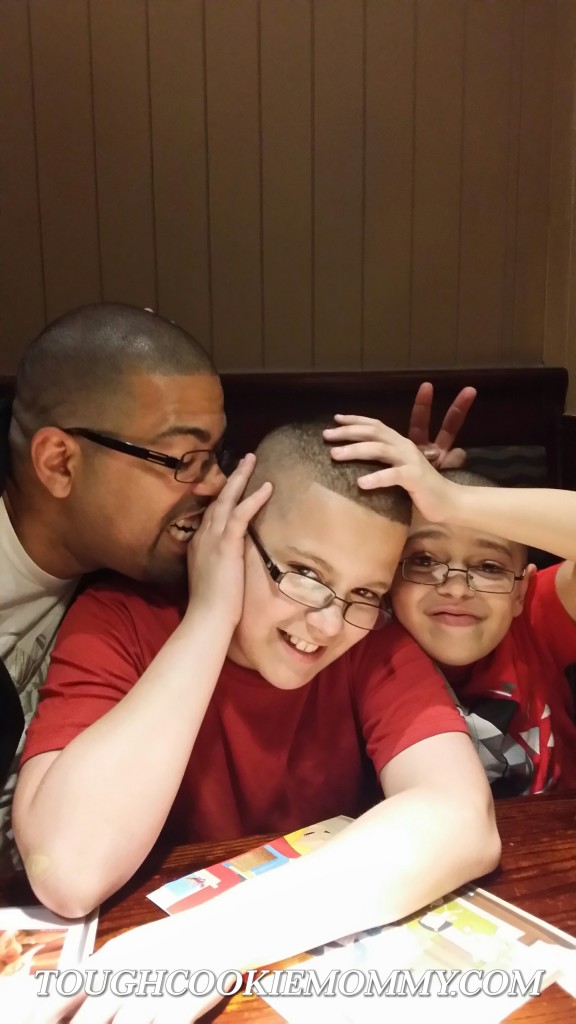 Believe it or not, there are so many ways that you could spend time with your kids. Something as simple as a trip to the grocery store can turn into a fun time sharing laughs and enjoying each other's company. As a Latino family, what matters to us that we are together and we are less concerned about what activities we are participating in when we are with one another. These are the moments that we hope our boys will carry with them into adulthood, the memories of all the good times we spend together as a family.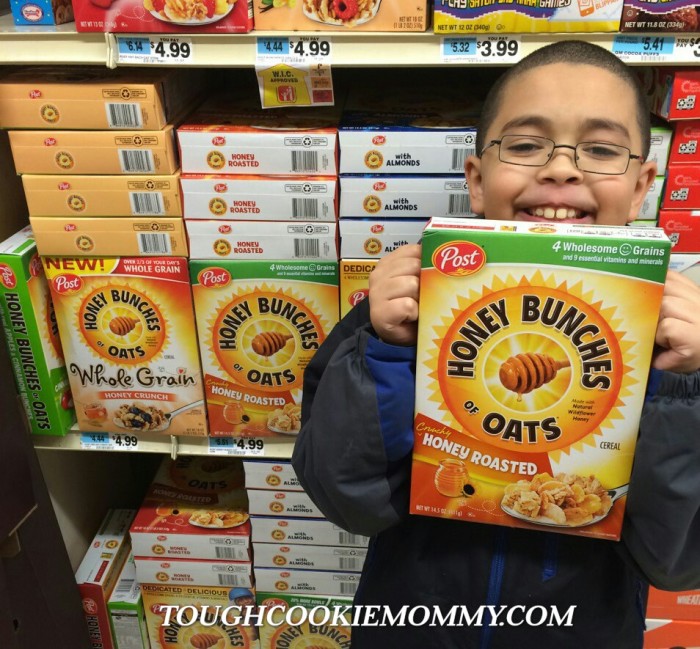 Honey Bunches of Oats® has always been a staple in our morning breakfast routine. This is also a special time when we connect with each other before facing the day ahead. That is why I love that they value that Latinos carry an overwhelming sense of dedication to their families. To celebrate this, they invite you to join the initiative #LatinosConDedicacion on social media by sharing what inspires your spirit of commitment and dedication in everything you do using the hashtag #LatinosConDedicacion.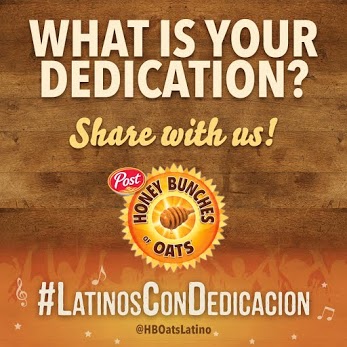 The best part is that for every person that shares the hashtag #LatinosConDedicacion from November 16, 2015 to January 3, 2016, Honey Bunches of Oats® will donate 11 meals ($1) to Feeding America®'s network with a goal of donating 110,000 meals. How is that for dedication? Imagine dedicating yourself to such a great cause to benefit the greater good and put meals in the hands of hungry families across the country.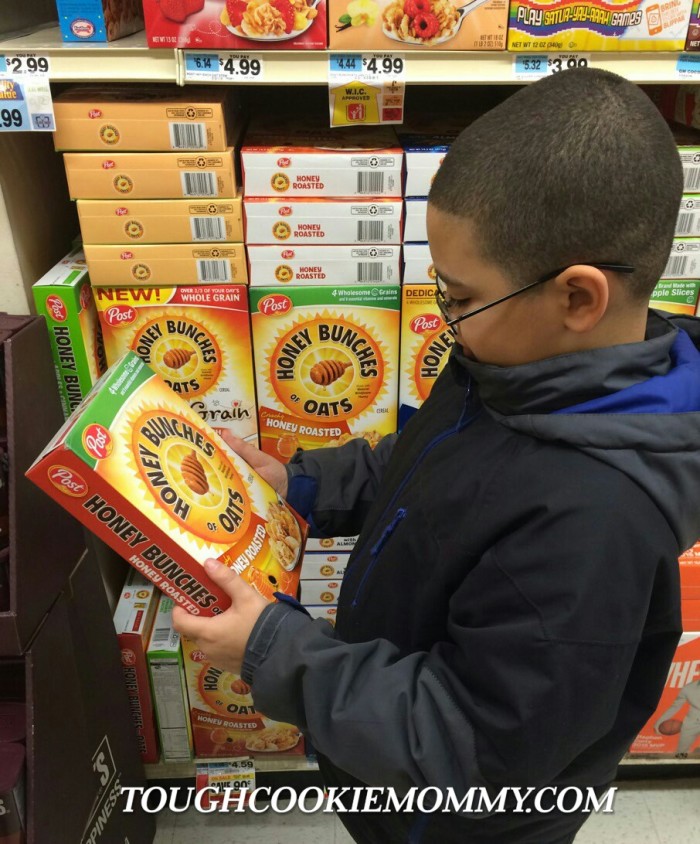 Feeding America® is the nationwide network of 200 food banks that leads the fight against hunger in the United States. More than one in six Latinos in the U.S. are served by the Feeding America network each year, totaling nine million Latino adults, seniors, and children. Don't forget to share your story of dedication with the hashtag #LatinosConDedicacion so that Honey Bunches of Oats® reaches their goal of 110,000 meals donated!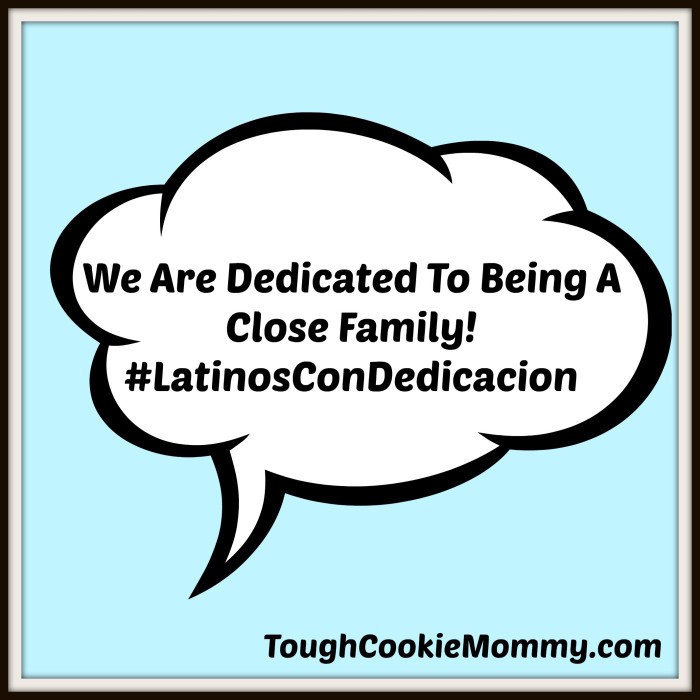 Let's Discuss: What are your stories of dedication or what are you deeply dedicated to?
Disclosure: This shop has been compensated by Collective Bias, Inc. and its advertiser. All opinions are mine alone. #CollectiveBias I am disclosing this in accordance with the Federal Trade Commission's 16 CFR, Part 255 "Guides Concerning the Use of Endorsements and Testimonials in Advertising."
© 2015, Tough Cookie Mommy. All rights reserved.