*This is a compensated campaign in collaboration with National Dairy Council Fuel Up To Play 60 en español and Latina Bloggers Connect. As always our opinions are 100% our own.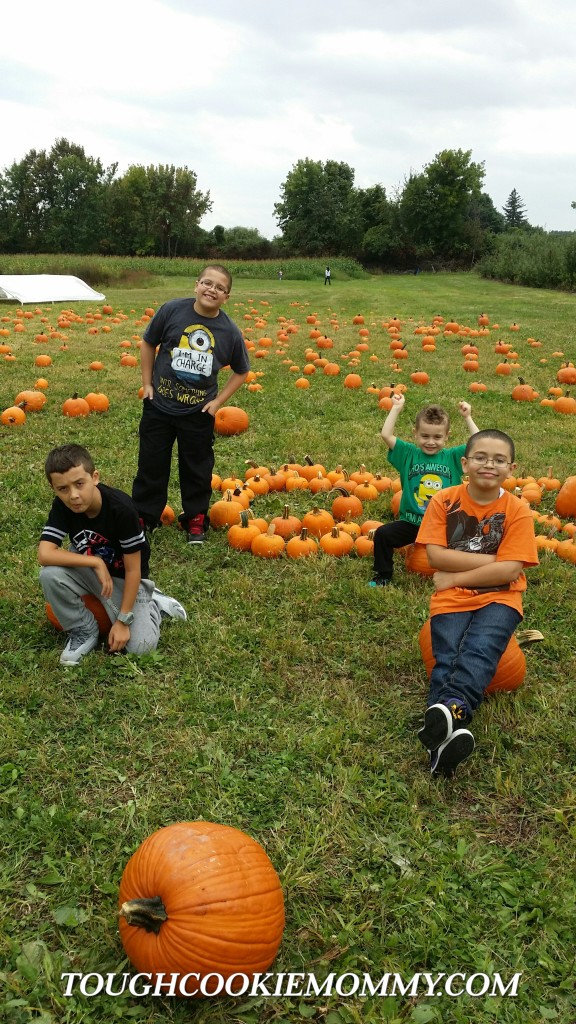 The leaves are changing and it is getting colder outside. Although most of us enjoy having cooler weather, it's also a little more difficult to keep our families active when they are limited from playing and frolicking outdoors. Despite this, it is really important to find ways to keep your children motivated. As parents, we need to model being active even when we would rather curl up under a warm blanket.
Let's face it, maintaining physical activity is the cornerstone of being in good health and I, for one, want to instill these good habits in my boys from a young age. Believe it or not, Fuel Up to Play 60 has a wealth of new Spanish-language resources to encourage healthy living among Hispanic youth and families around the United States. The Spanish-language Fuel Up to Play 60 playbook can inspire parents with ways to lead an active lifestyle at home. There are many activities that, as parents, we can do with our kids to keep them busy and active all year long.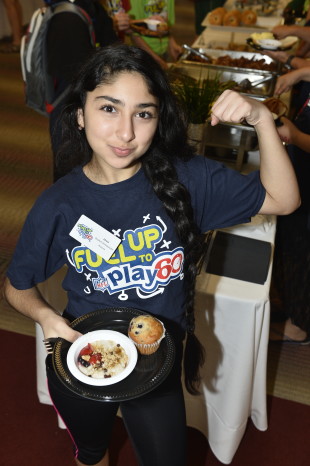 Here are some tips for keeping your kids active during the fall:
Set limits for how much time your kids watch television and, instead, encourage them to help you clean around the house. You can even use a positive reinforcement chart to allow them to earn points towards a prize or reward for doing so.
Walk the family dog together or volunteer to walk the dogs of elderly people in your community. It's a great way to get some cardio in and to help those in need at the same time.
Taking a walk with your family after dinner is a great way to stay active and to spend some quality time together reflecting on the day.
Fuel Up to Play 60 is an in-school health and wellness program that was founded by National Dairy Council and NFL whose mission is to engage and empower young people to take their health into their own hands. They believe that everyone has a role to play in motivating young people to lead more healthy and active lives. As a result, they offer resources in Spanish and in English to bridge the gap between school and home and allow parents to be proactive in raising healthier children.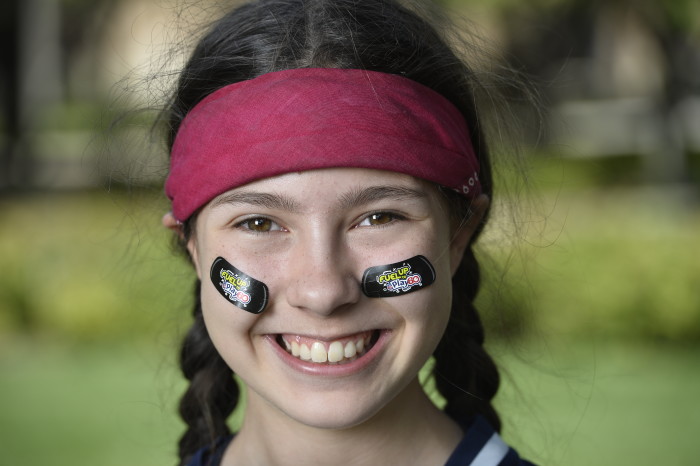 As a mother and an educator, I love that Fuel Up to Play 60 provides healthy eating and physical activity plays as well as mini-lessons that can drive instruction about living a healthy life in my own classroom. It's wonderful being able to share this healthy message with my students as well as my own sons!
Let's Discuss: What are some of the ways that you model healthy living and maintaining an active lifestyle to your own children?
This is a sponsored conversation written by me on behalf of National Dairy Council and Latina Bloggers Connect. The opinions and text are all mine.
© 2015, Tough Cookie Mommy. All rights reserved.